Vans to enhance quality, productivity and efficiency, while improving brand visibility
NewZNew (S A S Nagar) : Godrej Appliances, one of the leading Home Appliances brands in the country, launched its 'Smart Mobile' service vans– a first-of-its-kind service initiative in the Appliances industry, on January 21st in Mohali. The launch in Mohali is first in Northern India. The services provided by the van include repair, routine maintenance, installation, product demonstration, among others. All customers need to do is contact the 24×7 helpline. 16 vans were unveiled at the event in Mohali.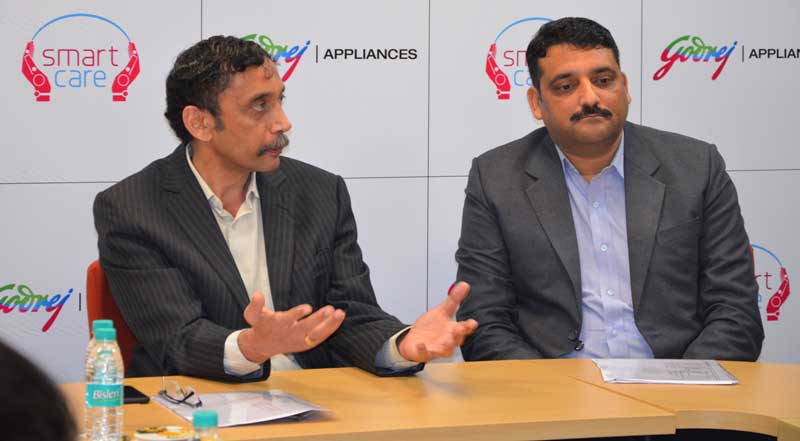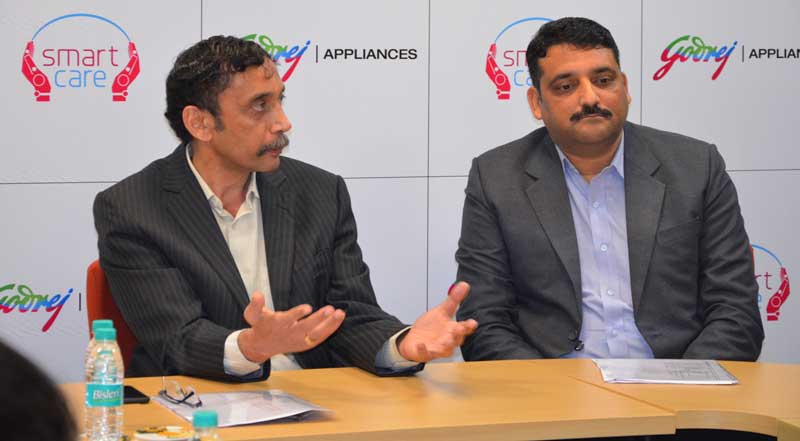 Godrej Appliances is one of the first organizations in the industry to have recognized Customer Service as a key brand differentiator. The company launched the first branded service offering in India as early as 2002, called 'SmartCare', which boasts of the widest service network in the country with 1200 service centers and franchisees. Under SmartCare the organization has launched a number of other service initiatives such as 24×7 call centers in all the four zones- North, East, West and South to cater to 466 cities across India and the award winning CSN initiative (Complete Satisfaction Number)-  to ensure complete customer satisfaction. Now, the launch of 'Smart Mobile' Service Van further underlines Godrej Appliances' commitment towards creating a delightful experience for its customers.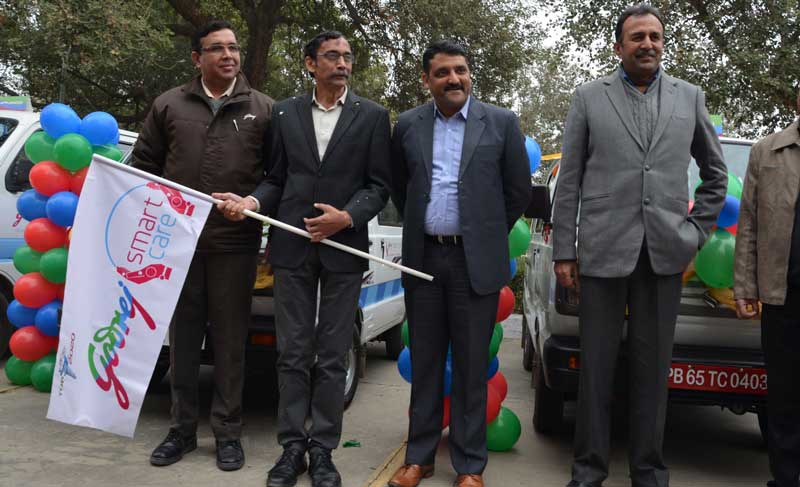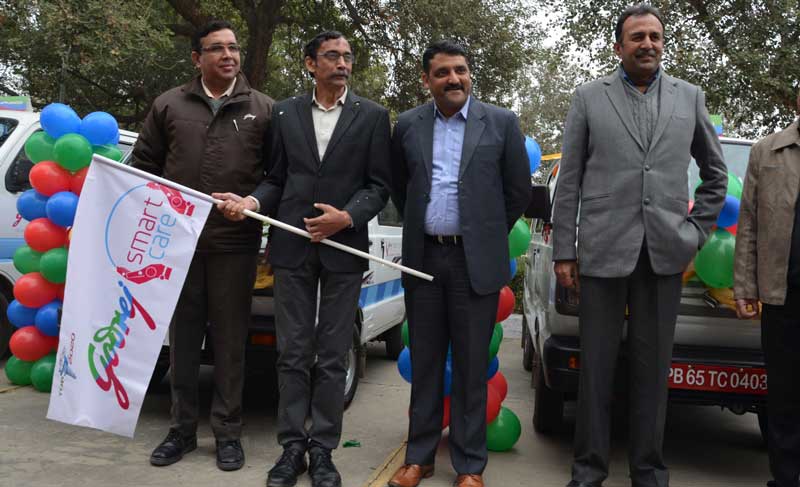 Smart Mobile is a branded Service Van equipped with all the tools that are needed to provide good quality professional  service. In India, there are power shortage issues in many areas. To overcome this issue, mobile vans in those areas have been equipped with generators so that technician visits don't go waste and the customer gets service at his convenient time. Keeping in mind the fast-paced lifestyle of its customers, the brand is also planning to offer "One Visit Solution" to customers in certain parts of the country.  This service will bring in even more efficiency as the visiting technician will carry all the parts required to complete the job and the customer wouldn't have to wait for another visit.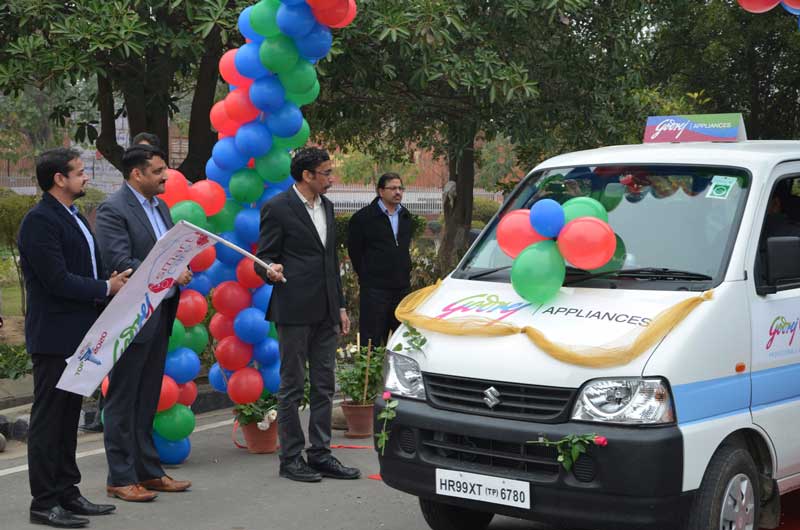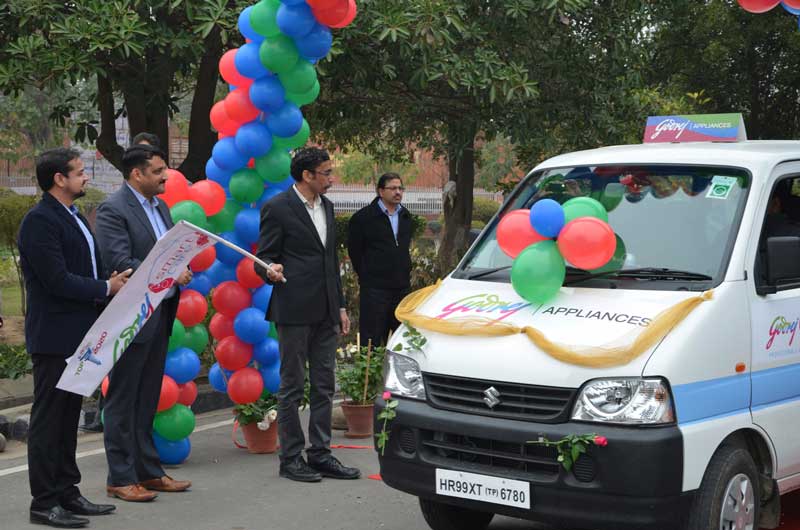 Godrej Appliances has launched 50 branded vans all over the country, and the number will move to 75 by the end of this financial year and 200 by the end of next year. Besides providing fast professional service to customers, these vans will help in enhancing productivity and improving brand visibility for Godrej Appliances.
Speaking on the occasion, Mr. Ravi Bhat, National Service Head commented, "The sale of each product marks the beginning of a new relationship for us. Our initiatives ensure that our relationship with the customer strengthens at every touch point and therefore, we are dedicatedly working towards creating a completely professional service outlook that will delight our customers. We intend to take our service to the next level so that we can deliver a delightful experience to our customers at every touch point- be it repair, installation, demo call, our website, call centre and what have you. The launch of the Smart Mobile Service Van only underlines this commitment and builds on our reputation for exceptional service."