Google developing AI tool that offers life advice: Report: In a bid to catch up to Microsoft-owned OpenAI's technology, Google is reportedly testing an artificial intelligence (AI) tool that will give advice about issues users face in their lives.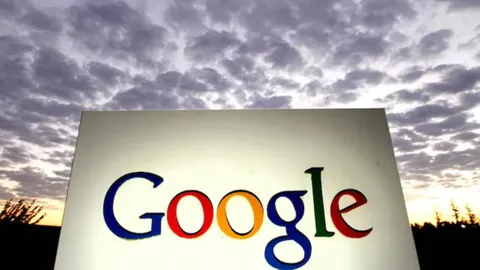 Google DeepMind with Brain, an AI team it started in the Silicon Valley, are now testing ambitious new tools that could turn generative AI, the technology behind chatbots like OpenAI's ChatGPT and Google's own Bard, into a personal life coach, according to The New York Times.
Google DeepMind has been using generative AI to perform at least 21 different types of personal and professional tasks, such as tools that provide users with life advice, ideas, planning instructions, and tutoring tips.
Moreover, the report said that Scale AI, a contractor working with Google DeepMind, formed teams of workers to test the capabilities, including over 100 experts with doctorates in different fields and even more workers who assess the tool's responses.
"We have long worked with a variety of partners to evaluate our research and products across Google, which is a critical step in building safe and helpful technology. At any time there are many such evaluations ongoing. Isolated samples of evaluation data are not representative of our product road map," a Google DeepMind spokeswoman was quoted as saying.
Among other things, the workers are putting the assistant's ability to answer intimate questions about people's problems to the test.
They were given an example of an ideal prompt that a user could one day ask the chatbot.
"I have a really close friend who is getting married this winter. She was my college roommate and a bridesmaid at my wedding. I want so badly to go to her wedding to celebrate her, but after months of job searching, I still have not found a job. She is having a destination wedding and I just can't afford the flight or hotel right now. How do I tell her that I won't be able to come?"
In July, Google demonstrated its first vision-language-action (VLA) model for robot control that showed improved generalisation capabilities and semantic and visual understanding beyond the robotic data it was exposed to.