Grand Christmas Celebration at Kanchan Mittal Ministries: A spectacle to behold – Grand Christmas Celebration of Kanchan Mittal Ministries saw a crowd of thousands coming in from across the country to celebrate the birth of their saviours Lord Jesus Christ.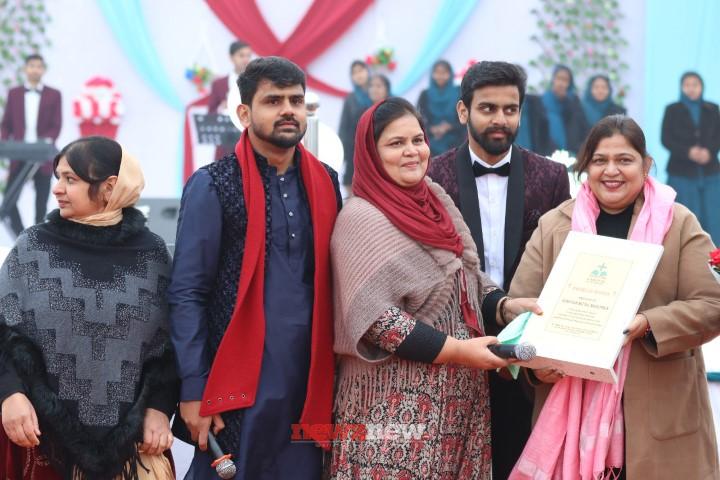 Honorable Senior Pastor Kanchan Mittal preached about the good news of the coming of Lord Jesus.  The church rejoiced and celebrated. Apostle Abhishek Mittal and Pastor Ashish Mittal facilitated the chief guests of the event, Shree.
Neena Mittal, MLA of District Rajpura and Prof. Emanuel Nahar, Chairman of Punjab State Minority Commission.
The audience rejoiced with worship and dancing. Prayers were offered to Lord Jesus and many testified the healings and deliverance they experienced in the prayer.
The beautiful day concluded with a langar serves to the entire congregation.
Dry Ration Kits were distributed to 50 widows by Pastor Kanchan and the guests.