The much awaited Grand Mughal Darbar Restaurant, a venture of Sheen Kash Services Pvt. Ltd., opened its another outlet in Rajpura today. Roshan Lal Jindal, Chairman, SRM Global Group of Colleges and Tauseef Ahmad Mir, owner of Grand Mughal Darbar inaugurated the outlet.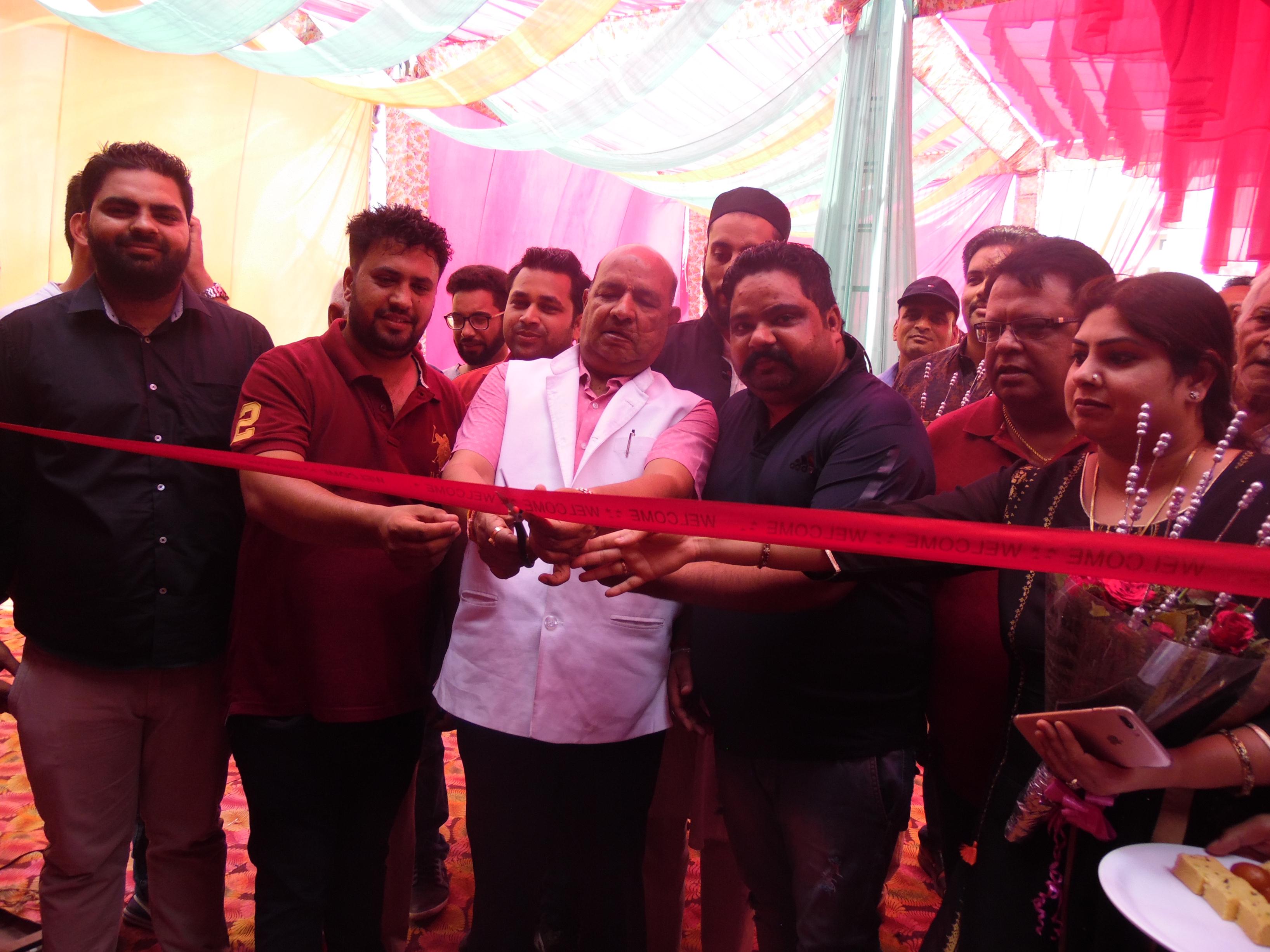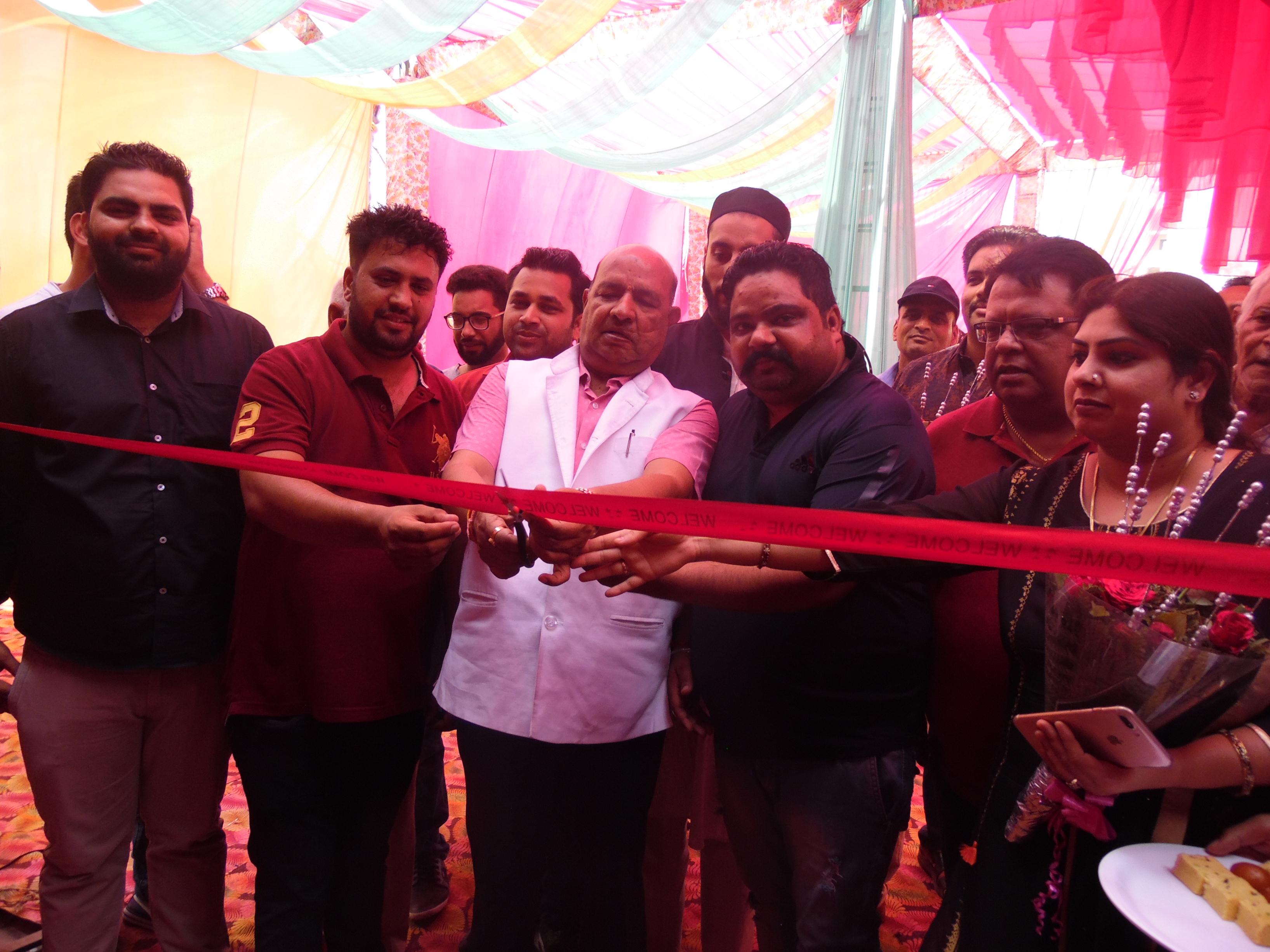 Directors of the newly opened outlet, Satish Kumar Sharma, Ajay Sharma and Ashok Sharma said that with the opening of this outlet the authentic food industry will get a boost in the town as well as the surrounding areas. We are planning our next similar ventures in Zirakpur and Dera Bassi also.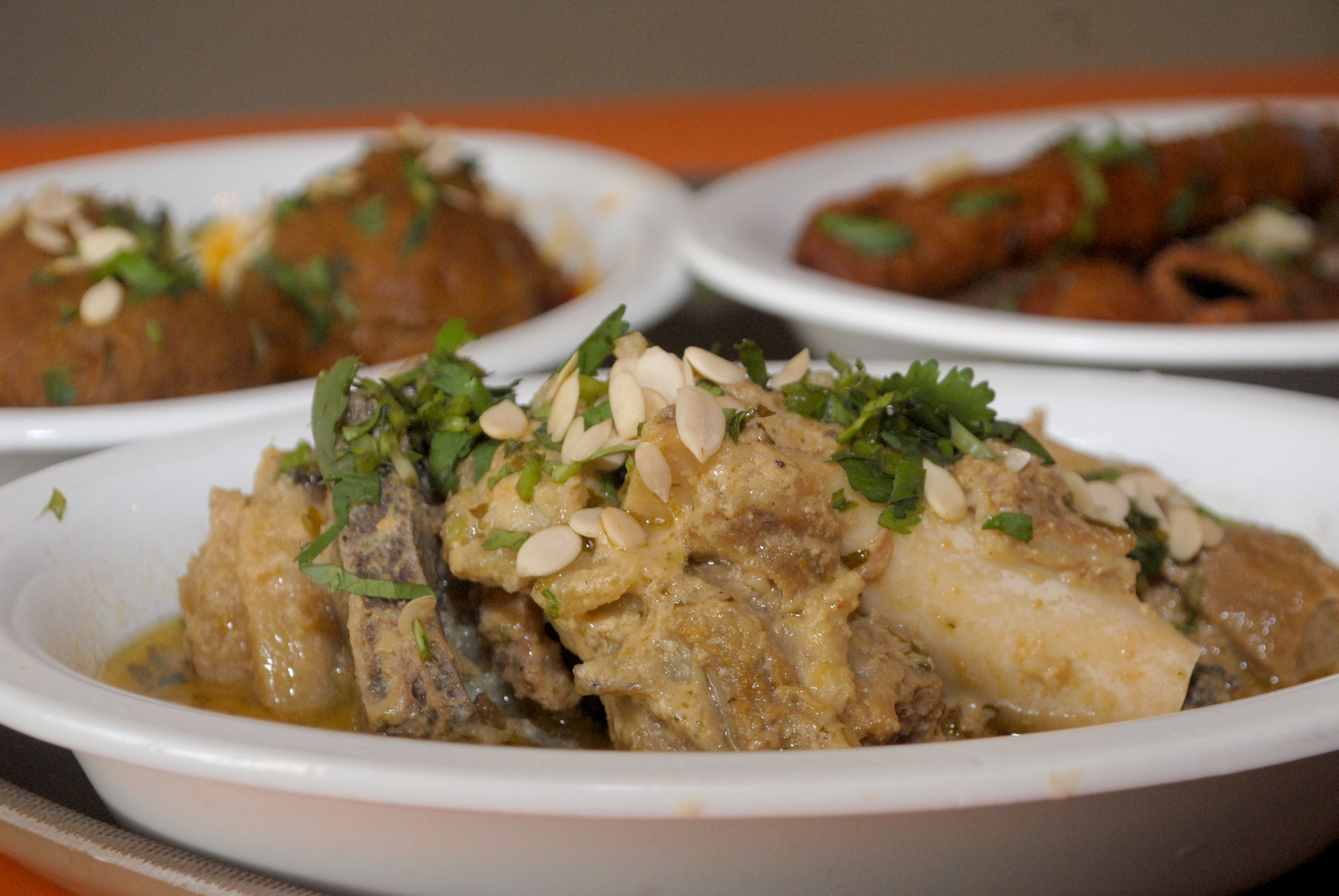 Also present on the occasion were – Kamal Lakhera, Amit Sachdeva, Manish Sharma, Arshpreet Singh and Singer M Brij Singh among others.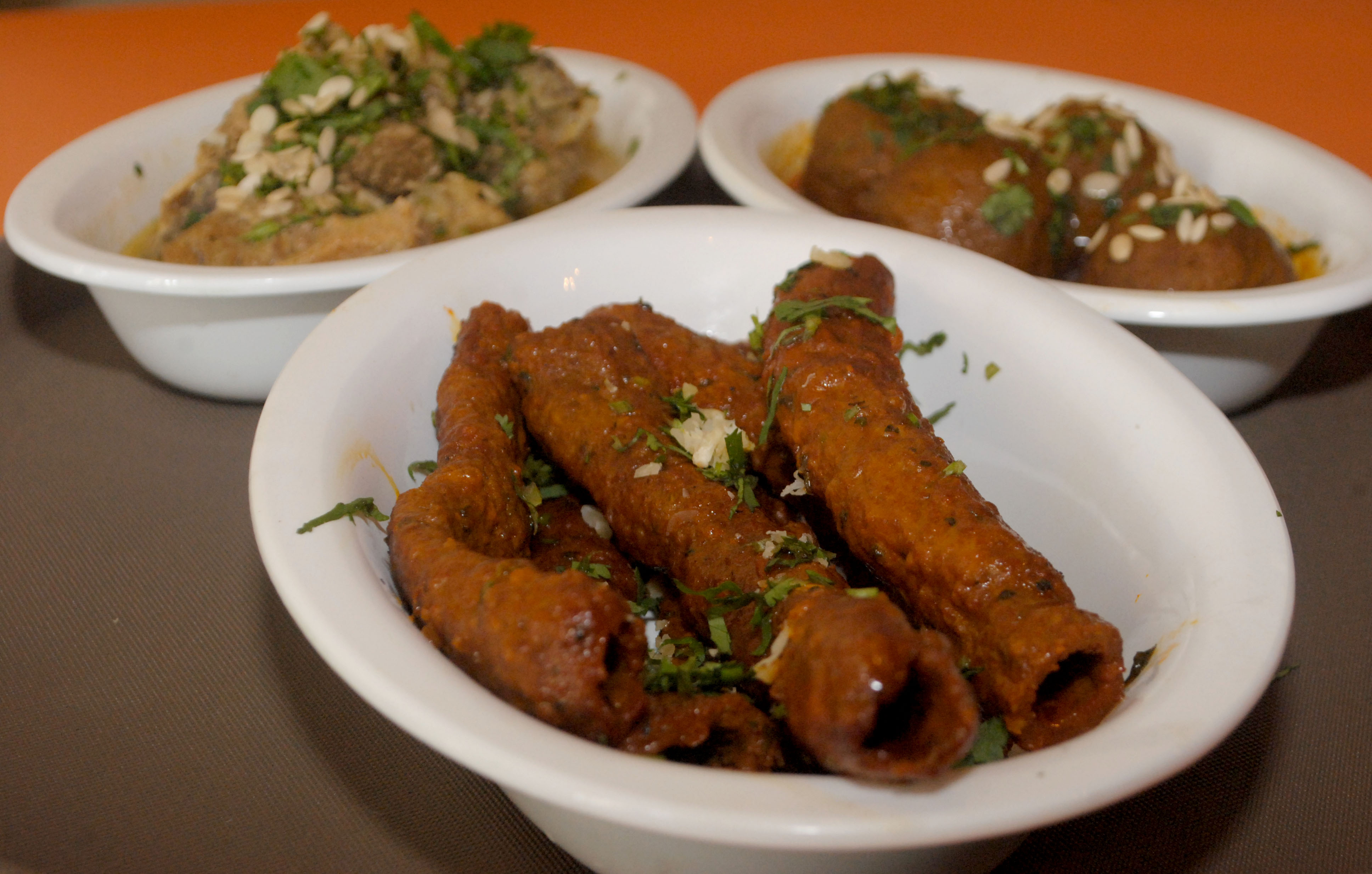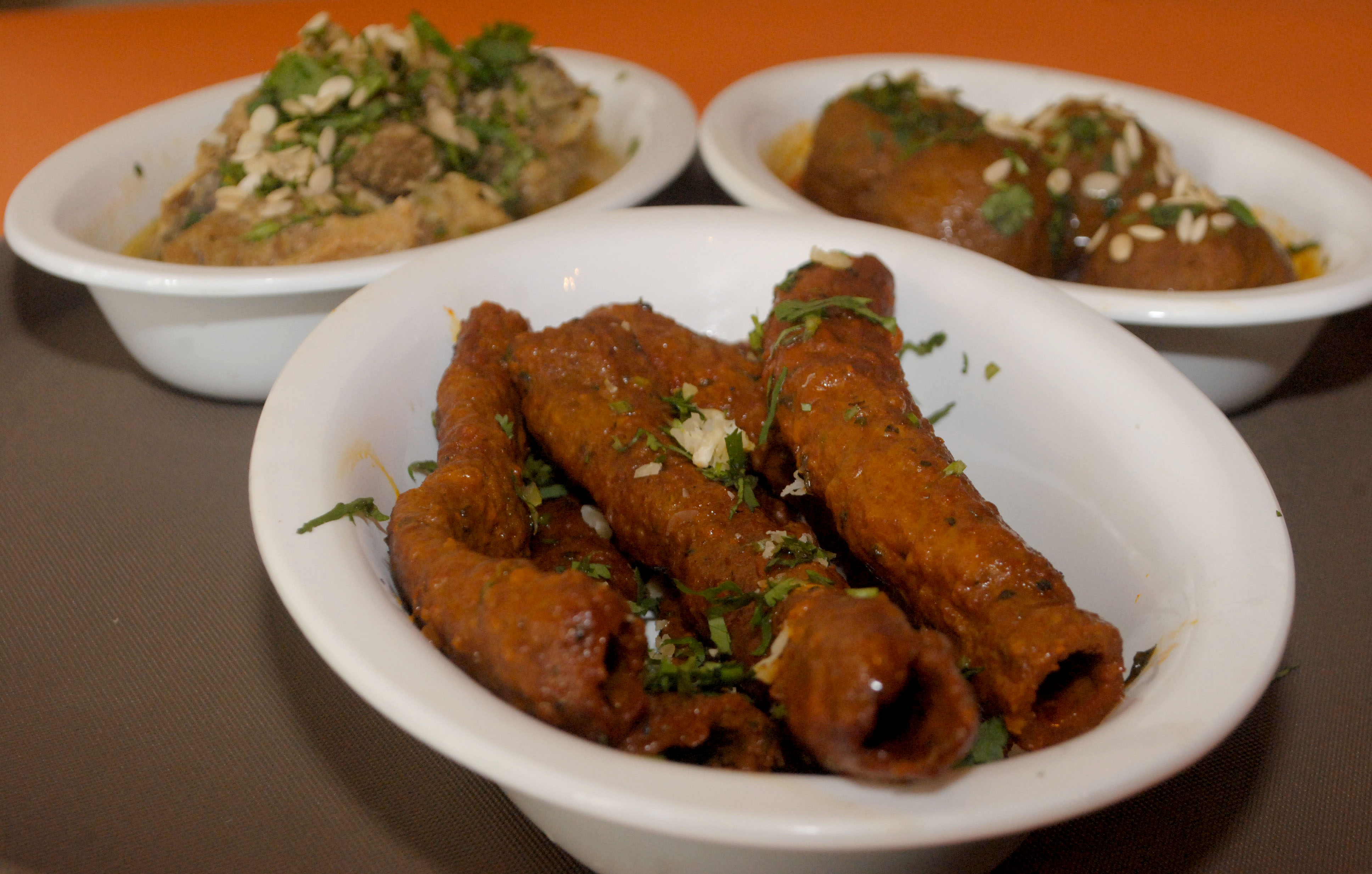 The 200-seater restaurant serves all forms of Mughali foods like Waza Chicken, Tabak Maaz, Danwal Korma, Mutton Yakhni, Lahabi Kabab, Methi E Maaz, Saag Mutton, Rista (Meat Ball) and few selective veggies also. Kashmiri Saffron Kahwa is complementary for all the visitors.