The Tricity Vehicle Drivers Association (Chandigarh, Panchkula, Mohali) organised a Chabeel at the Main Gate of PGI,  Sector 12, Chandigarh.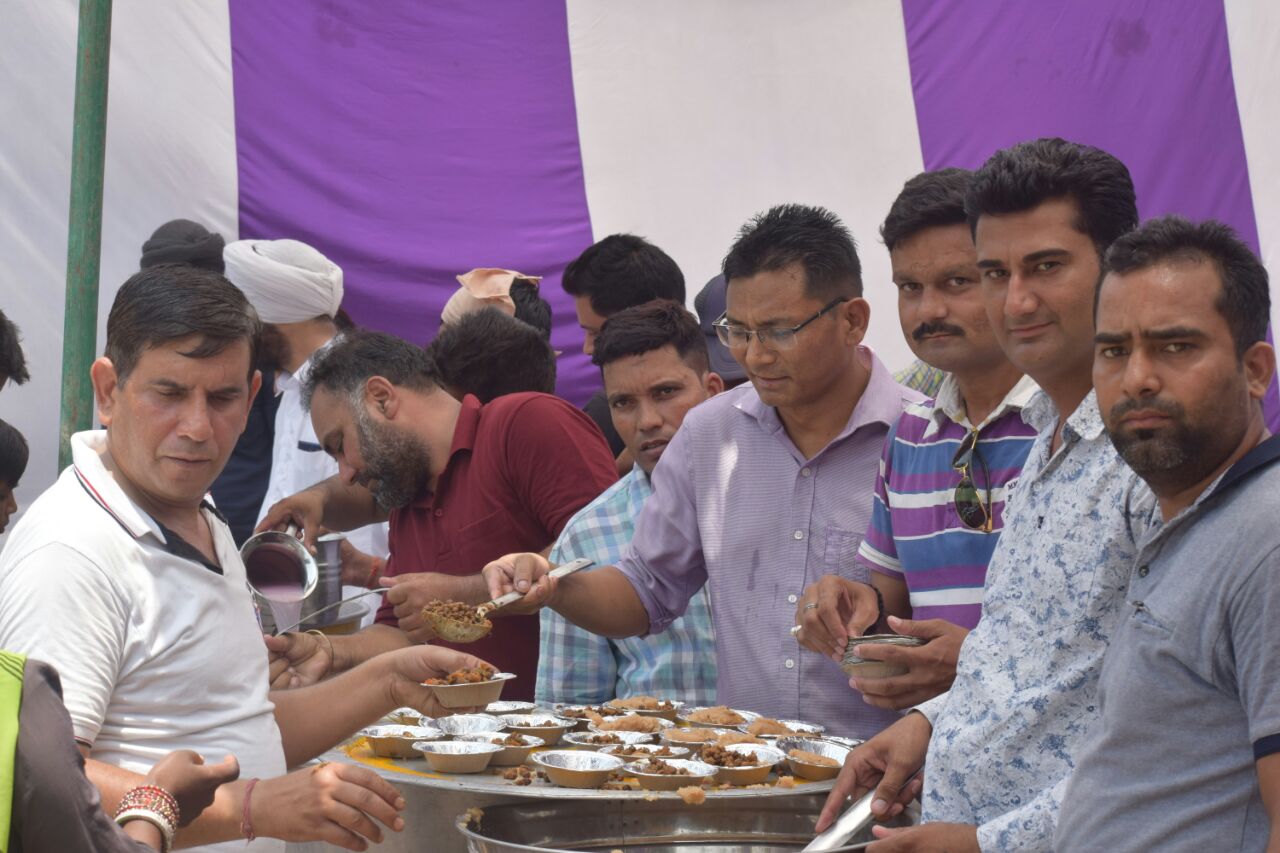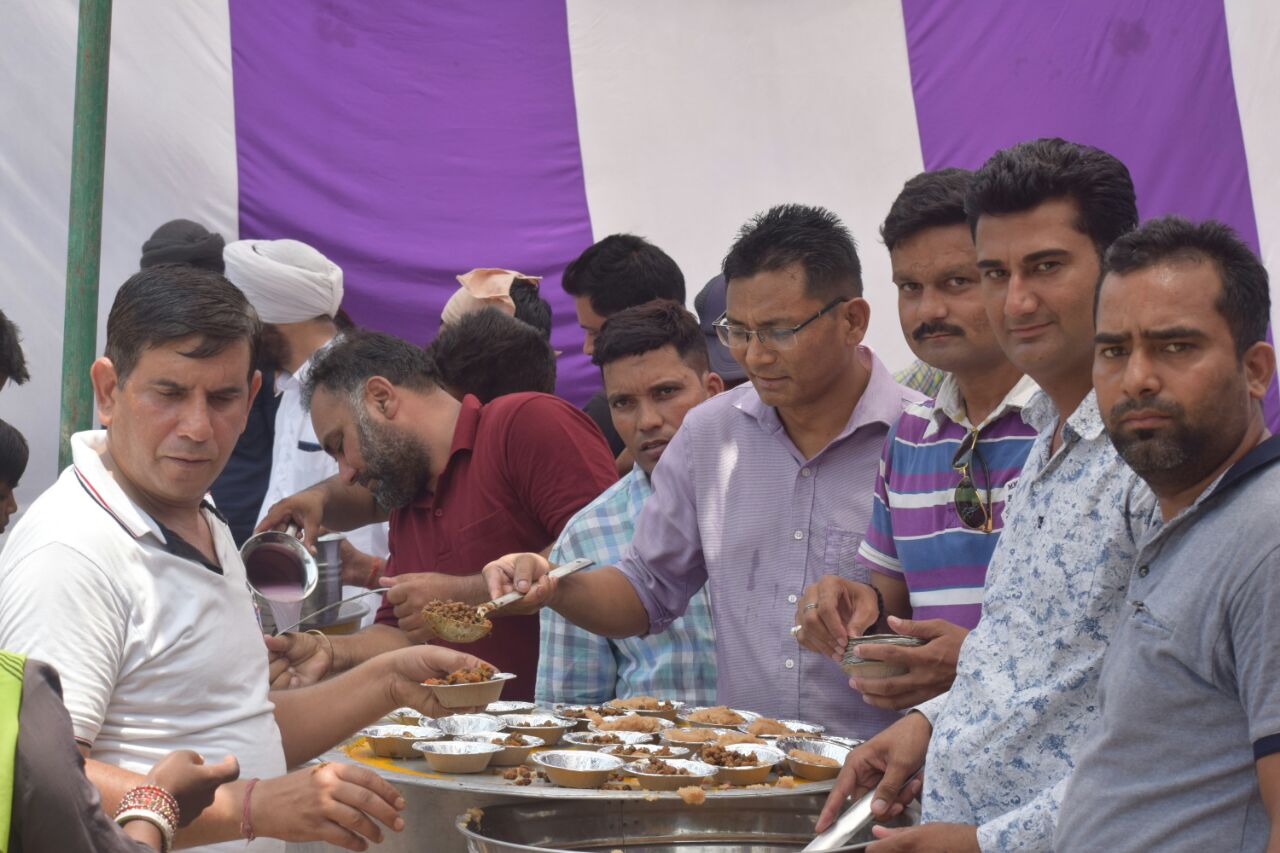 Jaswinder Rana, President, Tricity Vehicles Drivers Association said, "The association is always active in doing various acts of social welfare like eye donation camps, blood donation camps and Chhabil etc. We distributed sweet water, halwa and chana parsad during the Chhabil celebration at the PGI .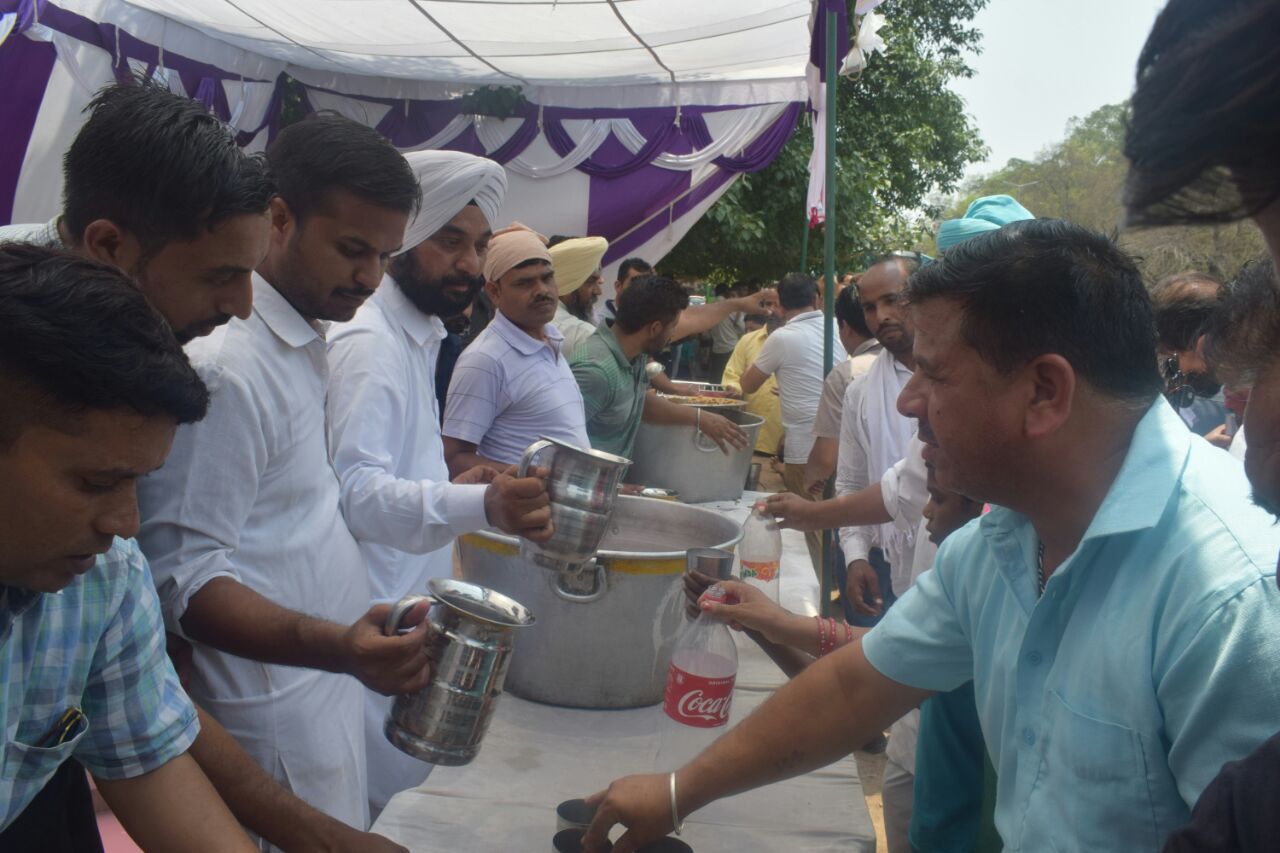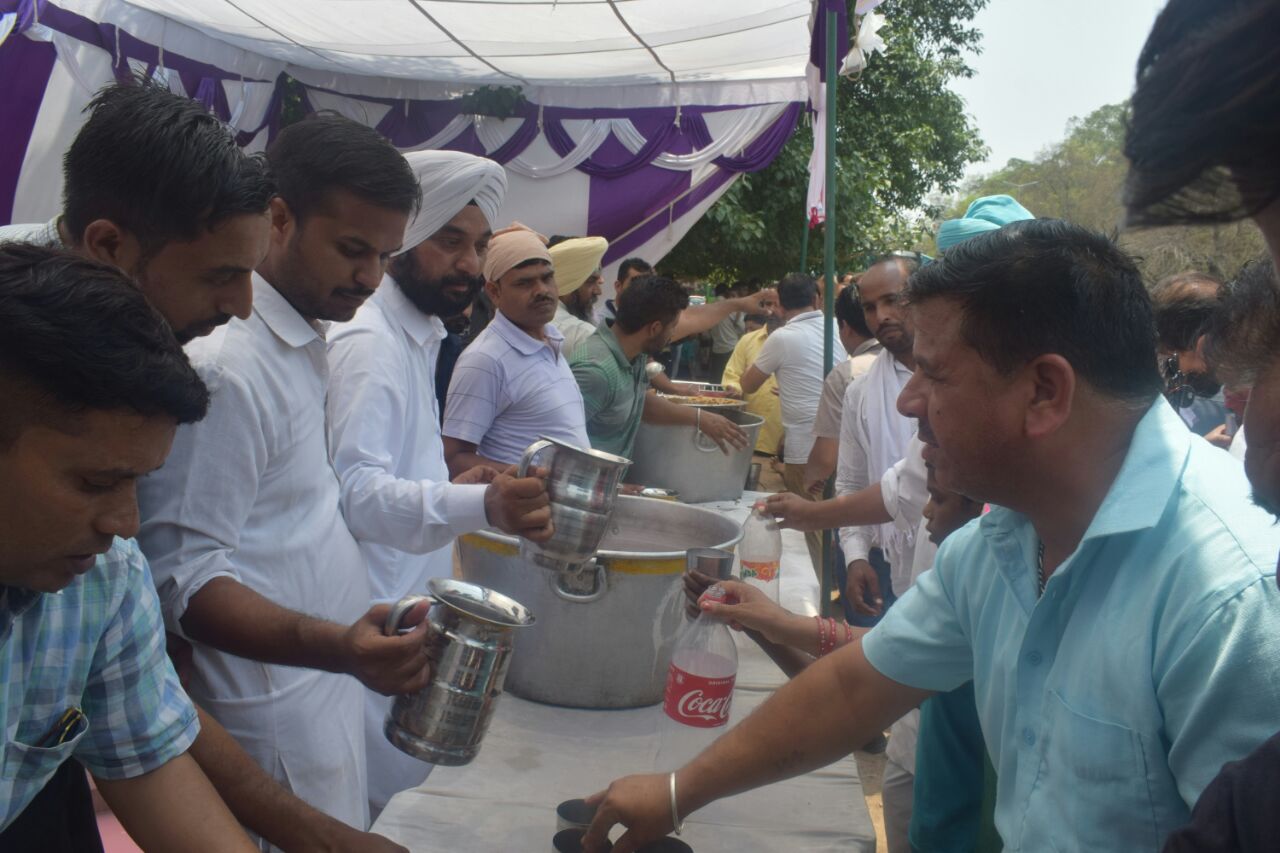 The other office bearers of the association who actively participated in the organization of Chhabil included Ramesh kalian (Chairman), Sarabjeet Dillon (Senior President), Vinod Rana (General Secretary) and Harinder Rawat (Finance Secretary)
Other members of the association, who supported the social cause included Raj Kumar Bawa, Rambir Rana, Aman Rana, Savtar  Singh, Satmukh Singh and Ganga Ram, among others.