Grofers to partner with local entrepreneurs for its 'Grofers Market' initiative: Grofers, India's biggest grocery retailer has announced the launch of 'Grofers Market'- an initiative to help aspiring local entrepreneurs in the country.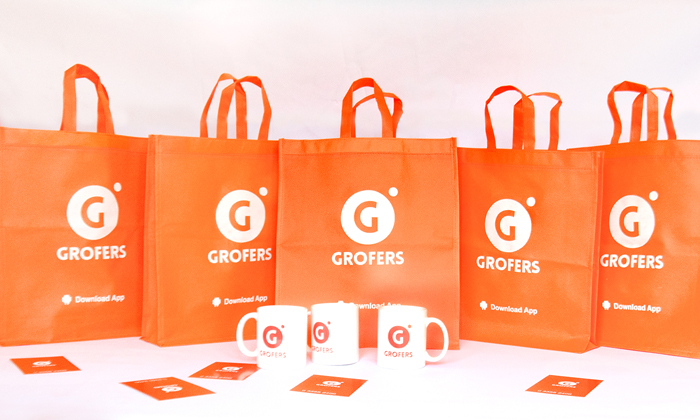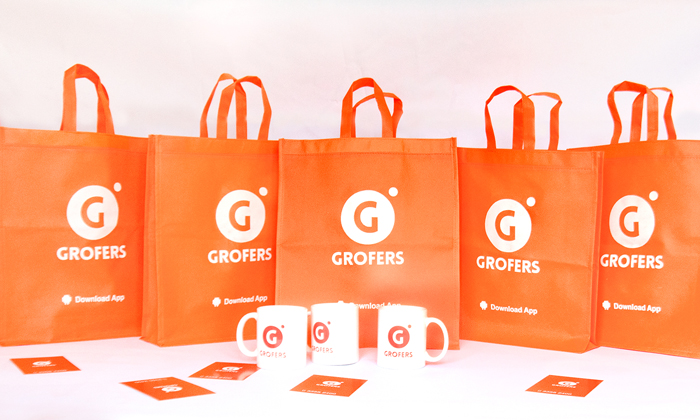 As part of this initiative, Grofers will partner with local entrepreneurs by providing them an opportunity to build their own fully branded Grofers Market store in their city.
The company will also deliver price competitiveness and experience of a supermarket along with the convenience of the neighbourhood Kirana store through this initiative.
In its strategic association, Grofers will assist the local partners with supply and business insights to help them scale their business. It will also extend training for POS handling, customer retention, and data algorithms, which will help in inventory planning, thus providing maximum returns to partners on their investment.
Grofers has currently partnered with 15 entrepreneurs in cities such as Rohtak, Bhiwani, and Mathura in the first phase of the initiative and plans to expand this to 100 cities in the current fiscal.
Commenting on the move, Saurabh Kumar, Founder, Grofers said, "We, at Grofers, have always been committed to empowering small entrepreneurs and businesses, and our Grofers Market initiative will be a step forward in this direction. Grofers Market will enable us to help local entrepreneurs with increased profitability and technological assistance. Today, more than 90% of the Indians purchase groceries from neighbourhood stores, and our latest move will help these customers with an experience of a supermarket having a wide range of branded, quality products at unmatched prices. We are sure that with Grofers Market, we will be able to move closer to our customers and extend our online expertise to ensure access to high-quality products and maximum savings on everyday purchases."
Every store under Grofers Market will range between the sizes of 1000-2000 sq.ft.. This initiative will enable the company to readily expand and reach the next set of online/offline users across expansion cities. It will also help to deepen the penetration of its home-grown private labels- G-Brands, as well as bring customers closer to national brands at unmatched price points.