Guardian Healthcare, one of the largest health & wellness supplements retailer in India, has signed renowned actor and fitness icon John Abraham as the company's brand ambassador, to promote GNC, a leading nutrition and wellness supplements brand globally. John Abraham is a strong proponent of living well and his personal beliefs align closely with GNC's values.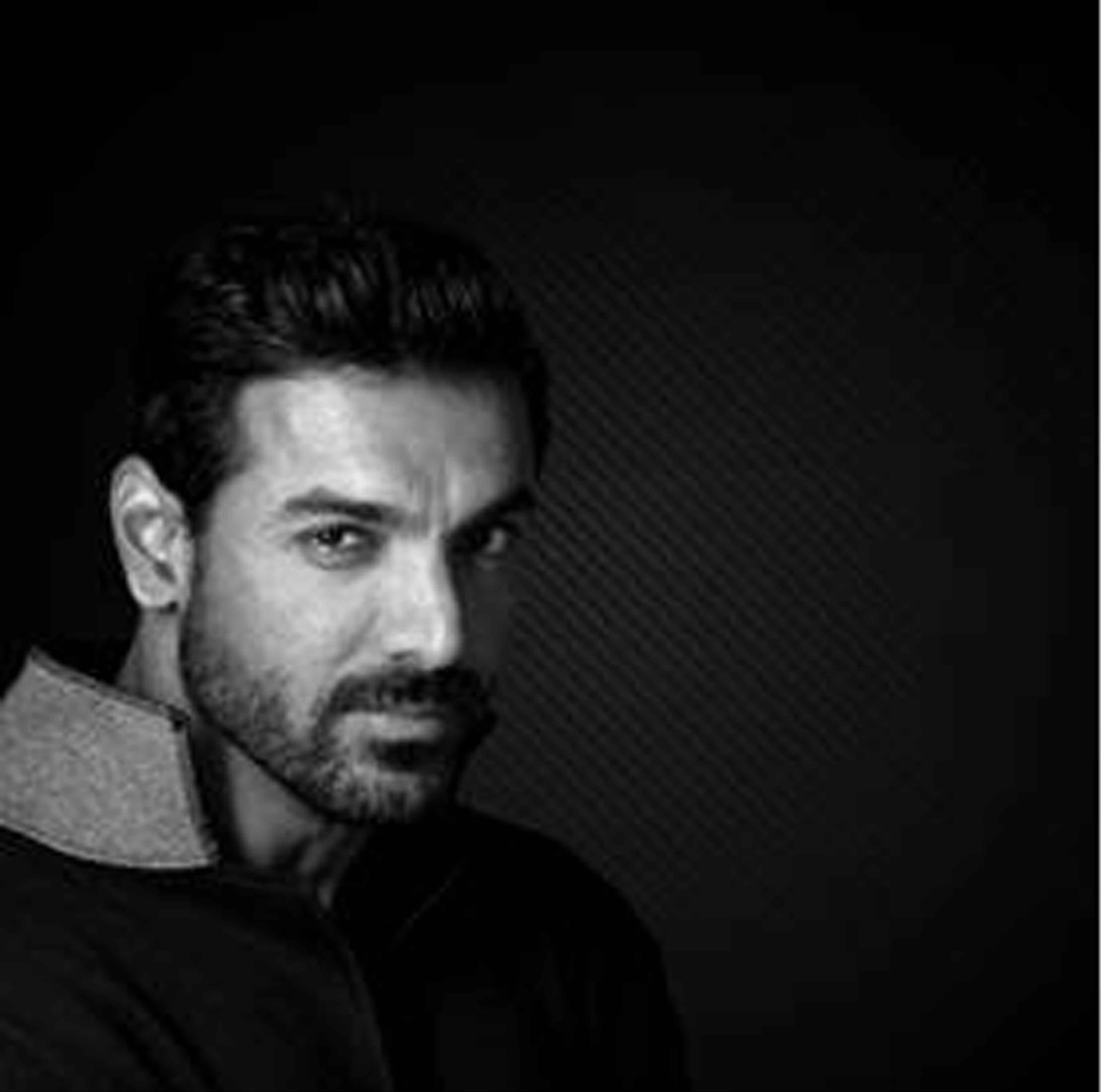 The partnership will help support further growth for the company in the market, particularly by elevating brand awareness and driving traffic and visibility for franchise locations throughout India. The Indian nutraceuticals market currently stands at $4 billion and is to grow at 20 percent each year, to reach $10 billion by 2022. GNC India aims to expand its availability across all large supplement and pharmacy stores by 2020 in all Metros and Tier 1 Towns.
Shadab Khan, CEO of GNC India, said, "We are extremely delighted to sign on John Abraham as our brand ambassador, as he embodies the brand philosophy to 'Live Well'. In John we have found a partner who reflects the right commitment and attitude in order to advocate and promote good health. He also allows our business to connect with millennial audiences, which is critical to our continued growth and success."
With the objective of laying a foundation to "Live Well" amongst the Indian consumers, Guardian Healthcare and GNC have identified four building blocks of nutrition – Multivitamins, Omegas, Proteins, and Probiotics. Having complete nutrition is essential for a healthy life. However, just consuming food is not enough, and today's hectic lifestyle leads to incomplete nutrition. With over 80 years of expert knowledge in health and wellness, GNC believes in bridging the gap created due to inadequate nutrition, through nutrition supplements. These scientifically developed formulas undergo as many as 150 quality and safety checks to ensure maximum Quality, Potency and Purity.
John Abraham, the newly-appointed brand ambassador for GNC India said, "GNC is a one-of-its-kind brand devoted exclusively to helping people improve their quality of life and to encourage them to stay fit and healthy. I have been a loyal, long-time customer and use a range of GNC products.  The brand believes in a holistic approach towards health and wellbeing. GNC's vision resonates with my own lifestyle and way of living. I'm delighted to join GNC India to create awareness about the right line of nutrition for Indians."
In India, Guardian Healthcare is the master franchisee for GNC LiveWell™, with exclusive manufacturing, distribution, sales and marketing rights. GNC India's products are also available at www.guardian.in, a site owned and managed by Guardian Healthcare, the master franchisee for GNC products in India.
Watch John speaking on GNC and his partnership with the brand here: https://bit.ly/2vrhVGx\
About GNC India : GNC, headquartered in Pittsburgh, PA is a leading global specialty health, wellness and performance retailer. GNC is the world's largest company of its kind devoted exclusively to helping its customers improve the quality of their lives. In India, Guardian Healthcare is the master franchisee for GNC LiveWell™, with exclusive manufacturing, distribution, sales and marketing rights. Guardian Healthcare Services Pvt. Ltd. is also India's largest growing chain of Health, Wellness and Beauty stores with over 50 Guardian Pharmacy stores in India.
GNC offers a premium assortment of health, wellness and performance products, including protein, performance supplements, weight management supplements, vitamins, herbs and greens and wellness supplements.
The Company's foundation is built on 80 years of superior product quality and innovation. From scientific research and new product discovery to the manufacturing and packaging processes, GNC takes pride in taking a rigorous approach to ensuring quality.
GNC has more than 9,000 locations, of which more than 6,700 retail locations are in the United States and franchise operations in approximately 50 countries. At GNC LiveWell™, your health is our priority. Our commitment to quality extends to our interactions with you in our stores and after you buy our products. We extend our quality commitment to you by offering nutrition advice, 7 days a week consumer helpline to service consumer queries and our website www.guardian.in for the convenience of buying online.