NewZNew (Panchkula) : A hand washing awareness programme was held at SMD Little Champ Smart School, Sector 2, Panchkula. The educational programme on health and hygiene  was organized in collaboration with the "Savlon Swasth India".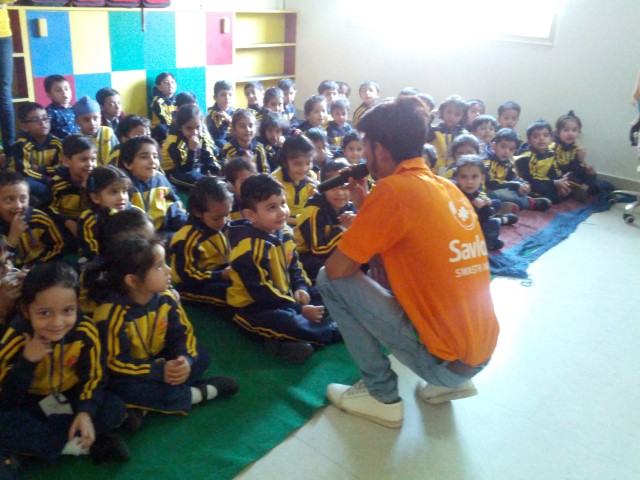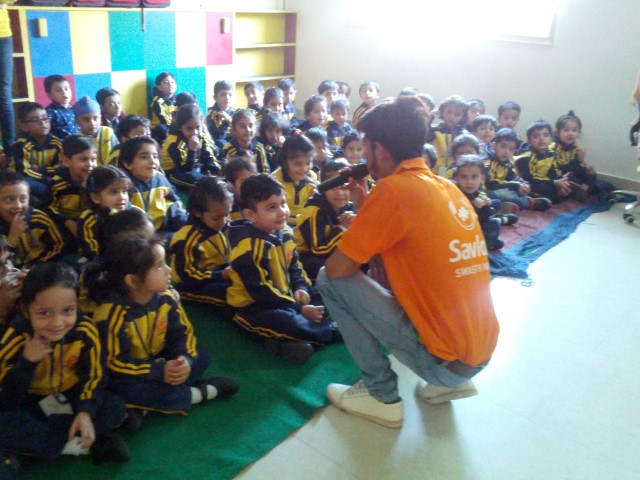 Mrs Deepika Luthra, Principal, SMD Little Champ Smart School, said, "We believe that healthy kids grow up to be successful adults, who will shape the future of India. It is therefore essential to inculcate in them healthy habits and good hygiene practices. The awareness event was planned with this belief in mind. Such type of activities encourage children to  follow healthy habits and stay fighting fit."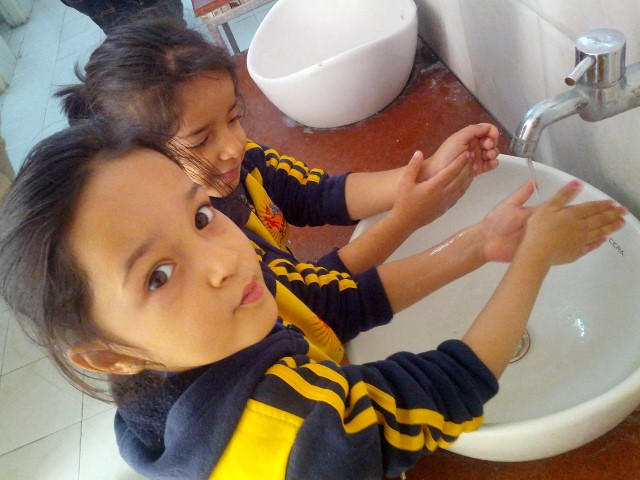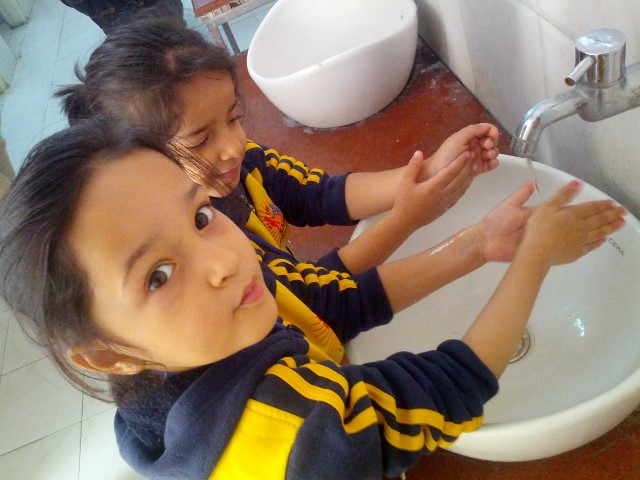 Students were told about 8 correct steps to wash their hands properly. A cartoon film on the importance of clean hands and hand washing was screened on this occasion.