This song is joint presentation of White hill music & Tru makers' film
Gone are the days when people were confined to one task, but now everybody believes multi-tasking is need of an hour. Everyone is experimenting with their skills in Punjabi music industry these days as a singer is a lyricist also, a lyricist is an actor as well.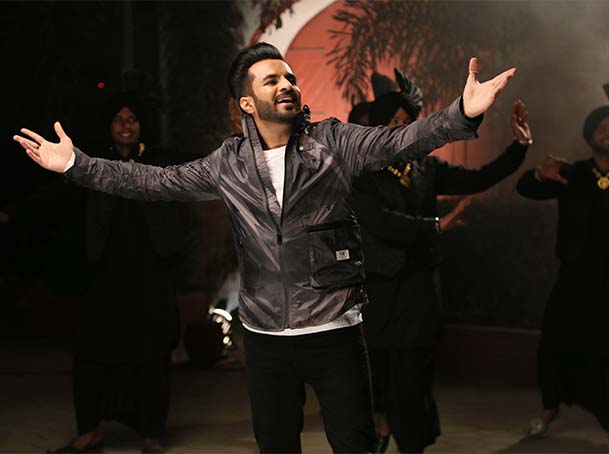 In the list of these multi-tasking and multi-talented artists which name is on top is 'Happy Raikoti' who does not only write amazingly but the cherry on the cake is his voice which is equally soothing. Pioneering in his career as a lyricist of many songs as 'Veham' of 'Roshan Prince', 'Teri Kami' by 'Akhil', 'Laden' of 'Jassie Gill', 'Dubai Wale Sheikh' of 'Gippy Grewal' from movie 'Manje Bistre' and many more to the making people crazy with his voice in songs like '7 Knaalan', 'Pagal', 'Kudi Mardi Aa Tere Te' to showing his acting skills in many films like 'Daara', 'Teshan' and 'Motor Mitraan Di' he proved his worth everytime.
After enjoying the success of his latest single track 'Top-Top' Happy Raikoti is ready to add another hit to his list with song 'Peg Sheg'. The lyrics of the song are penned down by 'Happy Raikoti' himself. The music is composed by 'V Rakx' (Rakesh Varma). The video of the song is beautifully conceptualized and helmed by 'Dilsher Singh' and 'Khushpal Singh' from Tru makers' film. This song is produced by 'Gunbir Singh Sidhu' and 'Manmord Singh Sidhu' of 'White Hill Music'.
At this moment 'Happy Raikoti' said, "I never thought that people will love me this much but when I see their love and support I feel overwhelmed but at the same time it increases my responsibility towards them. So, I always try to give them better than previous. 'Peg Sheg' is also my attempt to entertain them. I just hope people will love this track and keep supporting me as always".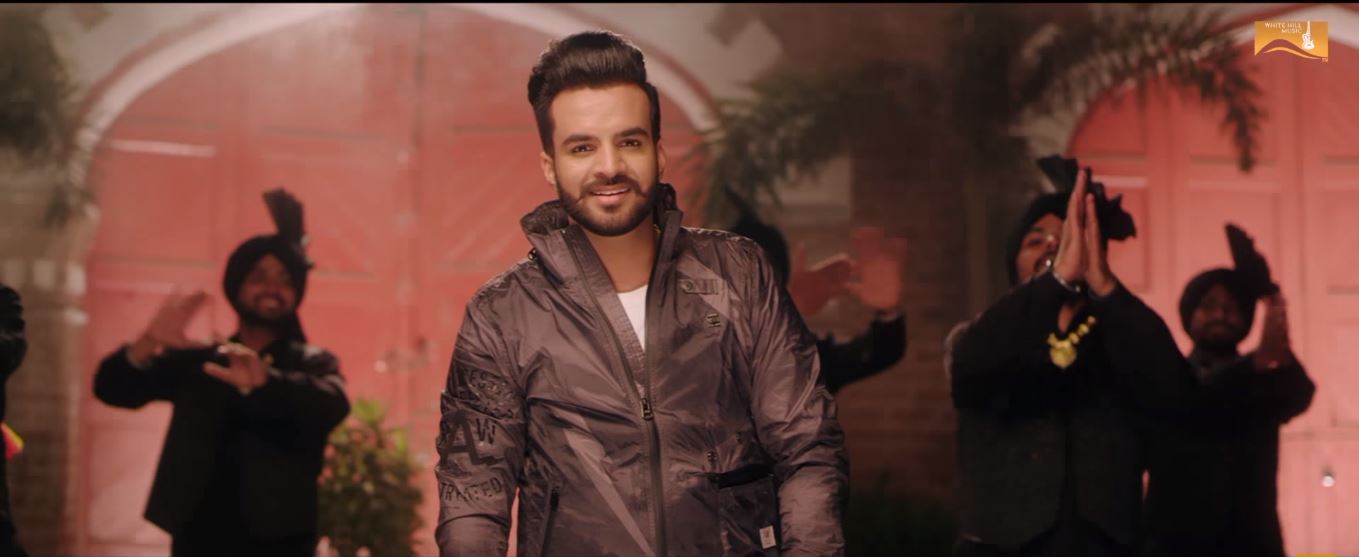 "We as a team in our projects try to cater every audience. We understand the demand for an hour and what people want to listen. Even in that, we try our best that it will not be presented in the wrong manner and misguide our youth. 'Peg Sheg' will definitely be the next party song of the year and about 'Happy Raikoti' we can say that he is the most versatile lyricist- singer-actor combo whole Punjabi industry have at this time", Gunbir Singh Sidhu and Manmord Singh Sidhu quoted.
The song has already released worldwide on the official YouTube channel of White Hill on 16th January.