Chandigarh : Haryana Agriculture and Farmers Welfare Minister, Om Prakash Dhankar, has said that time is not far when Panchkula's apple market will figure prominently on the country's map. Given the facility of an airport, there is lot of potential for the export of good quality apples.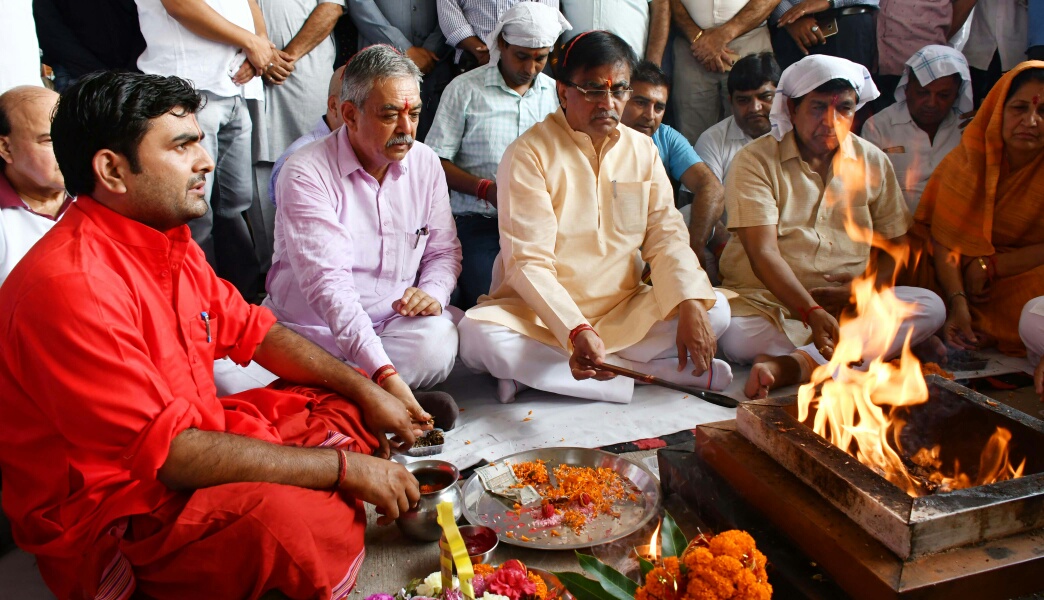 Speaking after launching the newly developed apple market purchase season at Panchkula, near here, today, Dhankar said the apple market, aiming at a turn-over of Rs 3,000 to Rs 4,000 crore, would have the potential to generate indirect job opportunities for 10,000 to 20,000 persons.
It is a matter of pride for the state that not only the grains but also an apple market has become functional in Haryana. The day is not far when all the mandis in the state will be online. With this facility, when the apples would be auctioned in Panchkula, businessman and traders from Gurugram would be able to buy apple online. Work is also in full swing to develop Gannaur Mandi as the country's largest market.
Similarly, work is apace on the flowers mandi in Gurugram. The sole purpose of having such markets is to ensure that the farmer gets a better market as well higher price for his produce. The Agriculture Minister said that in keeping with the vision of the Prime Minister, Narendra Modi, steps are being taken to double the income of the famers by 2022.
Dhankar said that Congress and INLD were only misleading the farmers of the state. Many decisions of the previous government had proved that the Congress had little concern for the welfare and interests of the farmers.
Congress tenure, subsidy on DAP manure was reduced from Rs 1 lakh crore to Rs 63,000 crore in a single day. The present government is implementing Swaminathan Commission report in real terms. Even though the recommendations were made during the Congress government, these were not implemented.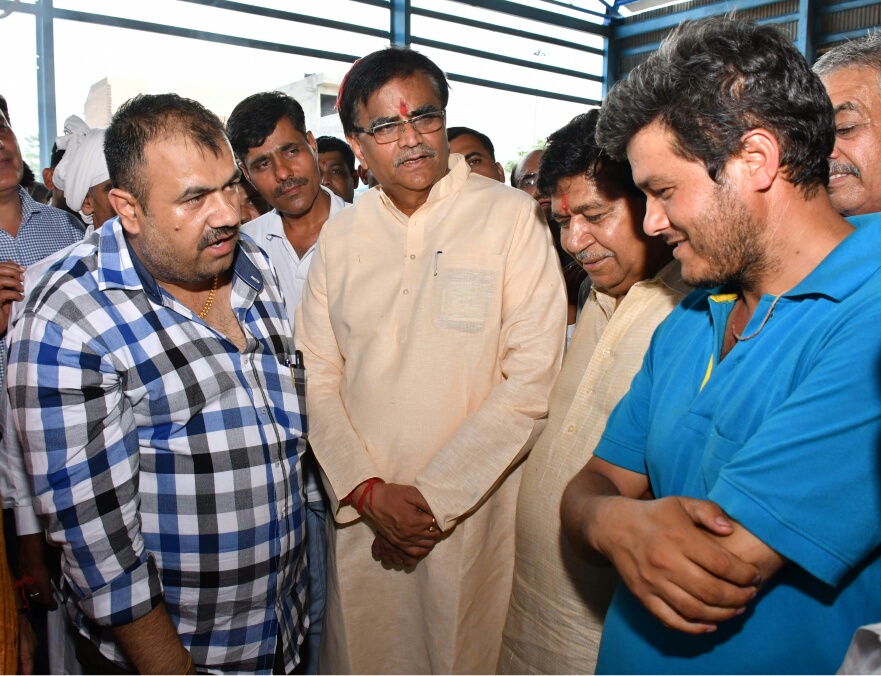 The recommendations of the Swaminathan Commission, the present government has increased compensation amount up to Rs 12,000 for the farmers. He also listed a number of pro-farmer initiatives taken by the present government.
Minister said the NDA presidential candidate, Ramnath Kovind, would win with a huge margin of votes. Venkaiah Naidu would also win with a huge margin the election for the post of Vice-President.