Haryana Vigilance caught Roadways clerk red-handed: Haryana State Vigilance Bureau has caught red-handed Om Parkash, Clerk, Haryana Roadways, Sirsa, while accepting illegal gratification of Rs. 2,000.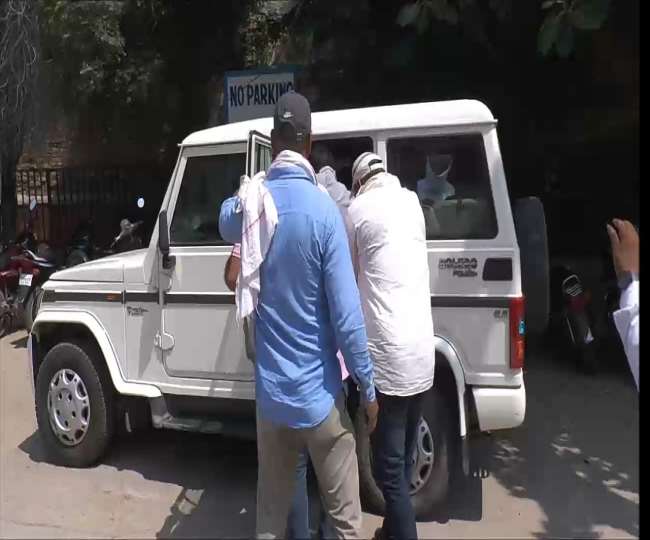 While giving this information here today, a spokesperson of the Bureau said that a complaint was filed by Mr. Madan Lal, Conductor, Haryana Roadways, Sirsa to State Vigilance Bureau (SVB) that Om Parkash, Clerk is demanding Rs. 2,000 in lieu of putting up his ACP Case.
He said that acting swiftly the team of State Vigilance Bureau apprehended Om Parkash, Clerk red-handed in the presence of Duty Magistrate Mr. Babu Lal, Deputy Director, Agriculture Department, Sirsa. Also Read: International Solar Alliance announces ISA Solar Awards 2020
He said that FIR has been registered under Section 7 of the Prevention of Corruption Act against him in the Police Station of State Vigilance Bureau, Hisar. Further investigation of the case is in progress, he added.