Ayurveda, Naturopathy, Yoga, Meditation and South Indian Massage Therapy all under one roof
'Health and Nature Care World', a clinic for Yoga, Ayurveda, naturopathy and South Indian massage therapy was opened in sector 19, Chandigarh. The clinic was inaugurated in a traditional manner with a havan. Later a ribbon cutting ceremony was done by Dr K K Prashar, Ex Medical Officer, Government Ayurveda College, Patiala. The Doctors & other professionals  at the clinic are experts in Ancient Indian healing techniques like Ayurveda.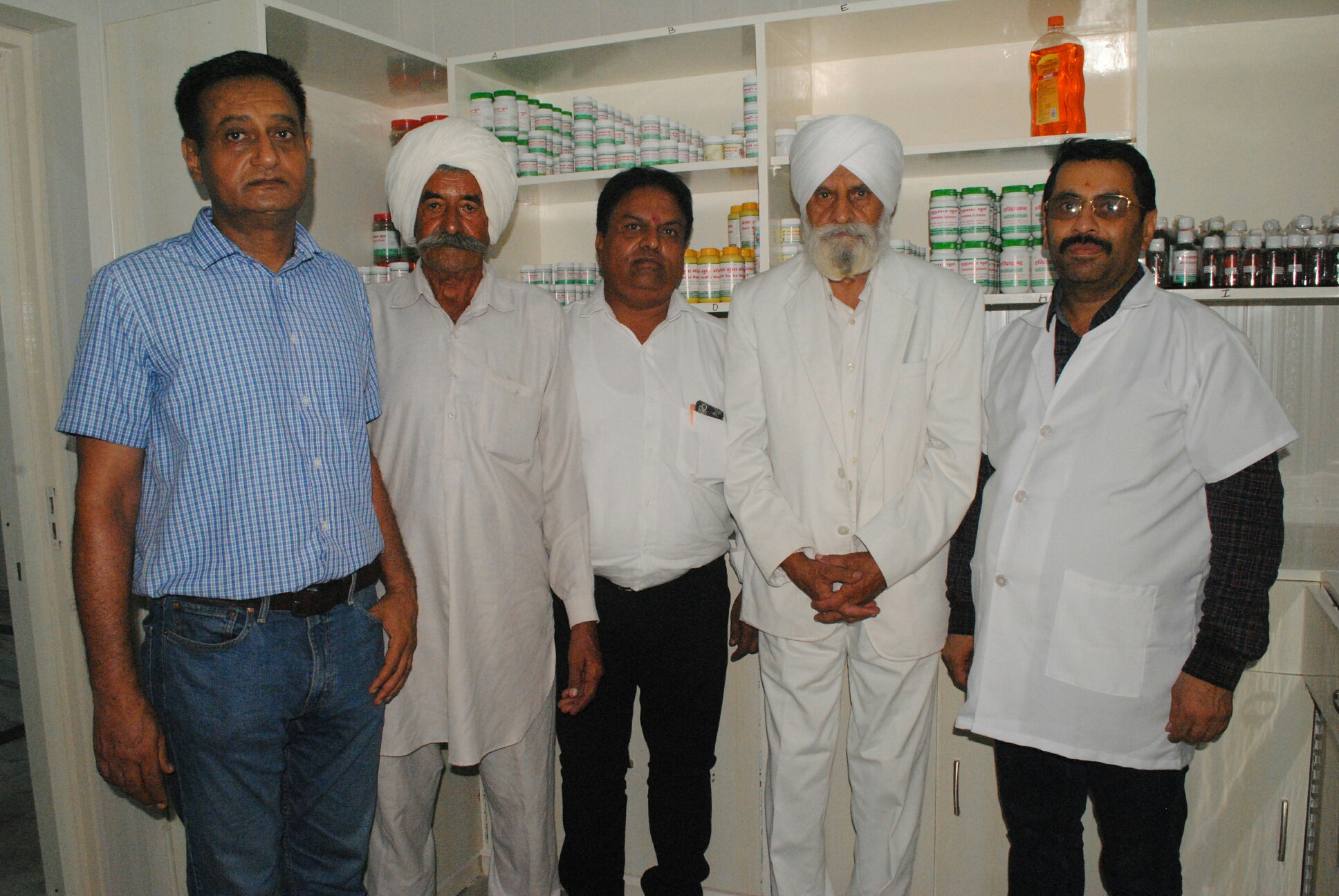 Kulwant Singh Pama,Co- Founder of 'Health and Nature Care World' said, "The idea behind starting this clinic is to provide healing touch through the time tested alternative technique of Ayurveda. If practiced by knowledgeable professionals patients' benefit a lot, as the medicines are derived from natural sources and have no side effects. The nature cure trend is picking up."
Adds Pama, "People often have to visit different places to get the therapy of Ayurveda, naturopathy and Yoga, but we are providing all these facilities at one place. Apart from this, we have also introduced the South Indian massage therapy. We intend to provide people with Ayurvedic medicine, natural cure, along with the benefits of Yoga and meditation under one roof. At the same time, we are also open to the ideas of modern medical science."
The Ayurveda clinic will be open for the patients between 10 AM to 2 PM and 4 PM to 7 PM daily. There are a total of six Doctors to attend the patients. Apart from the OPD, there are also available other essential facilities.
Dr. A K Aggarwal, Co -Founder, Head Physician & Consultant, 'Health and Nature Care World' said, "To heal the body properly, we need to focus on mind and body together. Here we first work on the mind and then body. To achieve this target it is important to combine the power of yoga and Ayurveda. Once the body is detoxified then it becomes easier to cure the chronic diseases.'