Stresses on need to maintain lifestyle changes for a healthy heart
newznew (Chandigarh) : "Women are generally unaware of the fact that they have high propensity of developing cardiovascular disease during their lifetime.  There is a belief that heart disease occurs less in women and they are protected on account of female hormones.  On the contrary, heart disease is the leading cause of death in women. In USA, one in four women die due to heart disease", said, Dr. Arun Kochar, Senior Consultant Cardiology, Fortis Hospital Mohali, while delivering a talk here.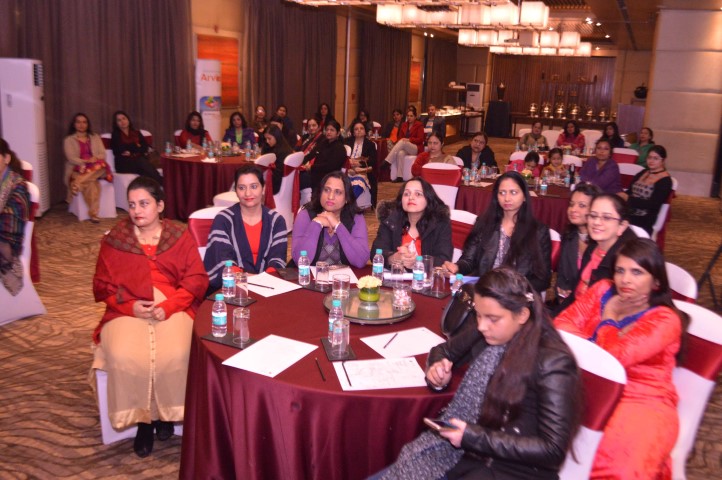 He said, almost two third of women who die suddenly due to heart disease have no previous symptoms. He was delivering a talk on 'Women and Heart Disease' that was organised for women doctors of Tricity.
Dr. Arun Kochar stressed that most of the times women ignore their symptoms and report too late for this ailment.  This is one reason that heart disease has such high mortality in women.
"Heart disease is underreported, underdiagnosed and undertreated in women.  There is lack of awareness of this deadly disease in women across all sections of society including women", he said.
While speaking about stroke risk among women, Dr. Kochar said, women have a higher lifetime risk of stroke.  Most of the women have at least one risk factor for heart disease.  Heart disease and stroke cause 9 million deaths among women annually with women in underprivileged countries faring worst, he added.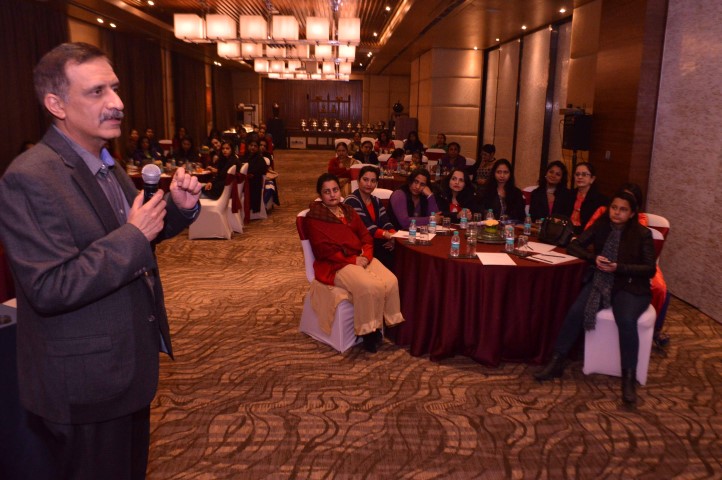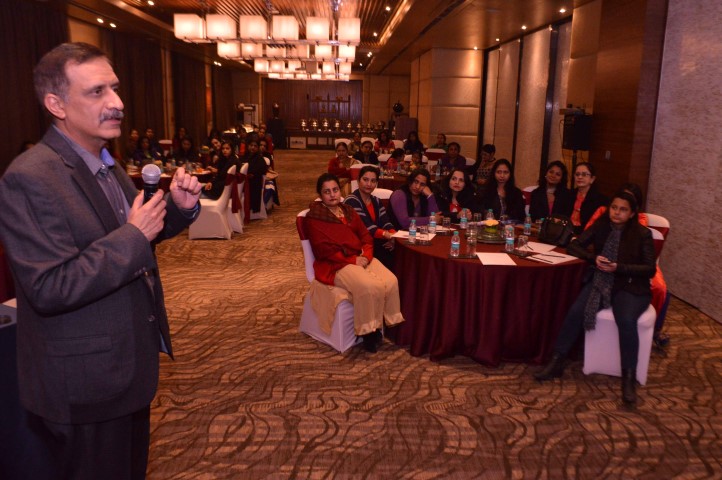 Dr. Kochar also elaborated on lifestyle changes women should make to prevent heart diseases. He said they should take care of their blood sugar and also keep blood pressure under control.
He also emphasized on keeping a check on cholesterol levels, besides taking adequate sleep and to keep a tab on family history. To keep healthy it is important to reduce stress, stay active, maintain ideal weight and eat healthy diet, added Dr. Kochar. He also said it was important to avoid alcohol and smoking, which are some of the major causes of heart disease.