newznew (Chandigarh) : With Christmas just around the corner Axiom Ayurveda and Nirwana Greens 4 are organizing a Christmas Party for around 300 underprivileged kids in Mansa Devi on December 23.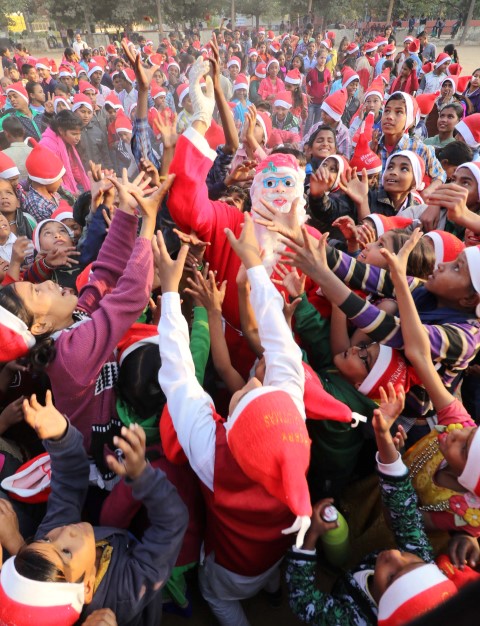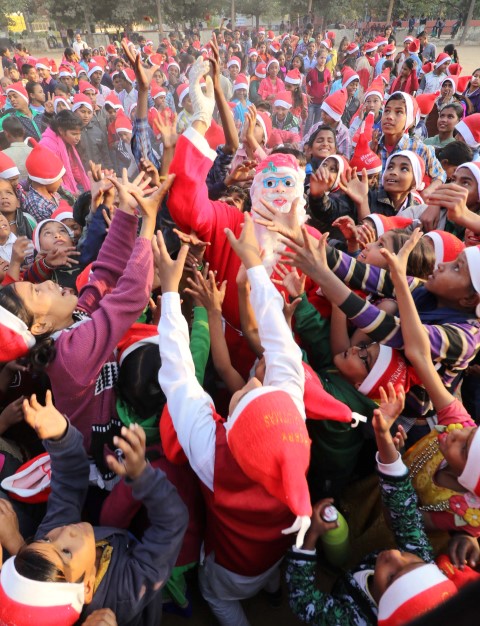 Named 'Hamari Kasha ka Santa', this initiative has been taken in support of a NGO which has been taking care of these deprived children.
The primary objective of this event is to bring in the joy and light of Christmas into the lives of such underprivileged children and promote child development.  It also aims to promote the culture of giving and sharing among the privileged masses, inspiring them to act and make a difference in the lives of the underprivileged children. Besides, this event will be a perfect platform for the children to showcase their creative side and talent.
To provide the kids a quality time, many activities have been designed like classroom sessions, refreshments by Santa, a magic show and a DJ party. Gifts and sweets will also be distributed to the kids during the event which will take place from 3pm to 5:30pm.
All in all, this benevolent gesture by Axiom Ayurveda and Nirwana Greens 4 ensures a very merry Christmas to these needy children who truly deserve this holiday cheer and might not have it without this event.