Hero MotoCorp North Block at BMU inaugurated : Hero MotoCorp North Block , the new infrastructure at BML Munjal University (BMU) was inaugurated by Dr Pawan Kant Munjal, Chairman, MD and CEO , Hero MotoCorp during BMU founder's day. During occasion, a center-of-excellence on the life of the late Dr. Brijmohan Lall Munjal was also inaugurated by his wife, Santosh Munjal.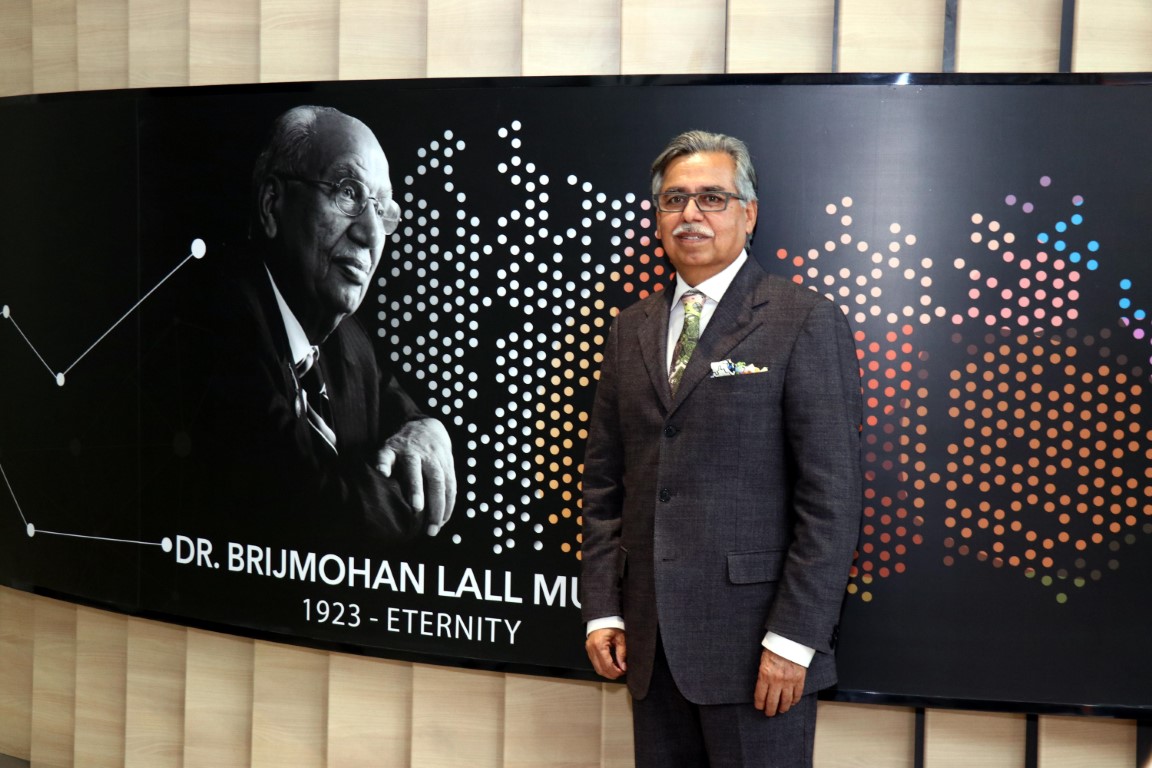 Among others Dr Sunil Kant Munjal, Chancellor of BMU, Suman Kant Munjal, Chairman, Rockman Industries, Akshay Munjal, President, BMU, Ujjwal Munjal, MD, Rockman Industries and senior members of the Hero Group were also presented.
Spread over 13,480 square feet and 5 storeys, the new block has 28 lecture halls, 7 laboratories, a nanotechnology cleanroom and an administrative block.
As part of the infrastructure, the nanotechnology cleanroom is a center to carry out research in various areas such as flexible electronic devices, solar energy and thin film transistors, energy storage cells, nanoelectronics and coatings. Of the 7 new labs, 4 are computer science and CAD.
Speaking at the inauguration, Pawan Munjal said , "The centre is a brilliant concept and the outcome features inputs from people who knew my father and more importantly, those who worked with him. I hope that students, faculty, visitors will come here, listen to the audio clips, watch his videos and imbibe at least some of his qualities."
Dr Sunil Kant Munjal said that , "Dr. Munjal drew his lessons from the only University that matters – the University of Life. Values like intellectual curiosity, a capacity to inspire, and a desire to create social impact shaped his character and influenced his life; and these form the educational basis of the BML Munjal University. I am happy that we could dedicate two important things to students – a Center of Excellence to get inspired from and new infrastructure to hone and sharpen skills."
He said further that the centre seeks to inspire students and all those who visit. It hopes to instill in them a desire to experience, learn and lead change in society by looking within. At the Centre, the highlights from late Co-founder's life – personal and professional, anecdotes on him from those who knew him closely are just some of the treasures in the BML Munjal Centre of Excellence.  All this gives an exclusive insight into Hero Group's journey and inception, he maintained.