Preeti Aggarwal Is Season 2 "S Dancing Star Mom 
Hobby And Passion When Both Of Them Get Together, Neither Age Nor Place Matters. What Matters Is  Only Then Emotions.Doing Something For Yourself And  Prove Yourself : Such Hobbies And Passion Were Seen In Navarang Theater Of Bal Bhavan Of Sector-23. Occassion Was The Second Session Of The Dancing Star Mom-2018 On Saturday Evening . In Addition To Tricity, Lucknow, Kharar's Mom, Also Participated. Moms Had Performed At Classical, Semi-Classical, Hip-Hop, Western, Bollywood Numbers. Mr Naresh Of WSG EVENTS Explained – We Also Do Such Events, In Which Children Are Given Platforms Too. Though  Mom Could Be Given Such Platform Frequently  As There Is No Shortage Of Talent In Them Too.They Say That Every Mother Is Super-Mom , Its  A Hobby Based  Solo Performance Competition  That Has Brought Them To This Platform.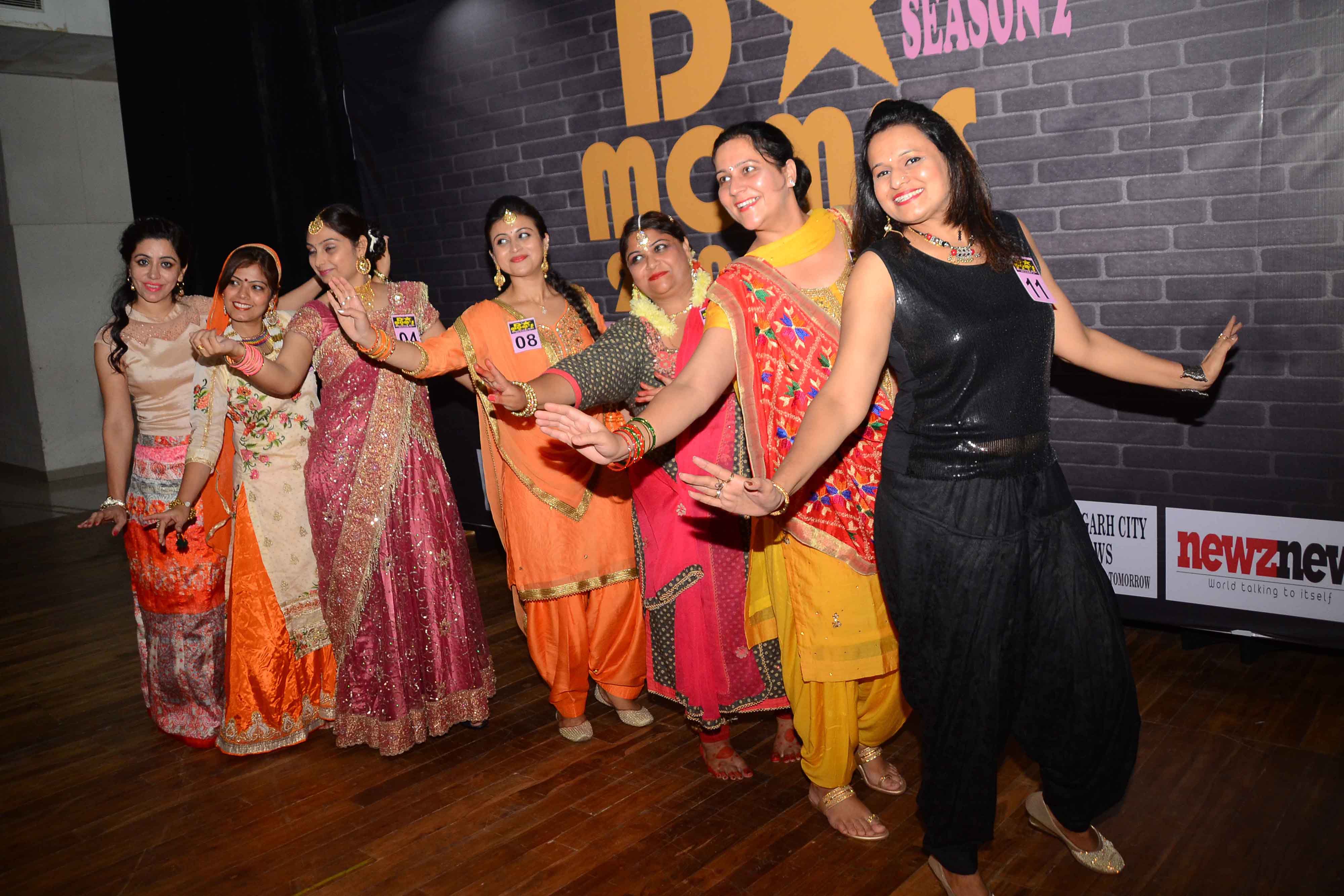 On Saturday, The Second Session Of The Dancing Star Mom-2018 Was Held At Navarang Theater, Bal Bhavan Of Sector-23.  It's Also Important To Keep Your Though And Fit Mamta Bhardwaj Age – 30) Professor-Scientist Mamta Lives In Sector-7. ,She Said  – Every Mom Is Super Mom. She Only Can Maintain  The Harmony Between Home, Family And Office Work. It Is Also Important To Take Care Of Yourself, That Is To Keep Yourself Fit. Dance Is Always My Passion. That's Why I Started Learning Dance. So That I Can Stay Fit I  Heard About This Competition, Then Thought I  Should Participate Too.
Duty To Fulfill Your Dream Preeti Agrawal (Age – 31) Winner Profession-Designer Preeti Is From Lucknow. I Have Participated In Many Competitions From School, College And So Far And I Have Won Too. I Did Not Learn Dance From Anywhere Because  I Never Got  A Chance. I Only Learned From Watching TV. The Purpose Of Participating In The Competition Is That We Perform  Duty Of Home And Outside, And Sometimes We Should Get Enough Time For Our Own Self Too For Every Child Their Mother Is Super Mom. Garima Rohiila Aged 38 Was First Runner Up While Sapna Mehta Bagged Third Place.