Bollywood is an industry that has always captured the fascination of the country. However, along with the adulation, there is a general perception associated with Bollywood; that it is open only to industry insiders. This popular perception of the industry is further corroborated when we hear the painful stories of the plight of actors who come from outside the industry and struggle here, with a rare few like Amitabh Bachchan, Shah Rukh Khan Akshay Kumar and Madhuri Dixit making it big.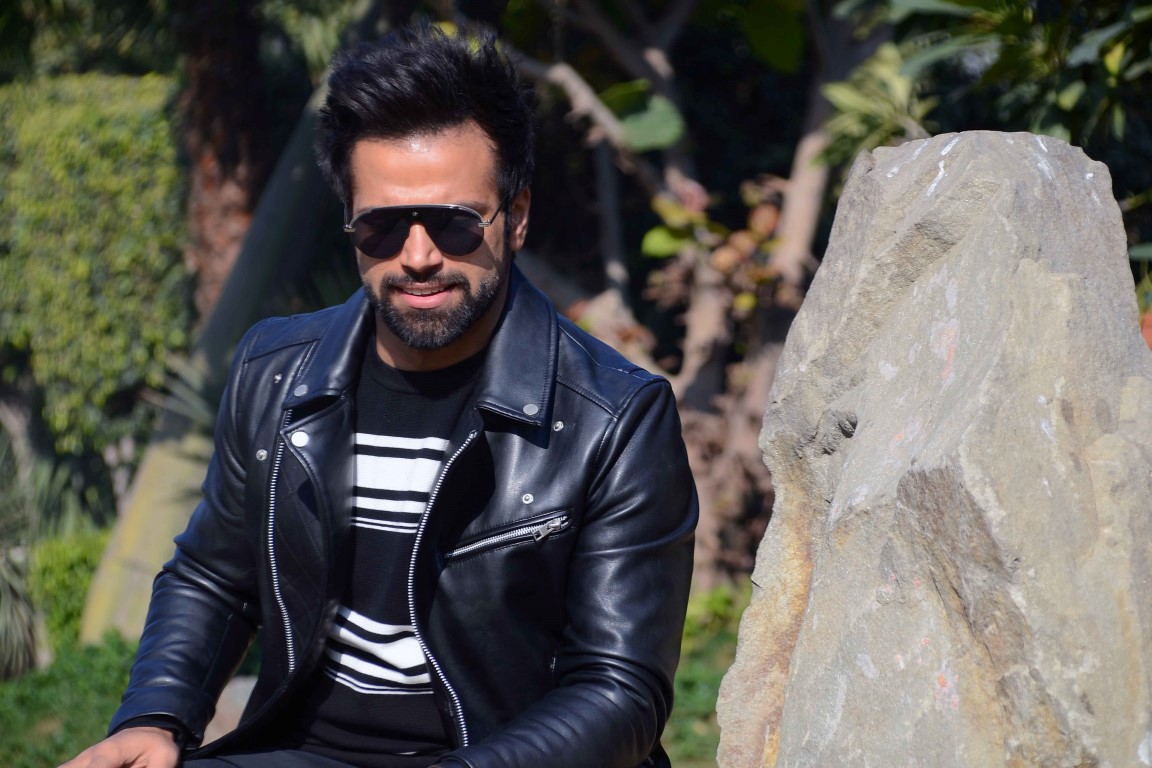 India's leading entertainer on television, STAR Plus, joins hands with the two biggest entertainers of the country, Karan Johar and Rohit Shetty, to create the ultimate opportunity for all young and talented aspirants with no connections in the film industry, opening the doors of Bollywood to everyone, through its latest offering called India's Next Superstars. The grandest platform of its kind yet, the show promises to celebrate talent and quash perceptions of nepotism to unleash the next movie icons of the country.
Accompanying the judges on this journey, will be the sweethearts of television audiences, Karan Wahi and Rithvik Dhanjani.
Commenting on the show, Rithvik Dhanjani said, "It is extremely exciting to be in Chandigarh today to launch the biggest reality show on Television. India's Next Superstars is a great opportunity for newcomers to get a chance to be mentored from the best in the industry. Both Karan and Rohit have extremely different styles of filmmaking and it'll be interesting to see how the contestants will gear up to match up to their expectations. Viewers are definitely in for some visual treat as for the first time on television, they witness the journey of the making of a Superstar."
Multi-talented film-maker Karan Johar will don the role of a judge, along with Bollywood's star director Rohit Shetty. This fresh combination will take the viewers on a thrilling journey, replete with all the glitz and glamour of the gala rounds on weekends, and the grittiness and rawness of the boot camp on weekdays, capturing the making of India's next movie icons. The winners of the competition will get the debut of their dreams – the chance to star in a Karan Johar – Rohit Shetty project; a co-production of Dharma Productions Pvt Ltd, Rohit Shetty Picturez and Fox Star Studios India Pvt Ltd.; the biggest gratification ever for a talent hunt show on television!
Tune in to STAR Plus on January 13, 2018 at 8PM to watch India's Next Superstars!