newznew (New Zealand) : Tourists visiting New Zealand and staying in any of the hotels in Auckland may have to pay slightly extra from July this year.
The Auckland City Council's Finance and Performance Committee has voted yesterday (1st June) in favour of introducing a so-called 'bed tax' for hotels and motels.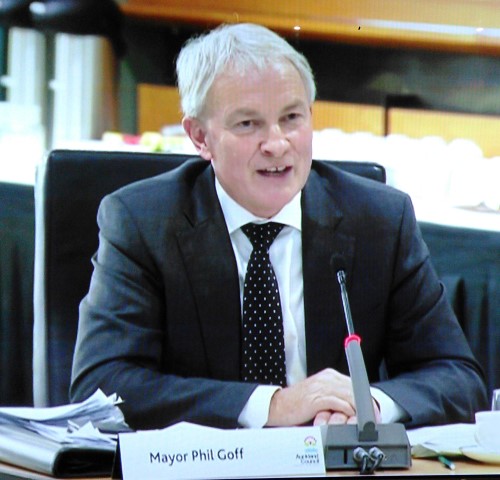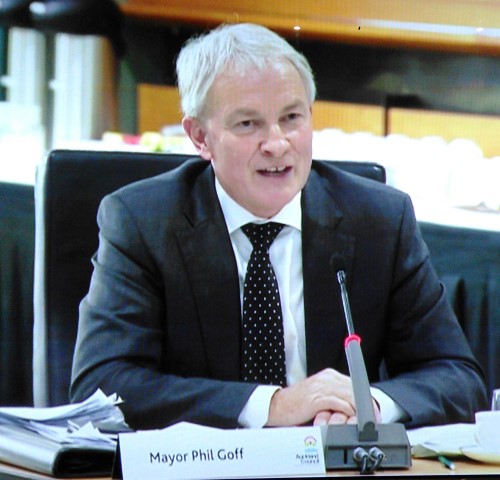 As a result, nightly room rates would go up between $3 – $6 for hotels, and $1 – $3 for motels.
Though this 'bed tax' is levied on the accommodation providers, yet they are able to pass on this extra cost to travellers as few providers would be able to absorb the higher cost.
This controversial 'bed tax' is the brain child of Auckland's new Mayor, Phil Goff whose aim is to raise up to $13.5 million which would be used to bolster transport and other infra structure of the city, without burdening the local residents.
According to Goff, hotel operators could pass on these extra costs to tourists as a surcharge.
Backpackers, camping grounds and areas on the fringe of the city have been exempted from this new bed rate.
The tourism and hospitality sector operators, however, have slammed this new bed tax proposal. Many motel owners, for example, believe that it unfairly disadvantages them and they would have to pay thousands of dollars extra every year.
But fear is that this could be a precedent for local councils of other cities and they may come up with similar 'bed tax'.
Final decision on this new bed charge will be taken later this month after it is confirmed by the full governing body of the Council.
— Gurbir Singh is a new Zealand-based Feature Writer & Journalist, [email protected]