newznew (Chandigarh) : Just as corporate world has realized the power of information technology over the last few decades, governments in developing countries, over the last 5-7 years, have also discovered that information technology can make the provision of services to the citizens more efficient and transparent, can save costs and lead to a higher level of comfort and satisfaction to the citizens in dealing with Government. With increasing awareness amongst citizens about their rights and the resultant increase in expectations from the government to perform and deliver, the whole paradigm of governance has changed.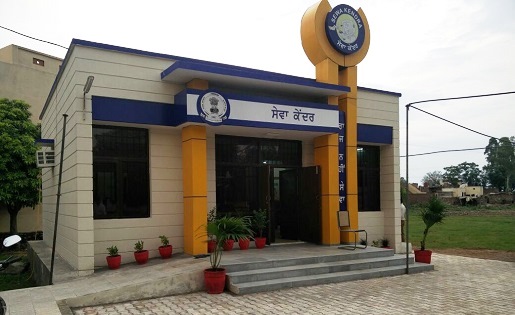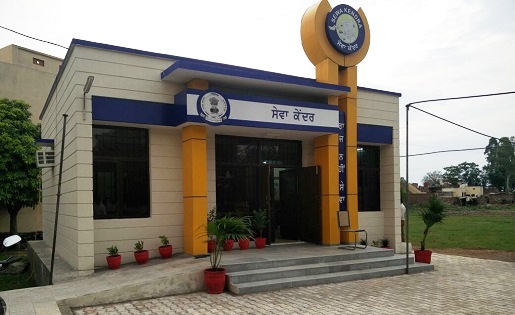 E-Governance is about redefining the vision and scope of the entire gamut of relationships between citizens and government. The primary purpose of governance is the welfare of citizens. This includes the use of IT & communication technologies, to deliver public services in a much more convenient, customer-oriented, cost-effective and altogether different and better way.
This aspect of governance relates to safeguarding the legal rights of all citizens, an equally important aspect covers that is concerned with ensuring equitable access to public services and the benefits of economic growth to all. E-Governance is, in essence, the application of Information and Communications Technology to government functioning in order to create 'Simple, Moral, Accountable, Responsive and Transparent (SMART) governance.
Punjab, along with many other states, has been at the forefront of this drive to start and extend e-governance initiatives for the welfare of the citizens. Certainly, the decision of the Punjab government to set up Sewa Kendras in cities and villages across the state to deliver services expeditiously is a laudable one. Right to Service Commission was set up in Punjab in 2011-12 to provide an effective framework for time-bound delivery of services and to promote transparency and accountability.
There are 2,147 kendras across Punjab which provide about 82 services, including applying for various documents at one centre with a nominal fee. The kendras provide services related to birth and death certificates, arms license, power supply bill, water and sewerage bill, tenant verification among many others defined under the Punjab Right to Services Act, 2011. They serve as a one-stop centre for citizens to avail a range of government services. There is a Sewa Kendra every 2.5 to three kilometres in urban and rural areas to facilitate citizens who were earlier required to travel 20-25 kilometres and stand in long queues for availing basic services. Punjab e-governance project has set a benchmark as a strong reference point for other states that are willing to replicate the same model.
However, recent indications are that the current state government wants to re-examine the project, considering it to be a burden on the state exchequer. The Sewa Kendras have been transformative. E-governance is a national imperative; such a citizen-centric project should be the vision of current government involving local urban bodies in the state to mitigate the problems of rural & urban population in line with Congress manifesto. With e-governance, the corruption and the proportion of paying bribes have reduced drastically. Such is the buzz created by its success that several states like Kerala, Haryana, Orissa, Bihar, Madhya Pradesh and Maharashtra have shown interest to replicate the e-governance model.