How Do You Become A Certified Business Analyst?: The career of a business analyst is highly flourishing due to the rise in demand for such candidates who can manage and take care of the business analysis techniques.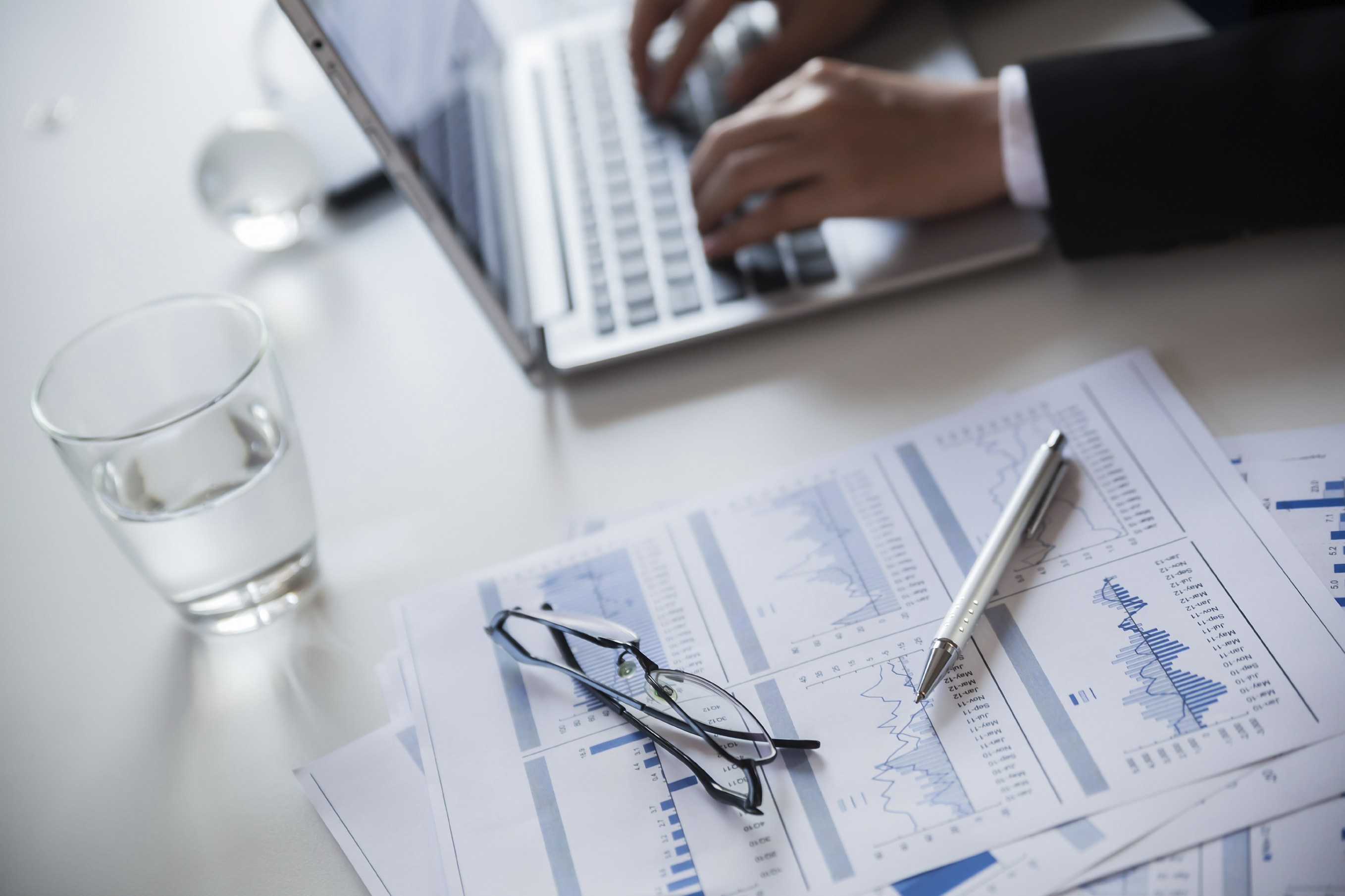 There can be a wide number of people who can wish to become a business analyst and these people can come from different backgrounds and profiles. There are different paths that a person can choose in order to reach out to the ultimate position of being a business analyst.
Also, the requirement of such certified business analysts is so much that organizations are willing to pay out a handsome salary to such candidates. Experience of many years does matter but the companies today are not hiring candidates just on the basis of their experience in past organizations.
One of the most important things that the firms are very sternly looking for in their candidates is the academic qualification. This is the reason today there are so many candidates who look forward to getting a certification in business analyst.
Also, there are so many different institutes and training centers that are coming up in order to help the candidates in getting the right training that can be beneficial for the individuals in the long run.
College Graduates
There have been so many people today who have just passed out from the college and have made up their mind to be a business analyst in one of the best companies in the country. But getting a role or position in the best company being a fresher is quite a difficult task.
In such a situation, one of the ways that can help the students is the business analyst certification. The students who have graduated from the areas of business accounting, information systems, human resources, and similar others can get enrolled in the entry-level of the certification program from a good training center.
This helps not only in training the students in the skills of a business analyst but also helps in building up the experience.
The organizations today are also aware of the importance of such certification and hence when a candidate is a fresher but has a certification in business analyst, many of the companies do consider them and provide them a position in the team.
The certification program is prepared in such a way that the candidates are imparted with theoretical knowledge along with practical experience. This combination of having basic knowledge along with practical sessions helps the candidates in a huge way in following their dream job quite conveniently.
Swiping From Different Field
There are a number of people who may have joined a wrong area of specialization in a situation of the chaos of hurry and then realize it after some years. There are some such job profiles that cannot be changed into while there are others such as business analyst that can be attained if you have some of the qualifications matched.
If you are software professional, you can come up to be a business analyst because being software professional, you must be having some of the skills needed such as data mining and communication analysis. But again just having these skills will not help in cracking the ice.
These skills can just help in melting the tip of the ice while it is important to polish yourself in order to convince the interviewer panel well. To do so, one of the best ways is to get enrolled in the certification program of the business analyst.
Having the required skills within you will help in convincing the interviewers that you can handle the task that is being provided. On the other hand, having a certification in business analyst will help in assuring the interviewers that you are having a change to business analyst and you will be devoted to the position.
Apart from this, there will be certain questions such as why you are changing your job profile and so on. For this, you need to be prepared to have a proper answer that can convince the interviewers. The best thing is, to be honest about your shift.
Upgrading Your professionalism
The world is advancing and hence it is most important to stay updated in order to have a better career option and get a proper salary package. Even if you are a business professional, it is important that you stay updated on your current career field that is business. Experience is counted no doubt, but having basic knowledge about everything offers you better efficiency. This is the reason, getting certified in business analyst is highly impactful.
If you have an experience of a good many years in the business industry and you also have a certification in business analyst attached to your resume, it offers double the effect and provides you better career opportunities ahead.
The Unemployed
One of the major segments in our society today suffers from the impact of unemployment. If you are unemployed and you do not have many skills that can lead you to business analyst's job profile, it can get a bit difficult for you to fetch the role but it is not something that is impossible.
One of the ways is to get enrolled in the business analyst certification program and then pursue job roles in a business analyst. There are some organizations that count both certifications as well as experience in order to hire a professional. If you are looking forward to joining such a firm, it is important that you gain experience of at least a short time in places such as programming, IT, and others.
This can then help in making your resume a bit stronger so that you can get a fair chance among candidates who have both qualifications and experience and have come up for an interview for the same job role in the organization.
A business analyst job is quite trending currently. There are so many organizations who need a business analyst in order to have a better running of the business.
What is the future of such a position? As of now, the position is quite high on trends and candidates are aspiring to join in such a position. There are so many organizations globally that tend to offer a much higher package to the position of a business analyst.
As not much people are aware of such a job role, it may happen that later on, people realize that they should pursue such a position. There are some who can easily change their field as they are in their college phase. In case for people who have already been into a different job profile, may have to make some changes and update and soon they can join the career that they wish to have.
The future of business analyst is bright as because the competition in the market is intense as of now and is supposed to increase even more. More organizations are looking forward to hiring the best candidates in this profile for their firm.
For such a situation, having a certification in business analyst is the best thing that a professional can do in order to gain a good career in this job profile. Of course, experience and other skills will be the icing on the cake in the resume.