How Indians Can Play International Lotteries: Many people consider participating in major lottery games, such as EuroMillions, Mega Millions, or Powerball. Gamers are able to play foreign lotteries online on their computer or phone because the jurisdiction of the Indian gambling rules does not apply to them online.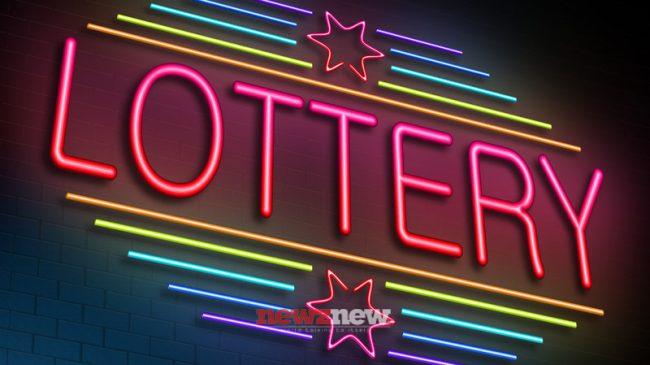 There is legislation that governs the lotteries in India, and it has given each of the states of the country the specific authority to create their own lotteries. These can be offline or online, depending on what leaders prefer.
Nonetheless, Indians can play international lotteries online with no issues. Interested bettors should read until the end because this guide will explain what they must keep in mind if they want to take part in major international lottery games.
Why Use Online Services to Participate in International Lottery Games?
One of the main advantages of relying on online services is that they provide you with the alternative to participate in games that you'd normally not be able to take part in.
A good example of this is trying to find tickets for Mega Millions or Powerball in India. You wouldn't be able to. However, thanks to online lottery providers, you can play these lotteries online if you have access to a smartphone or computer and the Internet.
Lottoland is one of the most reliable lottery providers. You can easily participate in many lotteries. Furthermore, you can find official lottery results at Lottoland Asia with a simple click.
Can Indians Participate in a Legal Lottery Online from Their Home Country?
Playwin is the only form of online gaming that has the approval of the Indian government. However, it was shut down in 2019. Therefore, as of right now, India doesn't have a legitimate online lottery platform.
It's not against any law for a person to participate in worldwide lotteries or lucky drawings, though. Consequently, anyone can play online in lotteries or international lucky draws.
As long as the gambling platform operates outside of Indian territory, any individual is able to participate in games online.
How People in India Can Buy Tickets for Online International Lotteries?
Anyone in the world can participate in international lotteries due to technical advancements. For example, smartphones and the internet have allowed individuals to quickly access sites that would've been out of reach otherwise.
Traditionally, people needed to go to a physical location to buy a lottery ticket. However, now people only need to log into an online site, select the specific numbers they want to play, and purchase their ticket.
Since people can avoid the trip completely, bettors have more alternatives, especially compared with what the Indian lottery offers. Here are the steps to follow to get started:
Firstly, you must register and open an account on an international lottery website.
Choose the most convenient deposit method and make your payment.
Then, you must pick the lottery you want to enter. Every website that a lottery agency runs has a myriad of options to choose from, so Indians have numerous alternatives to examine.
After picking the lottery you want to take part in, hit the button that says 'play.'
Choosing your ticket is the last step, and it's very easy – just click on the numbers!
International Lotteries for Resident Indians
We already mentioned it this article – overall, players can buy a specific international lottery ticket or place a bet on the result of a lotto draw, and to do this, they never have to leave the comfort of their sofa.
The US Powerball, EuroJackpot, Mega Millions, and EuroMillions are some international lotteries, and Mega-Sena is also in this category.
Which Is the Most Popular Option in India?
Residents of India often choose the United States Powerball, and this is the most popular alternative. However, the others are frequently chosen as well.
What Is the Minimum Age Requirement?
Regardless of whether you're playing offline or online, you must be at least 18 years old to play the lottery.