How to play Teen Patti: Teen Patti is one of the most popular card games in India. It is also called 3 cards Poker and is inspired by a British game named "Three Card Brag". It can be played with friends or people offline or can be played on online casinos.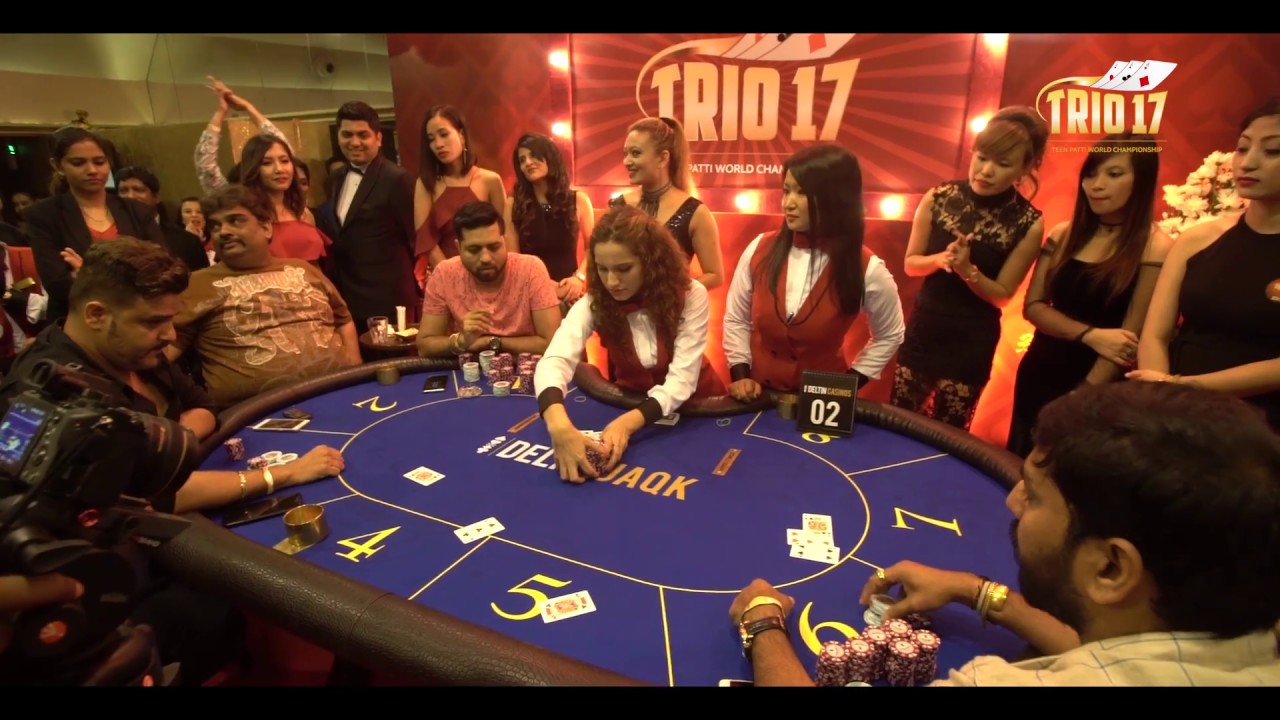 Teen Patti is a game of chance (with small elements of skill)
Teen Patti is primarily a game of chance, even if the Supreme Court ruled Teen Patti as a game of skill. Players have to make bets on which one of them possesses the best three-card hand. However, there are small elements of skill that could give you an edge.
For example, you can increase your chances of winning by analyzing and understanding other players' moves. If you are also good at calculations, it can help you increase your chances.
These skills can help you decide how and when to bluff. Bluffing involves making other players think that you have a stronger hand. If you succeed at this, it can eventually make them fold their hands. Bluffing can help you win over players even when you have weaker hands.
How it's played
The game is played with 3 to 6 players and it includes 52 cards without jokers. Here are steps in playing Teen Patti:
The players are dealt three cards which are faced down in an anti-clockwise direction.
Before the first round begins, all players have to decide the boot amount. It is placed in a pot in the middle of the table. The player sitting next to the dealer makes the first bet. The bet is done in the clockwise direction.
If you want to play blind, you will have to place your bet before you see your cards. But you can also play chaal. With this, you can place your bet after you have seen your cards.
You can also choose to fold your cards. When all other players fold their cards except for one, that one player becomes the winner of the pot.
For you to win a round, you need to have a better hand than your opponent. When you win a round, you automatically become the dealer in the next round.
What You Need To Know
Teen Patti is currently classified as a game of chance due to the very low level of skill involved. And according to the Public Gambling Act of 1867, you can only play with real money on games of skill.
Therefore, Teen Patti is technically illegal in India. It is against the law to play Teen Patti for money in any land-based casino located in India. However, you can still playTeen Patti for money completely legal by doing so on online casinos. This is legal because these online casinos are located outside India.