How to Properly Analyze Virtual Casino Game: It's well known that psychology plays a role in all casino games. From the design of a casino floor to the way the tables are set up, there is an impact on the way we think. That concept is not new to most people, of course.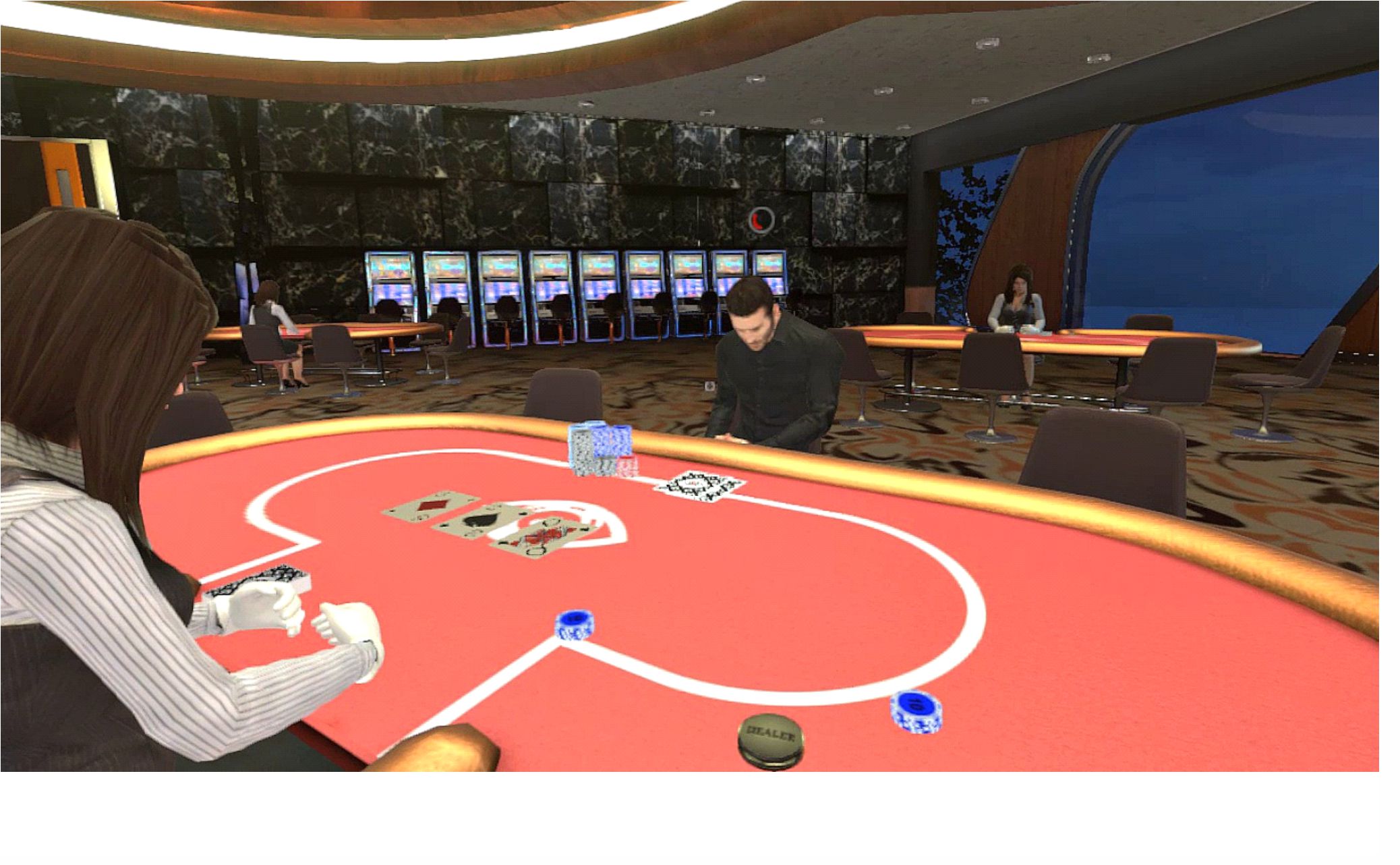 But is there a difference in players' psychology when they play at online casinos compared with 'real' casinos. Some believe that there is a fundamental difference in attitude, and it can lead to mistakes in strategy. Below we would like to address those issues.
The first thing we need to look at is how players perceive virtual games. Do they look at the chances of success in say, roulette, as different when playing against software compared with a real roulette wheel and ball? You would gather that they do.
There is a misplaced perception that software-based games are almost sentient, rather than random. Such thoughts are a mistake. Just like physical games, the outcomes are determined randomly (within certain algorithmic parameters), and the decision is dispassionate.
Read the rules before playing
Before playing any virtual casino game, you would do well to read the rules first. So, if you look at how to play craps online, for instance, you can find a wealth of information about the game. Not only will it inform you of certain rules and procedures, but you can also find out if you are getting the best value for your game.
That value can be backed up by promotions, such as those listed in this guide to casino bonus types for Indian players @casinocom. But even if you are playing with a bonus, you want to choose the best game. By rights, all virtual games should reflect the true probabilities of real games. This is published by most casinos – a figure called RTP (return to player).
Top casinos will have no problem publishing RTP figures, i.e. the percentage amount paid back over time. If, for example, the game had an RTP of 97.5% that would mean the casino would make a profit of $25 for every $1,000 spent on the game. It's quite a fine margin, but it's worth remembering that these figures are worked out over long periods of time – perhaps millions of spins.
But you will also see that there are different RTPs for different bets. For example, blackjack games have some of the lowest house edges of any casino game. The RTP might be 99.5%, and that is one of blackjack's main attractions. However, there might be a much lower RTP for different types of bets. Blackjack side bets, for example, might look inviting, but they are usually much more profitable for the casino.
Compare with real-world games
Above all, you should be comparing the virtual games with their real-world counterparts. When you play online, you might feel there is no difference between European and American roulette, but experienced players know that the former is the better option.
The American roulette wheel has an extra section (the double zero), and this puts the probability of success by a few percentage points in favour of the house. If you look at the RTPs of virtual roulette variants, you will see that the European version is also better. In short, it's an undeniable fact that you are more likely to make a profit by choosing European roulette over its American cousin.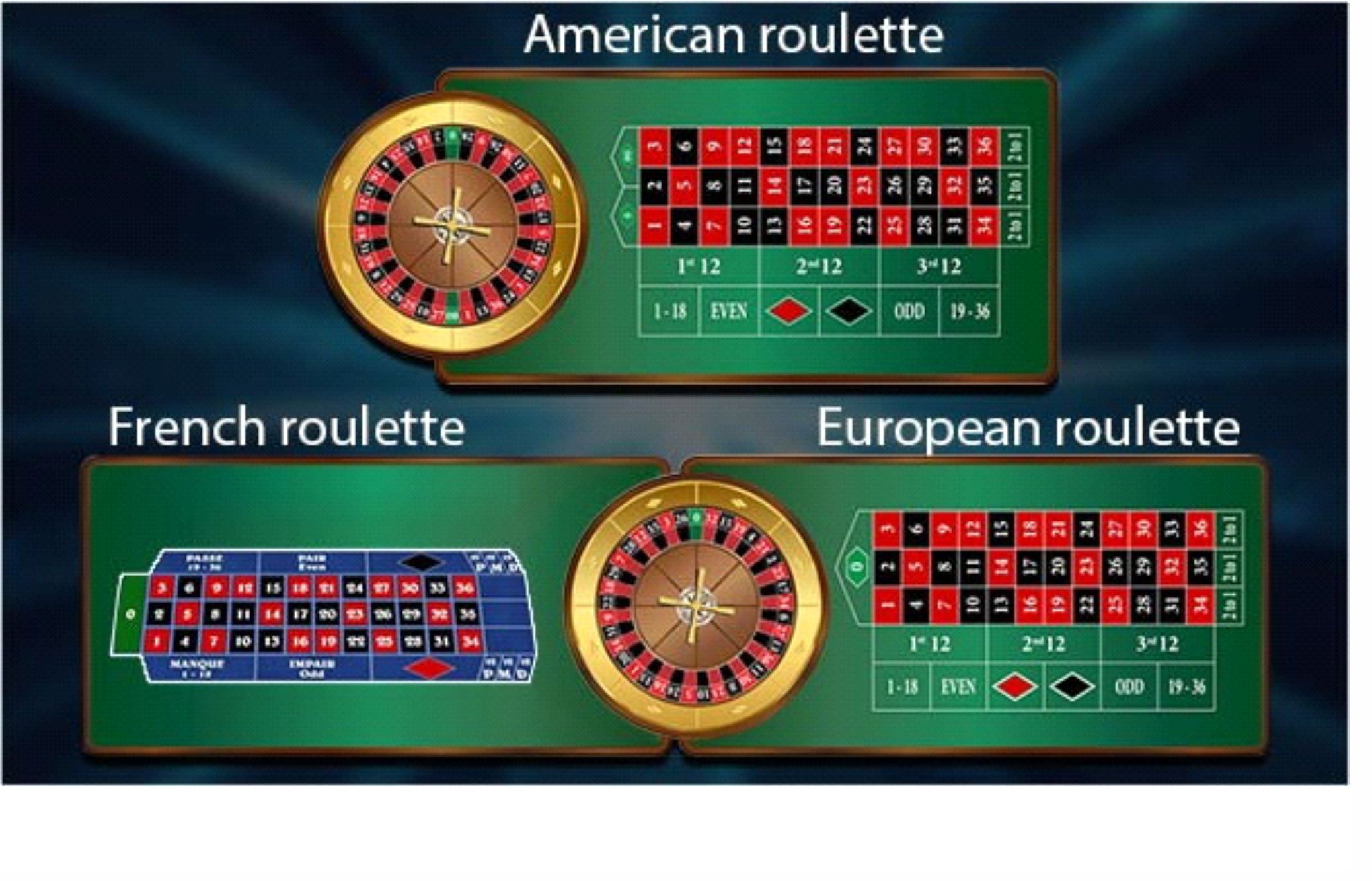 Finally, you must be aware that all of this information is readily available at the online casino. Regulators of licenced casinos demand that this information is published on the sites, but most players choose to ignore it. We have only scratched the surface of what you can learn about the games at an online casino. The best rule of thumb? Before you open any game, do some research – 10 minutes should do it. You won't regret it.