Hotel staff along with children of NGO 'Humari Kaksha' plant trees to sustain greens of City Beautiful
NewZNew (Chandigarh) : Guided by the philosophy of making a difference in the lives of the people we touch every day and to demonstrate care in everything we do, Hyatt Regency Chandigarh today celebrated Earth day with the hotel staff and children of city based NGO 'Humari Kaksha'.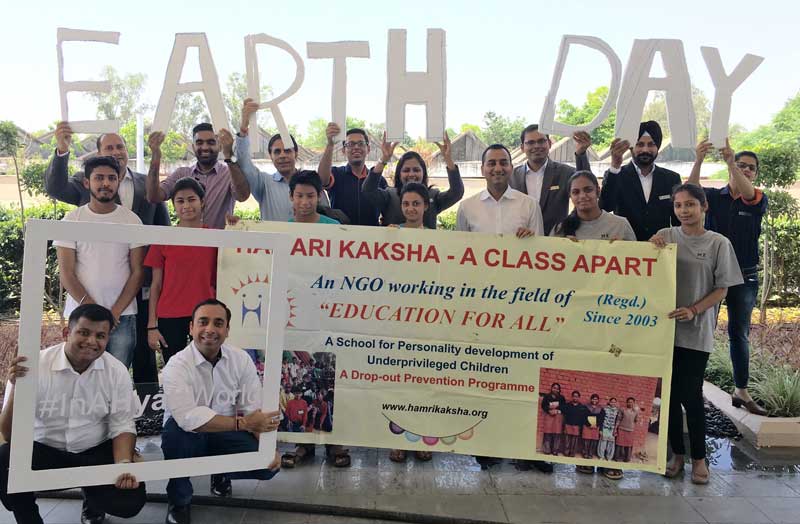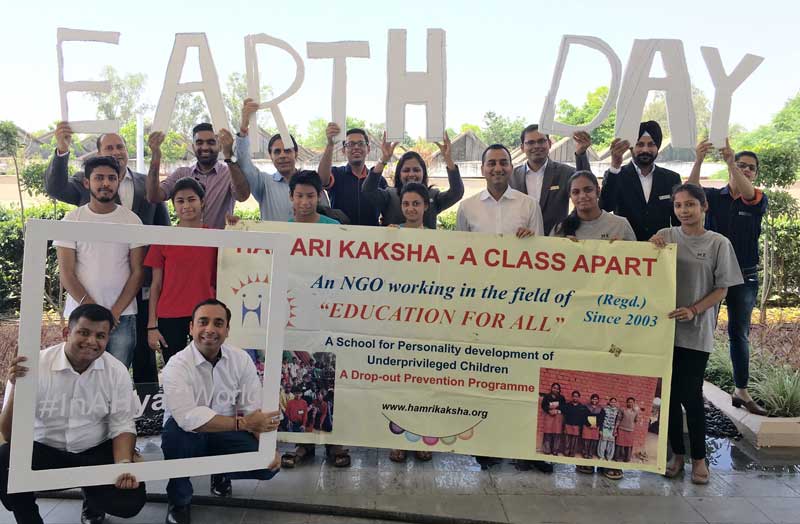 Designed as a day for people to think about the steps they could take on a daily basis to reduce their environmental footprint, and to carry out this year's global theme 'Trees for the Earth', the Hotel staff and children of 'Humari Kaksha' planted trees near the hotel premises adding more greenery to the City Beautiful Chandigarh.
"At Hyatt, our purpose defines our practices: we are passionate about our efforts to make a difference and create an environment for people to thrive by building strong communities and fostering a sustainable planet. This initiative confirms our strong belief and we will continue these practices to minimize any of our adverse impact on the Chandigarh city."said Puneet Baijal, General Manager, Hyatt Regency Chandigarh.
With the motive of Save the Trees, the Hyatt Regency Chandigarh has decided to go paperless today. The hotel staff will refrain from taking print outs, using paper unless it's absolutely necessary and unavoidable. Hyatt Regency Chandigarh has also requested guests in joining the endeavor by doing their bit to go paperless and save energy in all possible ways. Furthermore, guests have been requested to accept all communications, bills, etc. over the email instead.