Punjabi singer Sharry Mann launched the DVD, said Yoga is the best way to stay fit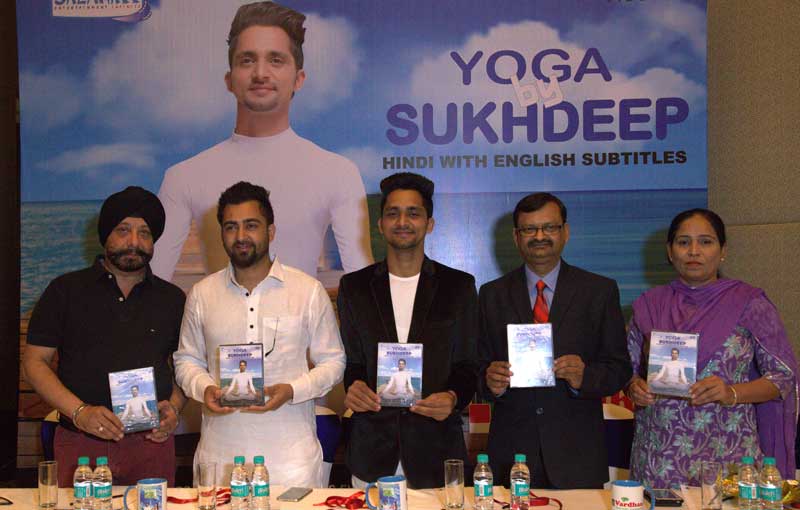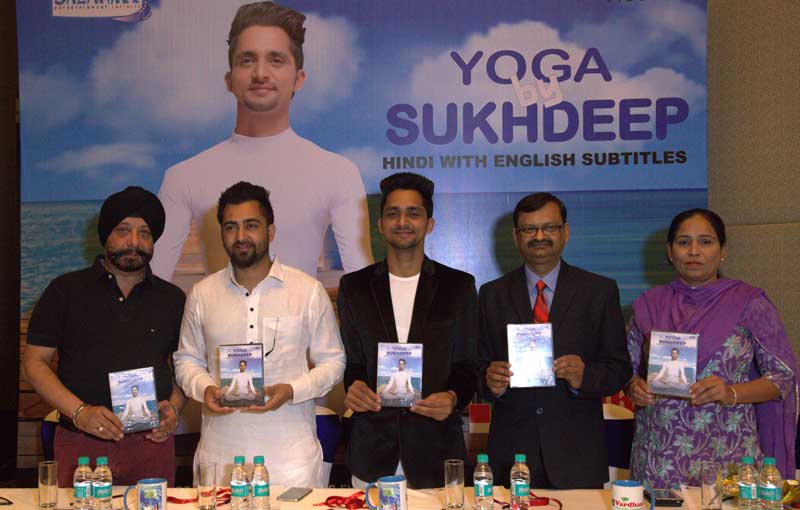 NewZNew (Chandigarh) : Punjabi youngster and Yoga expert Sukhdeep Dussar has come out with a DVD on Yoga which was launched by known personalities here today.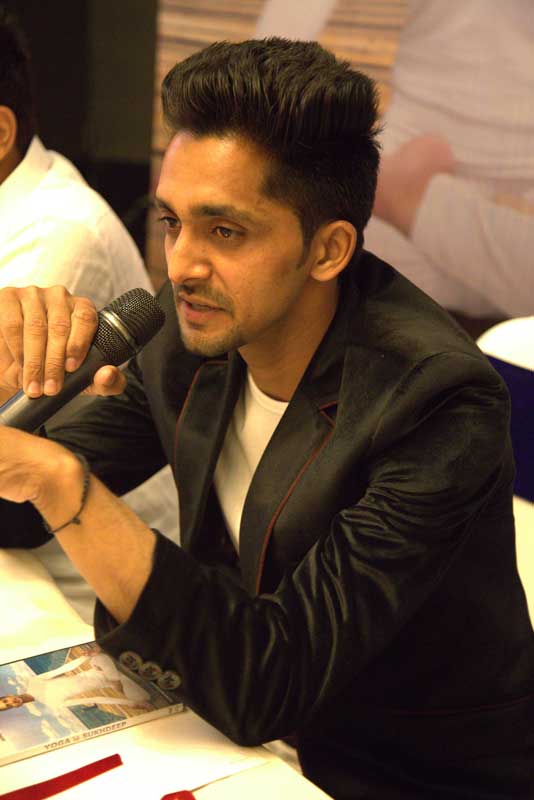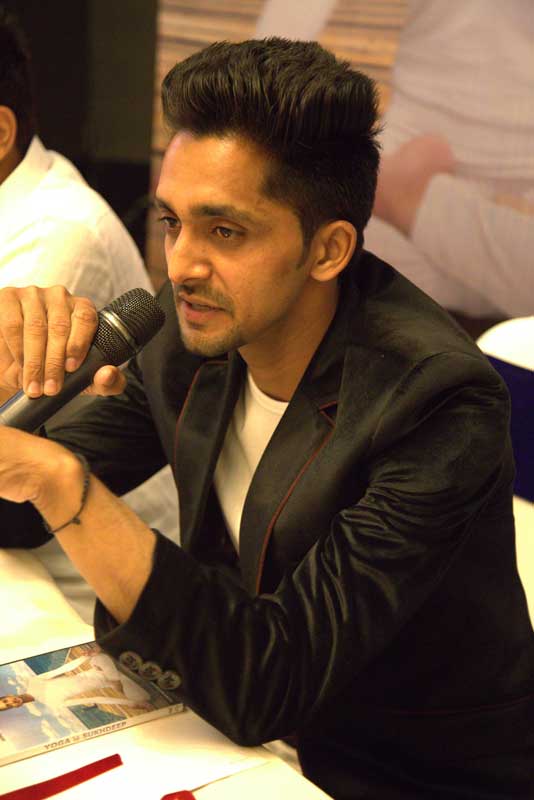 This DVD explaining various Yoga aasan and pranayama related information was launched by Punjabi singer Sharry Mann, Babli Singh of Shemaroo Music, Subhash Goyal, Managing Director, Vardhaan Ayurveda and Dr. Kulbir Kaur Virk.
On this occasion Sukhdeep told that the DVD will be brought down to market by Shemaroo. The script has been written by Dr. Kulbir Kaur Virk. He said that he's been associated with Yoga since almost 10 years. The DVD has been launched seeing the inclination of people towards Yoga. The DVD has information of 20 aasan and 4 pranayaam. Sukhdeep has performed everything himself and told the way and benefits of performing these aasan.
Sukhdeep further told that he has been organizing Yoga camps in different schools, colleges and parks of Chandigarh since a few years now. The DVD has been readied on public demand. He also told that many physical problems are not solved with medication but cure with Yoga is possible. Punjabi singer Sharry Mann said that the best and easiest way of keeping healthy is to do Yoga daily. This DVD will be like a boon for people learning to practice Yoga.