NewZNew (S A S Nagar) : Chandigarh Group of Colleges, Jhanjeri, organized National Level Agri-Fest at its Campus.  Where more than 1000 staff members & students from various schools, colleges and Universities of North India participated in the function. Jasbir Singh Bains Director Agriculture (Punjab) was the chief guest at the moment.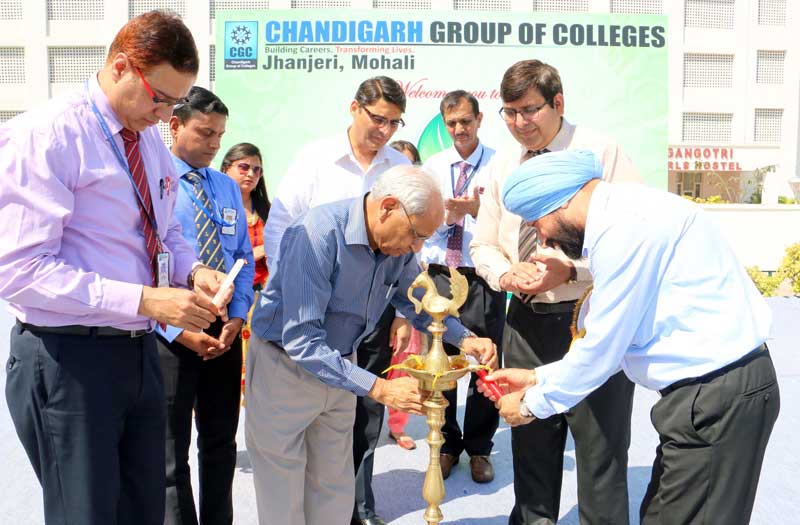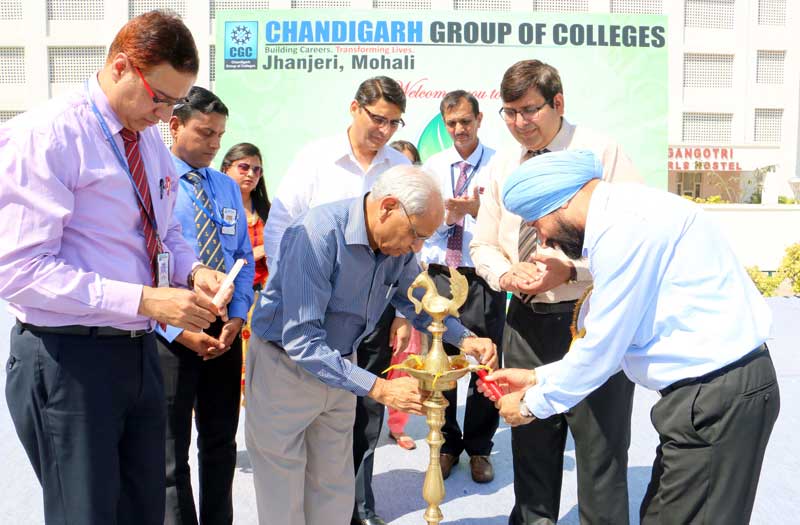 Various Activities organized during the function were Quiz Contest, Flower Show, Live Flower Designs, Natural Rangoli Competition, Garland Making Competition, Poster making Competition and Face Painting Competition. Prizes were given for the best three entries in each event. In Seed Competition Neha Sharma,Vinod Sharma and Prabhjot Kaur,Gurdeep Singh of CGC bagged 1st prize whereas in Natural Rangoli Competition 1st Prize was won by the team comprising of Jatinder kaur,Daulat Singh,Vinod Sulthar, Shivani, Madan Lal, Gurpreet,Gurdev Singh of Mata Gujri College. Face Painting winners were Reema,Raj Kumar, Shiksha,Bijender Malik from CGC Jhanjeri .In Poster Making Competition Sandeep,Kuldeep Singh, Abhishek,Jasver Singh of CGC stood first.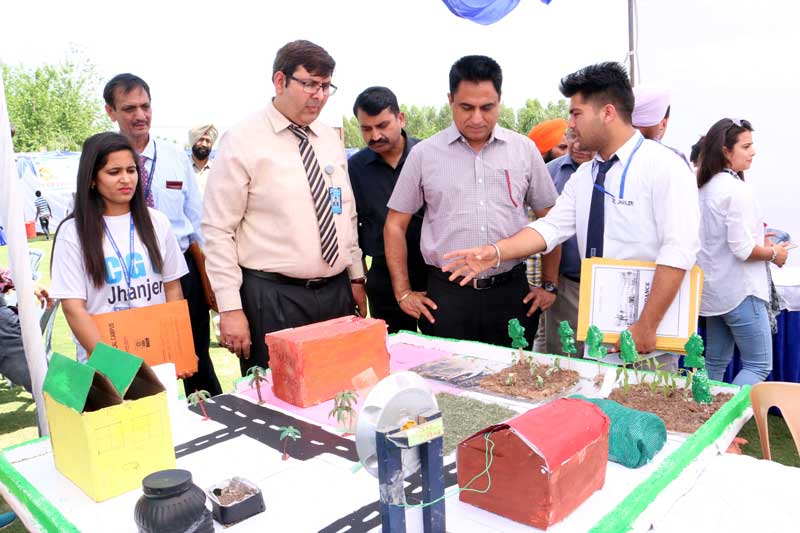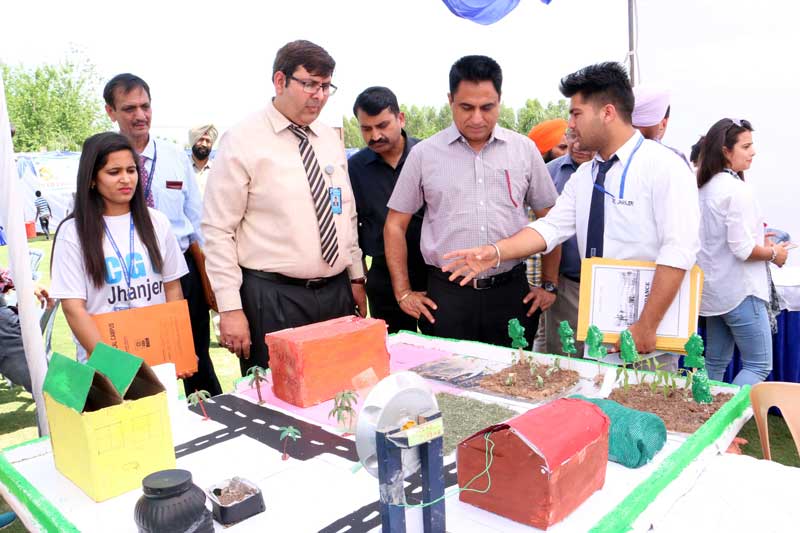 Jasbir Singh Bains Director Agriculture said India needs to educate residents for improving the yield of crops from the fields. He emphasized on various latest techniques like sowing three to four crops in a year, rain water harvesting, preparing manure from leaves & kitchen waste etc. He also showed concern over the suicides committed by the farmers for unable to repay their loans .According to him Govt. of Punjab is coming out with a law for waiving off the loans of farmers in cases of unforeseen unfortunate happenings.
Rashpal Singh Dhaliwal, President CGC said that agriculture is more of a practical and field work based course. He declared that all the CGC students will be allotted small plots over which the students will grow crops of their individual choice. He offered that all expenses will be borne by the management whereas the benefits of the crops from these plots will be given to the students as their pocket money.