As the nation celebrated the 70th year of Indian independence, 92.7 BIG FM too waved the Indian tricolor high up in the sky this year! In a one of its kind initiative "BIG Paigham" at HQ Western Command Chandigarh, 92.7 BIG FM along with its RJs spent time entertaining the with men in olive greens and their families at Indian Army's Western Command through a host of fun activities and interactions. Emotions galore, the campaign BIG Paigham was an effort to bring to light the soldier's sentiments for their work, their love for their families and friends and much more by airing the celebrations and the conversations with the soldiers LIVE on 92.7 BIG FM.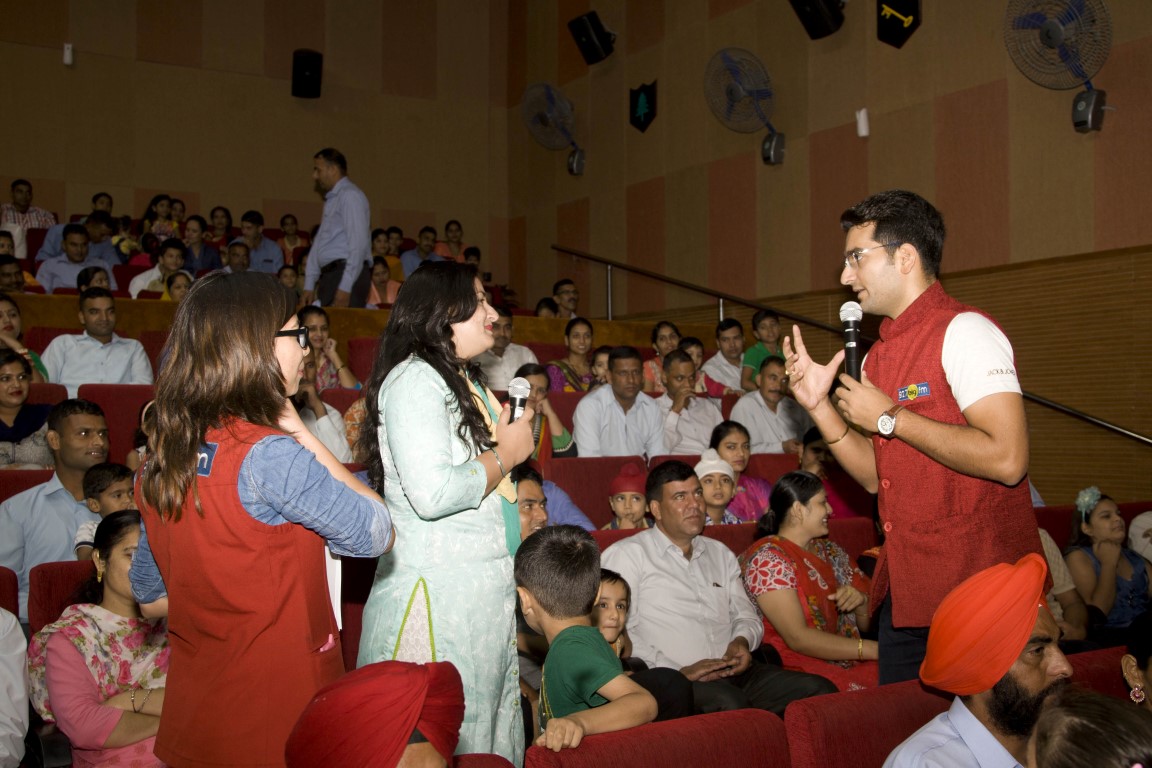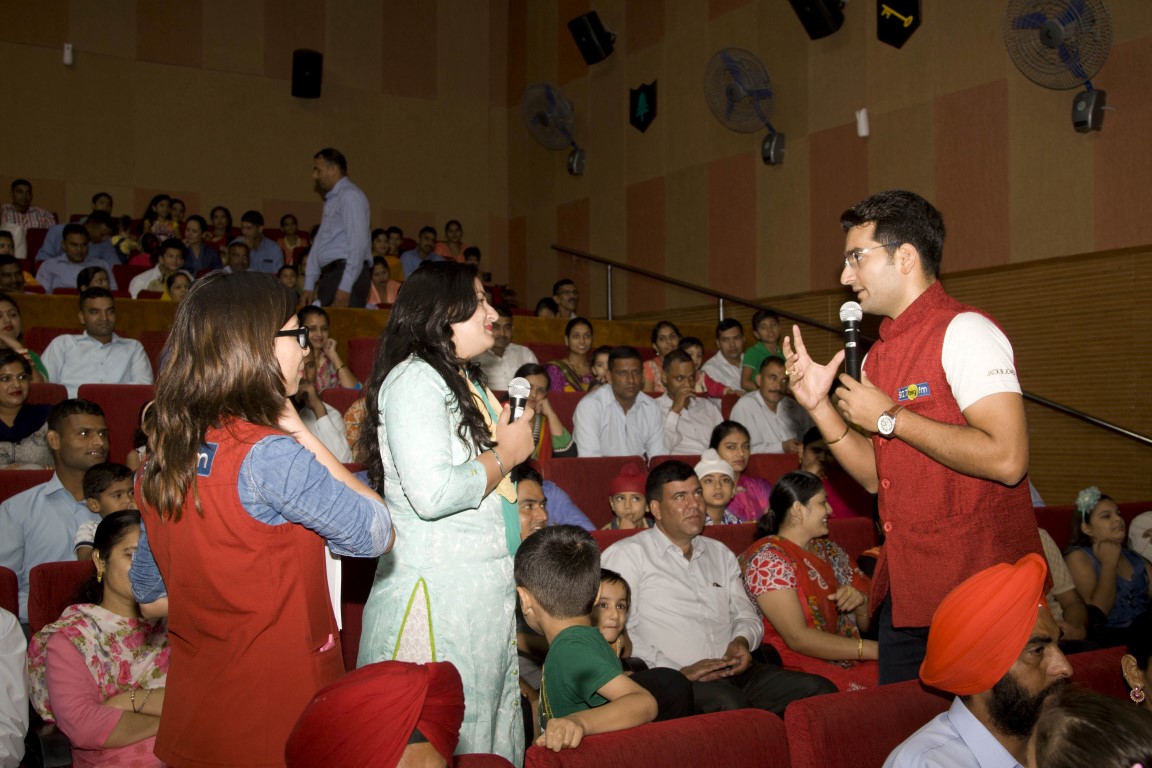 Brig. Daljit Dadwal was guest of honour at the occasion & the popular RJ's of the channel,  RJ Abhimanyu and RJ Anshu  hosted the event for the soldiers and interacted with them over conversations and games.
BIG FM conveyed messages received from listeners and celebrities on air congratulating and thanking Soldiers for protecting our territories and safeguarding us 24×7.
The entire activity was a part of BIG FM's BIG Paigham initiative carried out across India. Paigham's from listeners for Jawan's were taken and delivered through their popular RJs.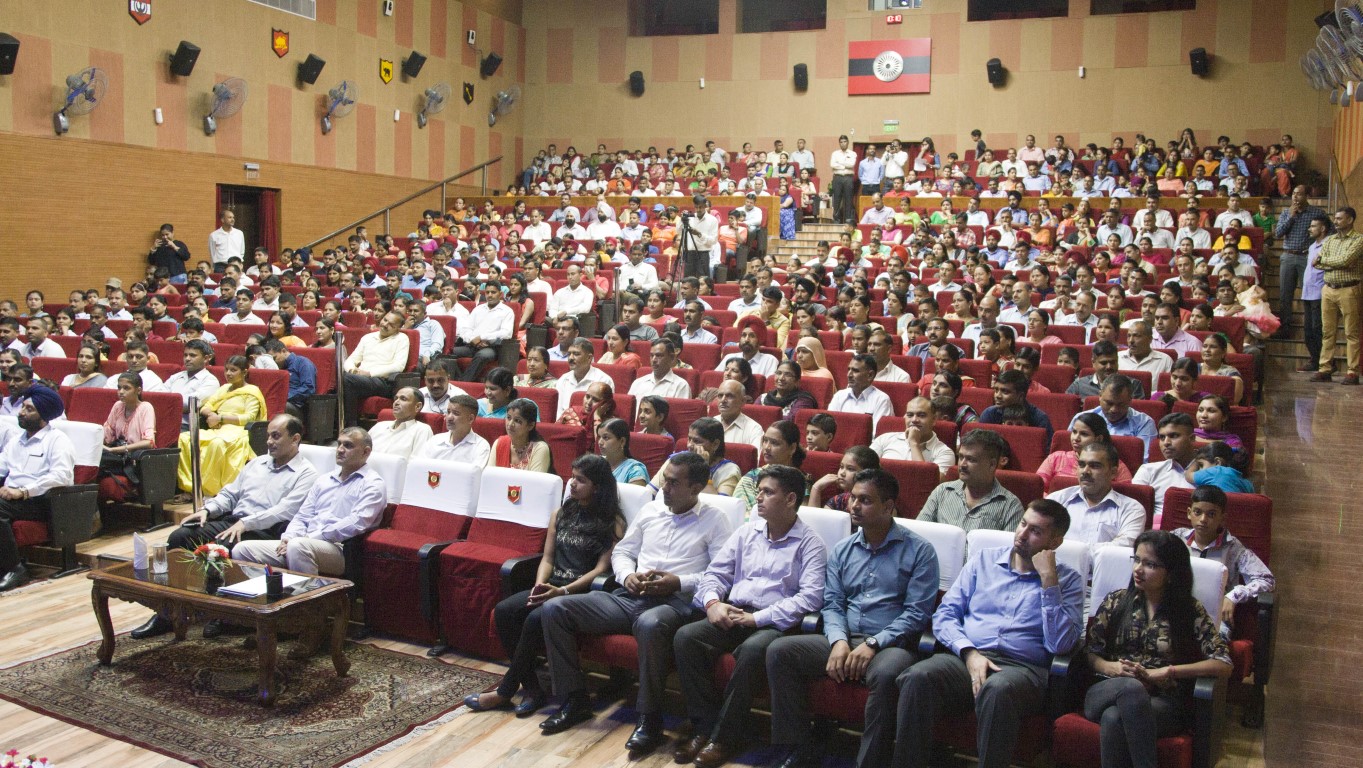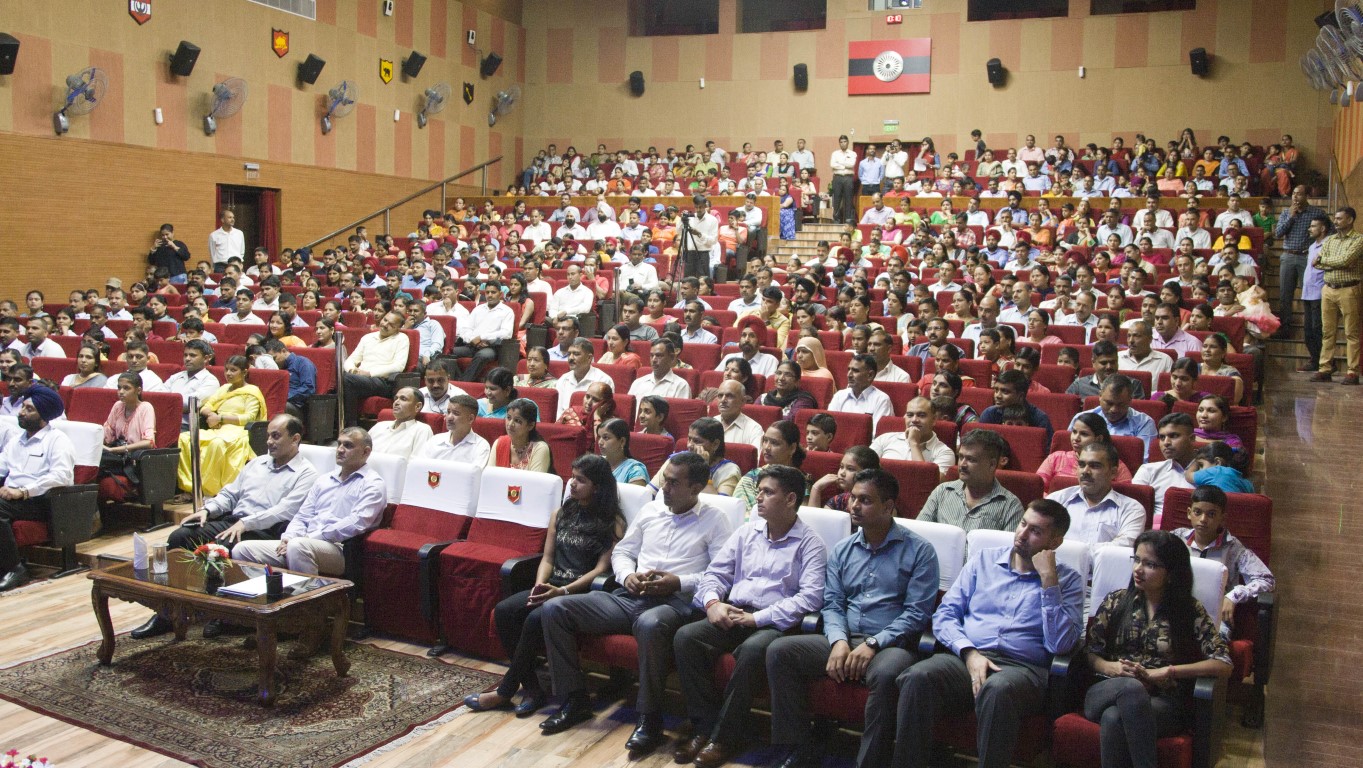 The senior official of "Reliance Broadcast Network Limited stated: "We wanted to celebrate  this Independence Day differently, in a form of our tribute and salute to army Jawans as we live peacefully because they guard our country 24×7 and sacrifice their lives for nation"
Famous Bollywood Celebrities  like Sanjay Dutt ,Tiger Shroff, Sonu Nigam , Salim Merchant ,Neha Dhupia also left their messages on air  for jawans across the country.
​