ICCC kicks off its India Mission 2019 to Six States from Chandigarh : Indo-Canada Chamber of Commerce (ICCC) under the leadership of its President Mr. Pramod Goyal, launched its six-state 'India Mission 2019' from Chandigarh.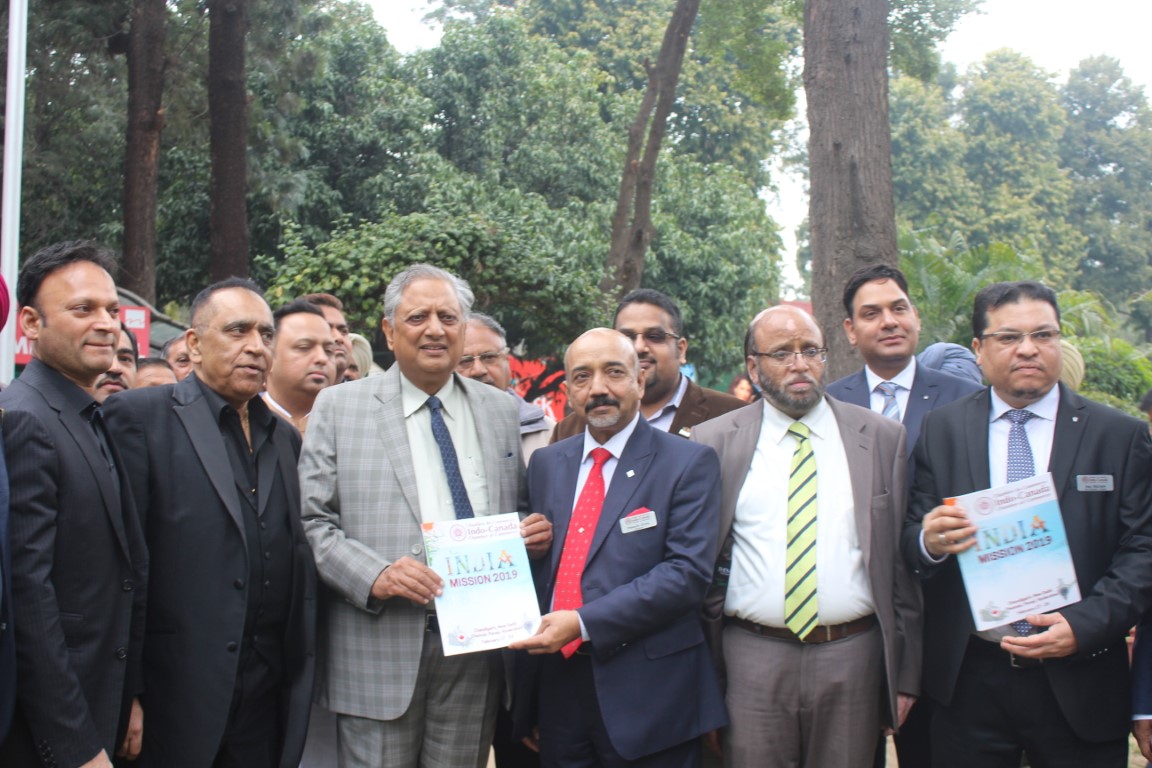 Delegation met Chief Ministers of Punjab and Haryana with the commencement of their ten day business engageemnts in focus on multiple sectors that imperative to bilateral trade between two nations.
Mission aims to strengthen bilateral trade relations between Canada & India and simultaneously also creating business and professional opportunities for the Canadian small and medium businesses. The business mission comprising of about 25 members includes prominent individuals, entrepreneurs, professionals and community leaders and mainly Patrick Brown, Mayor, Brampton.
While addressing a press conference today at Chandigarh Press Club, Pramod Goyal, President, ICCC said, "Business Mission will be visiting New Delhi, Chennai, Panaji and Hyderabad with a focus on key sectors including Infrastructure Development, Information and Communication Technology, Advanced Manufacturing, Financial Services, Tourism, Business Immigration, Education and Skills Development. All these sectors continue to show tremendous potential and are expected to become the pivots for enhancing the bilateral trade between our two countries.
"Trade & Commerce represents over 60 percent of the Canadian economy and recognizing the importance of the Indian market to Canada. Our purpose is to forge linkages between the small businesses in Canada and India, and we have lined up over 20 interactive sessions with decision makers, political & business leaders, B2B meetings, seminars, and workshops during the next 10 days. Canadians investors are keen to invest on technology for Govt's smart cities project across the nation to bring win win situation for both counterparts." Goyal said.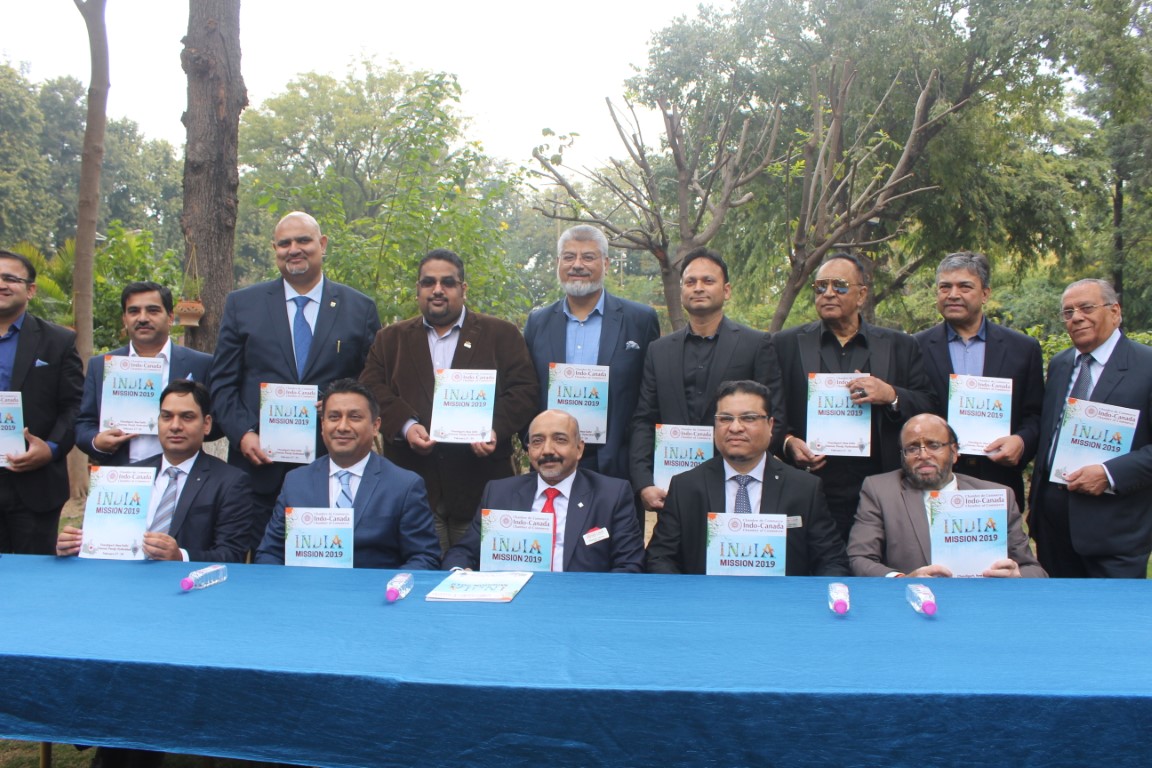 ICCC is champion in promoting the Small and Medium Businesses. In India, sector comprises 36 million units contributing around 8% to the nation's GDP. Along with this, the SME sector has been successful in providing employment opportunities to millions of people. Currently, the employment opportunities have provided jobs to around 80 million people and above. SME contributes 45% to total manufacturing output and 40% to the exports from the nation.
The numbers are attractive in Canada as well, in total, SMEs employed 90.3 percent (10.5 million) of the private sector workforce, highlighting the important role SMEs play in employing Canadians. SMEs contributing 54.2 per cent of GDP (excluding agricultural SMEs). Canadian SMEs are significant drivers of the economy, hot beds of innovation, and represent future business growth that will contribute tremendously to our national prosperity in the future.
Mr. Goyal further announced that ICCC is launching its India Chapter in New Delhi on the 18th of February by the Minister of Commerce & Industry, and Civil Aviation Mr. Suresh Prabhu, to keep chamber's footprint on ground with the Indian business leaders.
 Goyal maintained that Canada to rapidly expand its trade relations with India and achieve a quantum leap by attempting to achieve target of bilateral trade worth $25 billion over the next decade. The Indo-Canada Chamber of Commerce is committed to partner both Canada and India in achieving this target as quickly as it is possible."
The delegation would also be meeting with Haryana Chief Minister Mr. M.L. Khattar, Delhi Chief Minister Mr. Arvind Kejriwal, Tamil Nadu Chief Minister Mr. E. Palaniswami, Telangana Chief Minister Mr. K. Chandrasekhar Rao, besides several Ministers and Key bureaucrats.
ICCC is working for connecting the businesses of both the countries since 1977 and looking forward to unlocking the untapped business potential between Canada and India.