IDFC AMC Opens New Branch Office in Chandigarh:
IDFC Asset Management Company Limited (AMC), in line with its business expansion plan, opened a new branch office at SCO 2469-70, 1stFloor, Sector 22 – C, Chandigarh – 160022.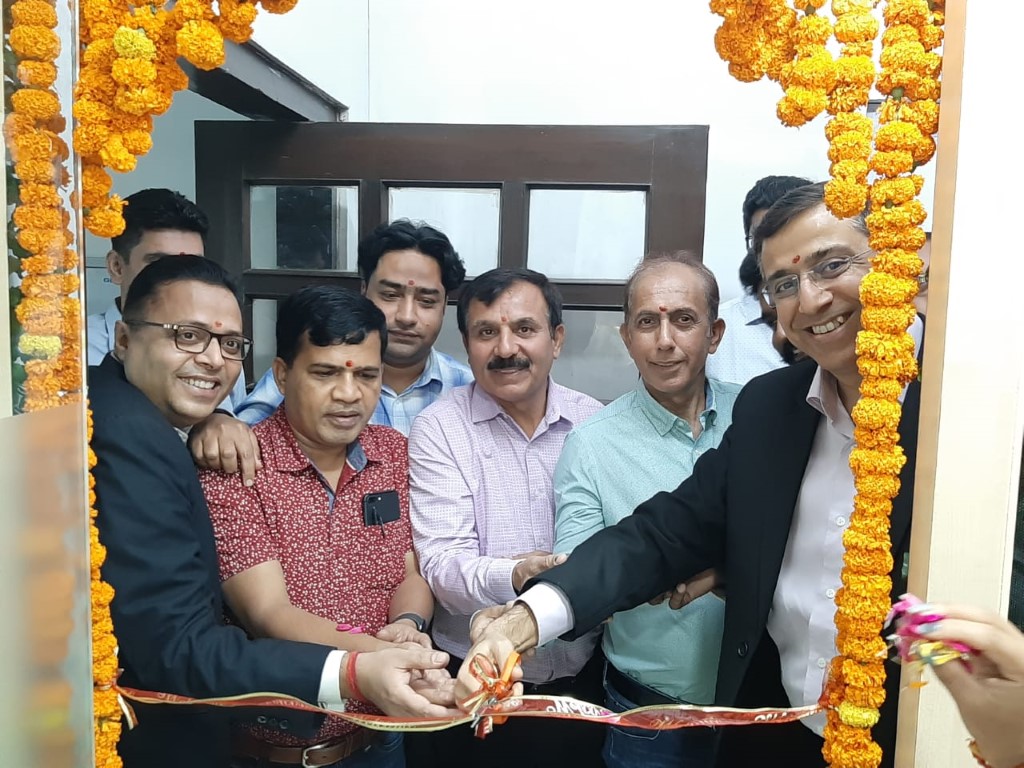 With the new branch, IDFC AMC aims to enhance its customer service and investor awareness activities in Chandigarh. The new branch, which seats up to 10 employees also includes a fully equipped training room where major investor awareness activities will be conducted.
Mr. Vishal Kapoor, CEO, IDFC AMC in the presence of the North Regional Head, Mr. Navneet Batra and the local employees, inaugurated the branch.
Sharing details on why IDFC AMC chose to move to a larger office, Mr. Vishal Kapoor, CEO, IDFC AMC, said that, "Chandigarh is a key market for IDFC AMC as we are seeing increased financial awareness and greater interest in investing through mutual funds. 
Last financial year, we saw a rise of 13.3% in the number of SIP count from Chandigarh and we are seeing greater potential for growth this year, hence, the decision to move to a bigger branch and grow our team here."
Established in 2000, IDFC AMC manages around ₹ 80,000 crores for over 1 million investor folios representing leading institutional, family-office and individual clients. IDFC AMC manages 33 open ended and 23 close-ended mutual fund schemes across a range of fixed income and equity strategies. It has offices across 42 cities with 300 full-time employees including 21 research and investment professionals. 
IDFC AMC strives to offer its investors long-term value by providing a robust investment platform. The performance record is a direct result of its commitment to a disciplined and time-tested investment approach.