IDP Education India, the leading student placement service provider organized the USA, UK, Canada & New Zealand education fair in Chandigarh at JW Marriott for students aspiring to pursue higher education abroad. The fair was attended by approximately 600 students in Chandigarh.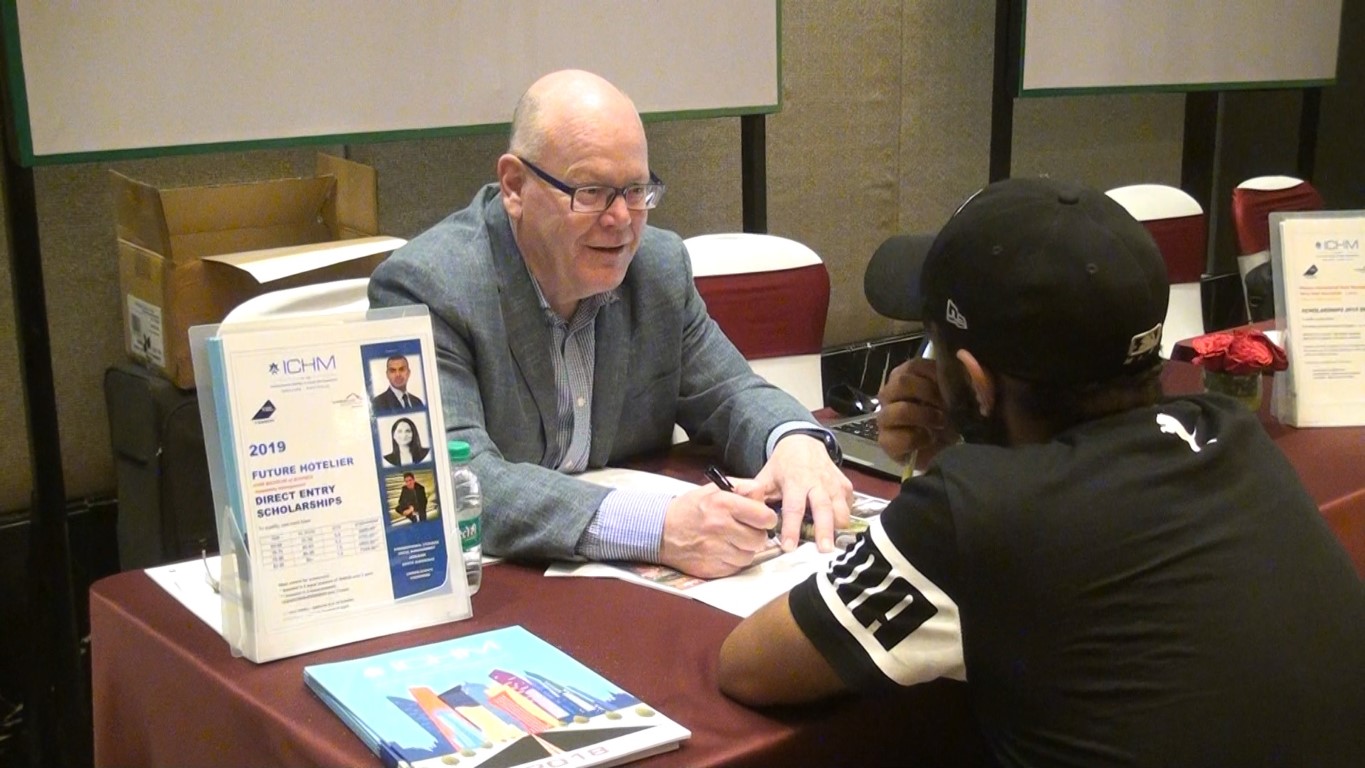 The fair spread across 20 cities brought together prominent universities and educational institutes from USA, UK, CANADA & New Zealand under one roof. The fair kick started on 14th September 2018 at Jalandhar and will conclude in Nagpur on 07th October 2018. In addition to Jalandhar and Nagpur, the fair is being organized in cities of Chandigarh, Ludhiana, Kolkata, Visakhapatnam, Gurgaon, Delhi, Mumbai, Vadodara, Ahmedabad, Pune, Bangalore, Chennai, Hyderabad, Vijayawada, Kochi, Coimbatore, Jaipur and Indore.
Also Read : Awadhi Food Festival at Spice Kitchen, JW Marriott Pune
Mr. Piyush Kumar Regional Director South Asia – IDP Education said, "IDP is world's leading student placement organization devoted to bring a change in the way student placement is perceived in India. The whole idea is to give benefits to students and their parents in deciding what and where to study. Every satisfied student is the perk we look forward to & these education fairs are a medium to achieve it."
Our goal is to assist and guide the students & parents with the right advice through all the steps from initial exploratory stage of course and university selection to application submission to arrival on campus", added Mr. Kumar.
Also Read : Students' throng Mega Canadian Education Fair in large numbers
This Education Fair is distinctive in terms of options it provides to each seeker, who can apply directly to the institution of his/her choice and get first-hand information on courses, scholarships right there. This time we had over 107 institutions from USA, UK, Canada & New Zealand participating in the fair.
In addition to meeting the institutions, the qualified students also got application fee waivers & scholarships. The scholarships ranged from a fee bursary to a 50% scholarship of tuition fee for select students.