What association do you have when hearing the word IKEA? It goes without saying that most of the population does not need any explanation of what this Swedish brand produces. Customers like its merchandise for reliability and simplicity along with the compliance to modern times. For this reason, it enjoys popularity throughout the globe in both developed and developing countries.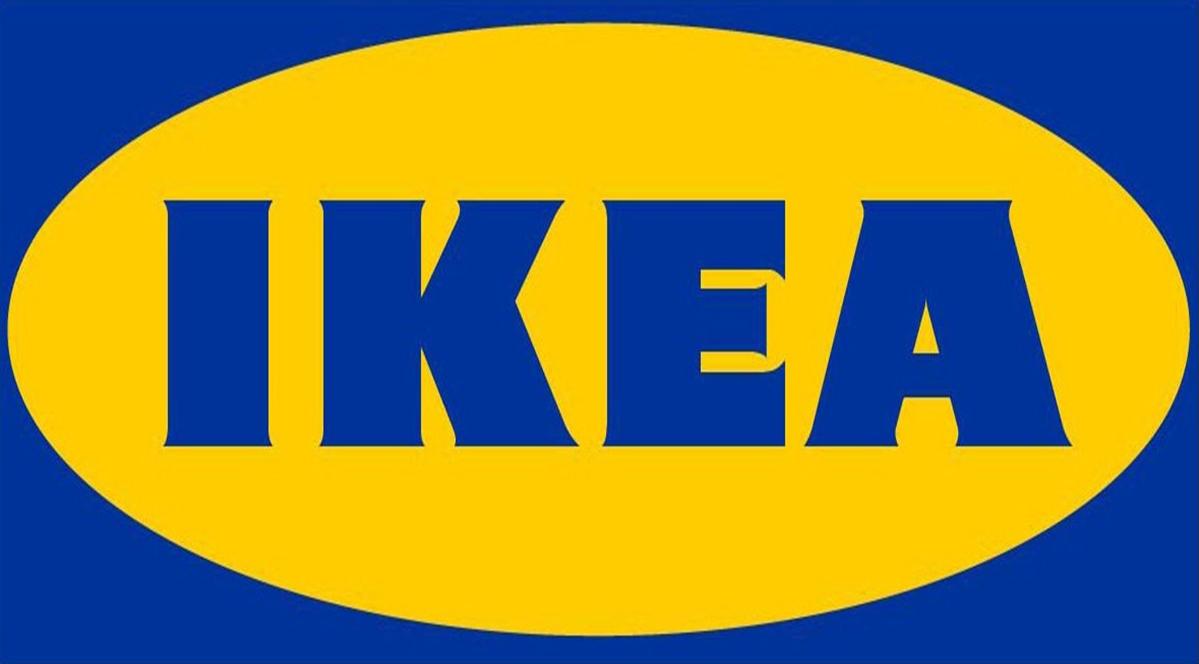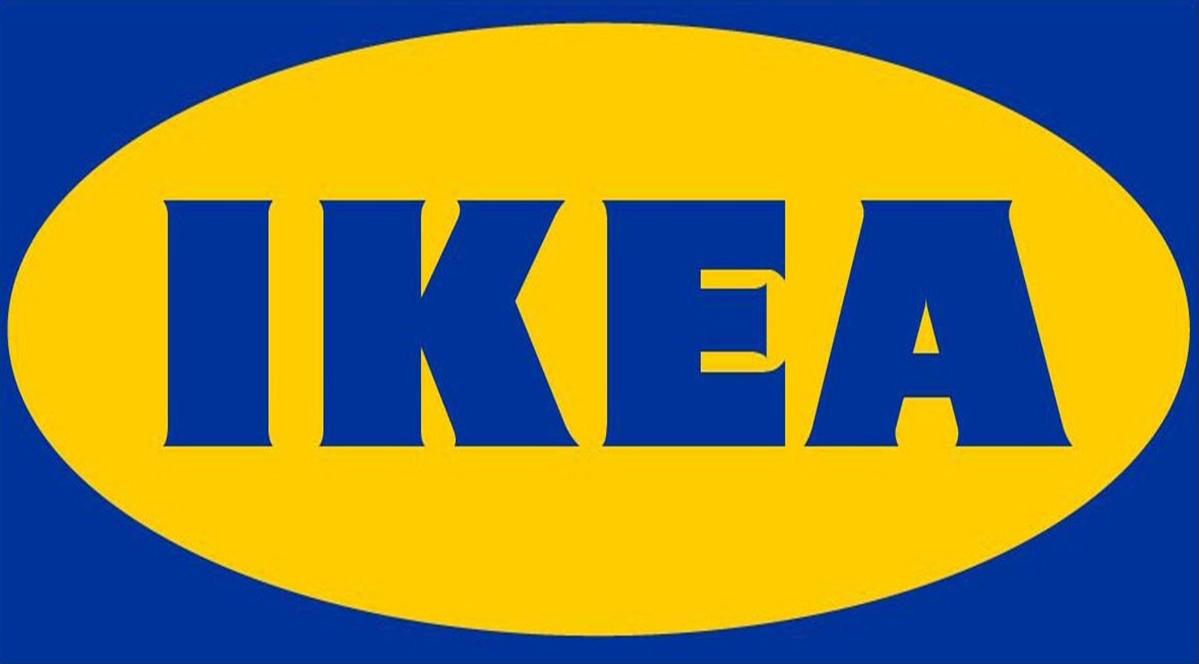 Actually, it is hard to find any type of furniture that is not manufactured by the brand. Along with wardrobes, tables, beds, chest of drawers and other items, there is another quite popular product named a cabinet. This piece of furniture can boast of multi-functional use since you can place it in almost any premise of the house or apartment. Small dimensions, simple structure, reliable material comprise a short list of benefits.
Cabinet Mounting
IKEA delivers the main message to customers that any item can be assembled on own. Actually, it is a truth. You do not have to be an experienced engineer to cope with the installation of a simple structure. Nevertheless, the DIY approach does not guarantee the quality of the assembled item. On this account, the mentioned challenge is better to assign to professional service.
It is especially recommended for installing wall cabinets since a set of additional tools and skills is required for such activity. Measuring, leveling, and drilling holes, as well as hanging the cabinet, are the most complicated tasks together with working with a screwdriver when assembling the very item. Besides, the entire installation process will be rather time-consuming if you do it for the first time. For this reason, spending some money to get a qualitative work is a good option. Yet, how much is the fish?
Costs
Unfortunately, no company can tell you exact numbers of their services. As a rule, the rate depends on the number of cabinets to install and the complexity of the project. In addition to the very assembly, various auxiliary services may be included in the quote. An average rate for mounting one cabinet ranges between $35 and $65. At the same time, if cabinets are intended to be installed in the kitchen, the rate significantly raises and may reach $300 per item. Such difference is caused by the increased complexity due to accompanying electrical wiring, carpentry works, plumbing, the connection of consumer electronics etc.
Nevertheless, do not be scared by pricing since average does not mean definite. Today, there is plenty of installation companies specializing in IKEA furniture and cabinets in particular. Besides, they provide complex solutions to your project and are ready to plan, buy, deliver, and install furniture for you. It means that there is no need to search for IKEA delivery in Brooklyn separately. Your quote will comprise all services you want.
If you suppose that own efforts are enough to cope with assembly and mounting of cabinets, you are free to make this choice. At the same time, a professional approach and warranty for services are top arguments to make you change your mind.