Manav (Delhi) Forbes recognises Vivek Ladsariya, an eminent NRI serial entrepreneur and investor, in the '30 under 30′ 2018 edition. The ranking seeks to identify and honor 30 creative disruptors whose contribution to their fields of expertise have been exceptional and trend setting.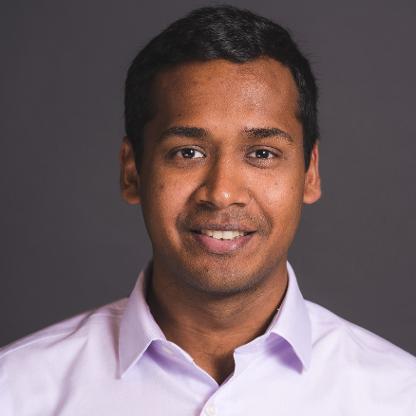 28 year old Vivek Ladsariya who resides in Palo Alto, California, has been instrumental in identifying growth potential in various sectors including AI, robotics and healthcare technology companies. He had made significant investments in these sectors with successful exits. In total, Vivek has made investments in more than 30 startups including Databricks, Jibo, Osaro and x. ai. He continues to stay invested in several of these companies.
Vivek Ladsariya is a partner at Sinewave Ventures, prior to which he was with Fenox VC where he was instrumental in successful investments in AI, Robotics and Healthcare among others. Before becoming an investor Vivek founded two successful companies GameGarage and Moyyer Research. He holds a Bachelor's Degree in Electrical Engineering from the University of Mumbai and an MBA from Yale University.
 Vivek is also a marathon runner and an amateur standup comedian.
 The Forbes 30 Under 30 has 36 Chinese and 19 Indians feature on the prestigious list which aims to highlight 600 of America's young entrepreneurs and disruptors across 20 industries.
Their fields are as diverse as their backgrounds — ranging from science and healthcare to tech, venture capital and even Hollywood and entertainment.