IMA Chandigarh Chapter issues advisory on the disease for city residents
Indian Medical Association (IMA) Chandigarh Chapter today issued an advisory on Nipah Virus infection, which has claimed over 11 lives in some districts of Kerala.
According to Dr. Neeraj Kumar, President of IMA, Chandigarh while a lot of coverage in media and social media is coming, but there was no need to panic as a lot of information, especially on the social media is exaggerated and not factual.
He informed, Nipah virus is usually carried by fruit eating bats which in turn infect domestic animals like pigs, horses etc. Man can be infected with close contact with such animals. Infection can also occur by eating fruits which are partly eaten by infected bats. Human to human Infection can occur through direct contact with body fluids or by droplet infection.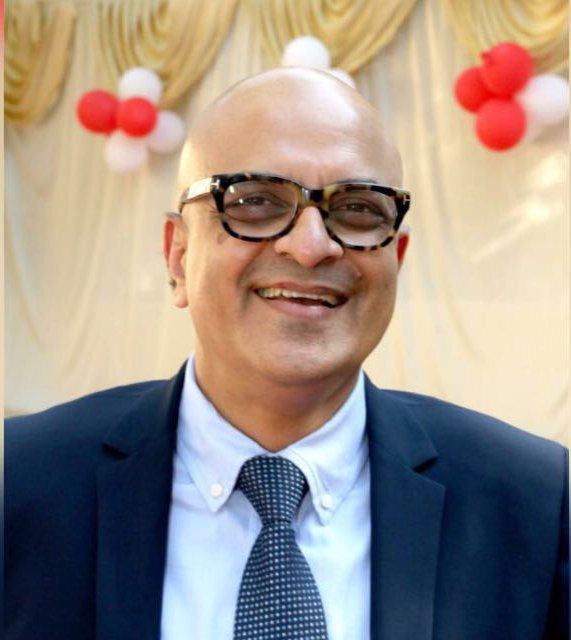 Dr. Neeraj said, the initial presentation is nonspecific, characterized by sudden onset of fever, headache, muscle pain, nausea and vomiting. Neck rigidity and photophobia can occur. The disease rapidly progresses, with deterioration in consciousness leading to coma within five to seven days.
Precautions to be taken in our region
Don't panic. Disease till now is localized to few districts of Kerala.
Avoid climbing fruit trees and plucking fruits.
Avoid picking up half eaten fruits from ground.
Fruits should be washed thoroughly and peeled before consuming.
Avoid contact with pigs and raw pig meat.
Report to doctor if any of above mentioned symptoms are there.
Avoid travelling to affected areas of Kerala.