IMCL launches innovative packages for subscribers to stay connected:  IndusInd Media and Communications Ltd. (IMCL), the media vertical of the global Hinduja Group has implemented a slew of innovative products and solutions to help its Local Cable Operators (LCOs) and its millions of subscribers across India; ensure access to quality content – amidst the Covid-19 lockdown.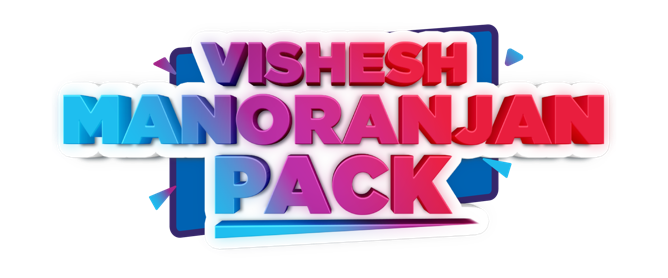 IMCL, which owns a digital cable platform (InDigital) and is the only HITS platform (NXTDIGITAL) in the country – has rolled out a significantly low-cost package for subscribers called the Vishesh Manoranjan Pack.
This pack, which gives subscribers access to over 400 television channels includes the popular NXT Value Added Services package – comprising upwards of 20 unique channels for its subscribers. The package can be activated immediately and LCOs have up to 16th April 2020, to make the payment. The credit period effectively allows for LCOs to collect the payment after the lockdown is lifted.
Further, to ensure uninterrupted dissemination of critical information during this challenging period, IMCL has worked with its LCO partners to activate its special InfoPack; at zero cost for customers who are unable to make any payment. This will enable subscribers to stay connected with all Doordarshan channels, including news and entertainment.
These packages come close on the heels of a slew of initiatives taken by IMCL to ensure safety of its LCOs and subscribers. IMCL has provided critical awareness and education through its national network of LCOs, multiple platforms and portals – in 11 languages; through posters, pamphlets, e-books and video messaging. To help subscribers remain connected, IMCL has extended its online recharge facility through Easebuzz – where subscribers can make their payment directly to their LCOs online; thereby eliminating any level of interaction.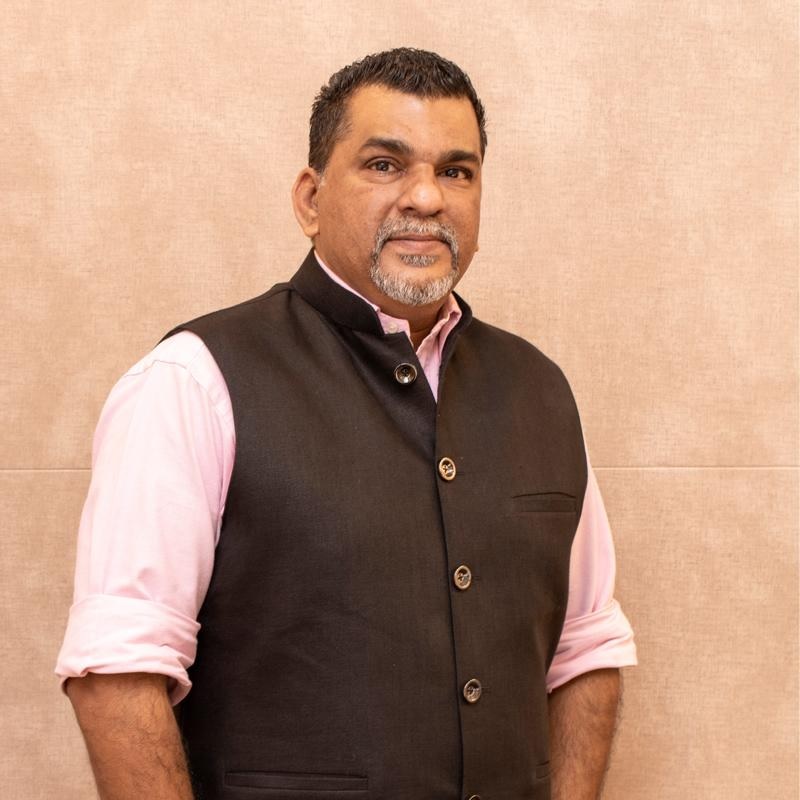 Commenting on these initiatives, Vynsley Fernandes, CEO, IMCL said, "We remain committed towards the well-being of our LCO partners and subscribers. At the time of a global crisis, our endeavor is to consistently create awareness and the dissemination of critical information; to ensure the safety and protection of all our stakeholders. These packages, especially our InfoPack at zero cost, are in line with that philosophy."