Chandigarh is a City of Talent: Sarvan
Delhi next target for auditions on

16th july
newznew (Chandigarh) : Glamour Industry top models – Miss Geetanjali Sharma (Miss India Glamour 2017 Runner up), Mr. Viplav Singh (Official Top Model – IMG associates) & Nitin Vig (Official Top Model – IMG associates) uses their expertise to train these adults in successful pageantry at their professional training workshop. Marketing Head Shivam Sharma and Dance Plus Fame Sarvan Kumar were also present.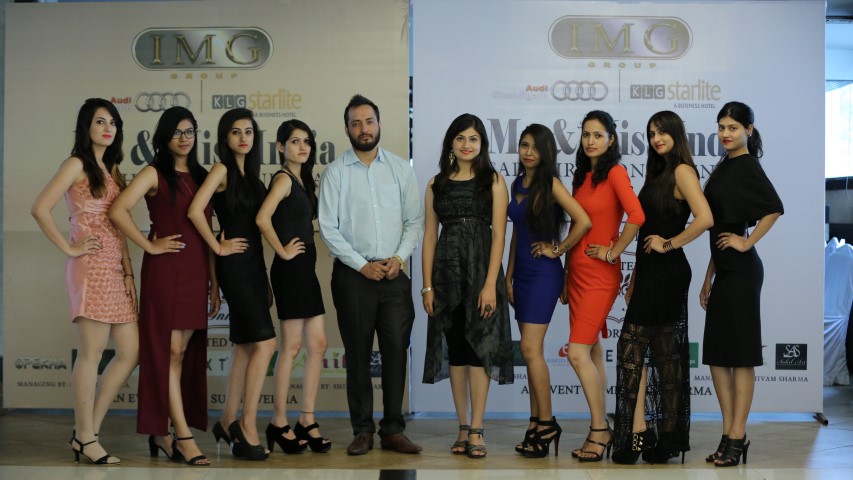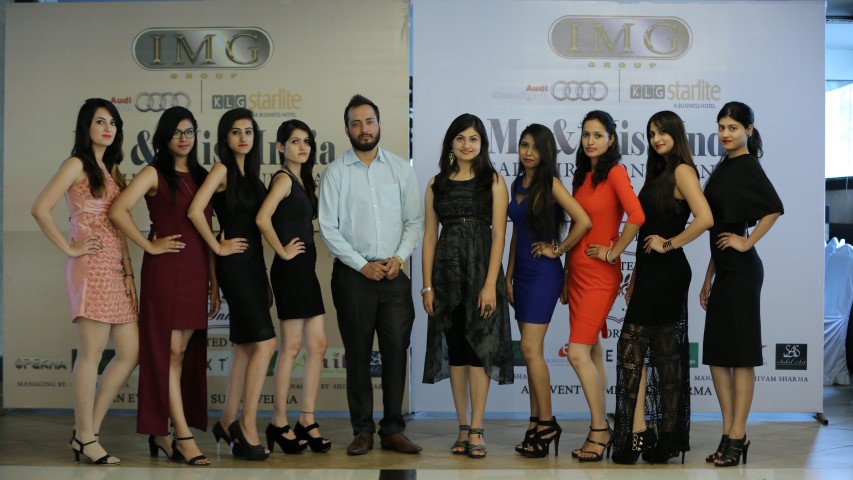 "Beauty pageants are the perfect platform for the freshers young models to gain confidence. Although pageants are fun and glamourous, there is so much more value to them. The journey to become a title holder, a role model, will change who you are as a person." says the organiser Mr. Sunny Verma. He also added big faces in modelling industry will prepare these faces further for the hunt.
This training covers all areas of competition and so much more that is helpful in developing dynamism among these young fresher models and evaluating them for their poise, personality and wit too – as well as their humor, imagination, style, generosity, sensitivity, authenticity, aptitude for small talk, ability to eat without spilling, patience, cheerfulness, kindness, boldness, self-awareness, and fitness under duress. It also helps to have a certain je ne sais quoi (A quality that cannot be described or named easily).
The professional training program is powered by AUDI Chandigarh and organised by IMG Group, a North India modelling firm presenting Mr & Miss India Sapphire Continental 2017 nationwide to help young fresher models to step up in this field.