Watch In The Name Of God Aha web series online (2021): In The Name Of God is the latest Telugu web series that stars Priyadarshi, Nandini Rai, Posani Krishna Murali in lead roles.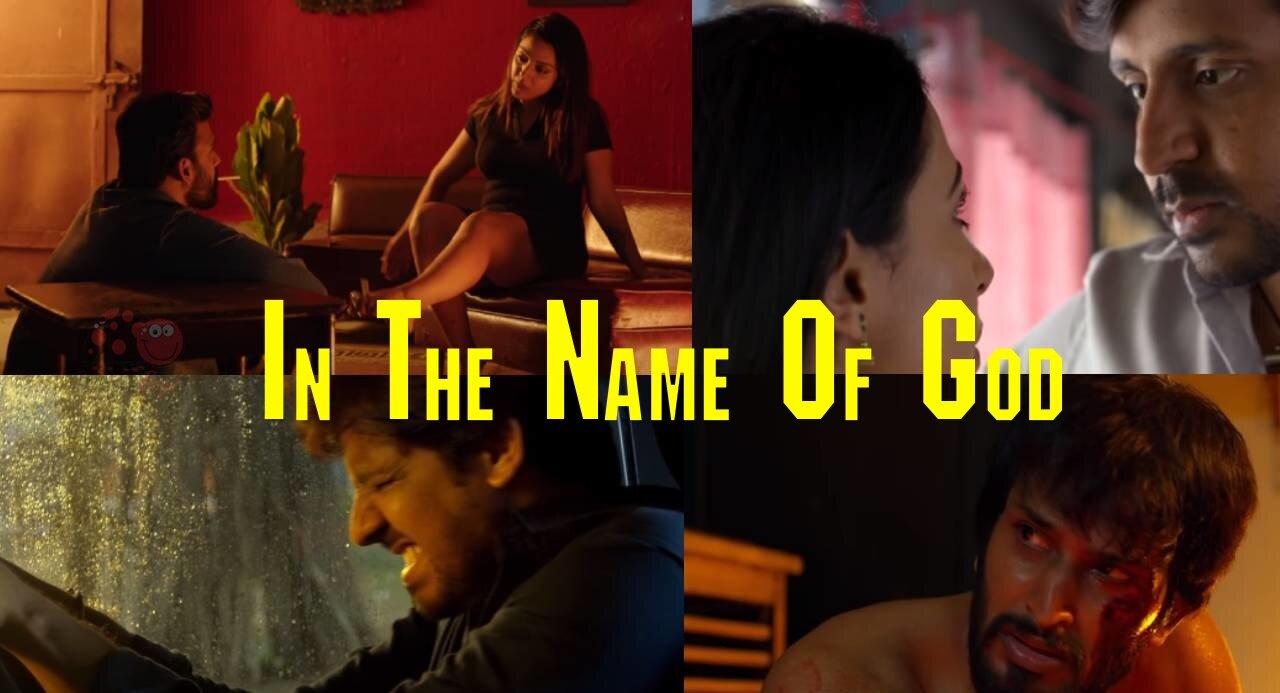 Vidyasaagar Muthykumar penned and directed this series. The show's producer Suresh Krissna told that In The Name Of God series would be a major change in Priyadarshi's career. Watch all the latest episodes of In The Name of god web series from 18th June 2021.
From the glimpse of the teaser, the story is touted to be much greed, lust and vengeance takes the center stage and finally taken to In The Name Of God. Download the Aha Video app to watch all the episodes of In the Name of God (2021).
Watch full episodes of In The Name Of God Web Series
In The Name Of God Trailer
Watch the latest trailer of Aha In the Name of God web series 2021,
In the Name of God Web Series Aha Details
In the Name of God Web Series Full Episode Details,
Name: In the Name of God (2021)
Type: Web Series
Online Video Platform: Aha
Language: Telugu
Lead Cast: Priyadarshi, Nandini Rai, Posani Krishna Murali, and others
Director: Vidyasaagar Muthykumar
Streaming Date: 18 June 2021