India is fast emerging as inventor's hub of drug product patents in the world. Around 15 per cent of the total 1.3 lakh patents filed in India from 2013 to 2015 was contributed by the pharmaceutical industry. India is number 2 only to USA in applications for product patents of drugs with the USFDA (US Food and Drug Administration) as revealed during the second day of the ongoing 69th Indian Pharmaceutical Congress, which is taking place near Chandigarh.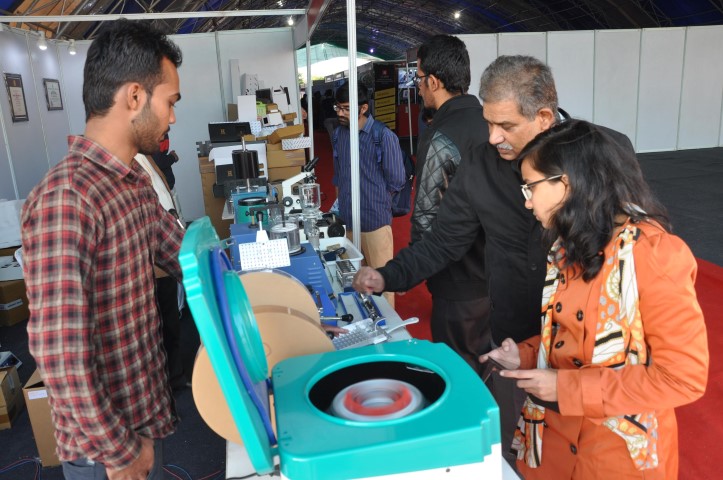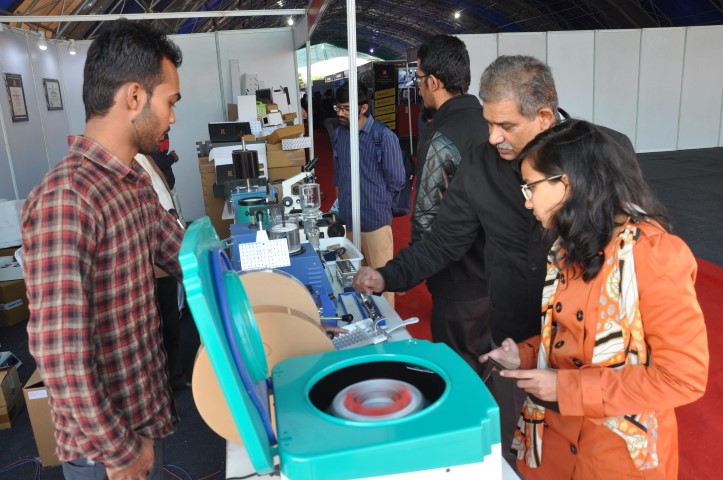 Largely known for generic drugs, the Indian pharmaceutical industry has started moving up the value chain as it invests more money in research to develop new drugs and reformulate the existing ones.
 "It was brought to light that India has traditionally been focusing on process patents, but from 2005 onwards, importance of having product patents has come into limelight. There has been a paradigm shift in this area as India is number 2 only to USA in applications for product patents with the USFDA. Key speakers of the 69th Congress are deliberating on the strides being made in this direction of discovering new drug molecules." Said Dr Shailendra Saraf, Chairman, Local Organising Committee, IPC
"India is the largest provider of generic drugs globally with Indian generics accounting for 20 per cent of global exports in terms of volume. The country has a large pool of scientists to steer the industry ahead to an even higher level. Presently over 80 per cent of the antiretroviral drugs used to combat AIDS (Acquired Immuno Deficiency Syndrome) are supplied by Indian Pharmaceutical companies" added Dr Dhirender Kaushik, Organising Secretary, LOC, PCI 2017.
Dr Kaushik further observed that "India has emerged as a global hub for manufacture of formulations, generics and biological. India exports all across globe. Indian medicines are known for affordable price. The Indian pharmaceutical market is the third largest in terms of volumes and 13th largest in terms of value, and it accounts for 20 per cent in the volume terms and 1.4 per cent in value terms of global pharmaceutical industry".
The UN-backed medicines patent pool has signed 6 sub licenses with Indian manufacturers Aurobindo, Cipla, Desano, Emcure, Hetero Labs and Laurus Labs, allowing them generic anti AIDS medicine Tenofovir Alafenamide (TAF) for 112 developing nations.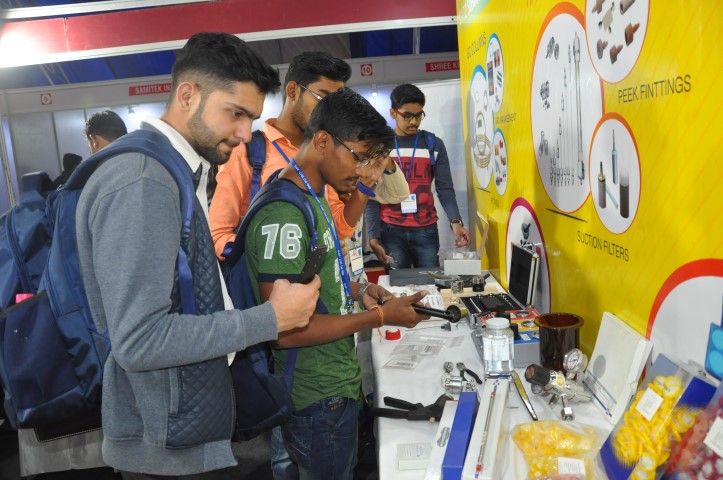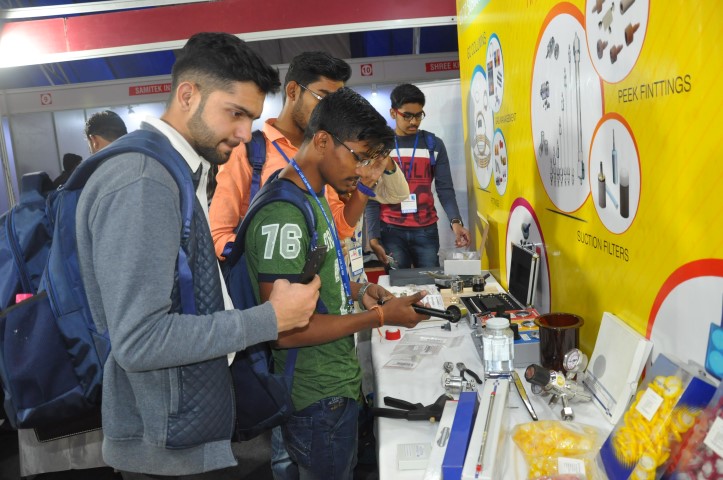 It is noteworthy that a professional exhibition to showcase new innovations of pharmaceutical machinery, laboratory equipments etc. from India and overseas are being displayed concurrently alongside the technical sessions during the Congress.
"Pharmaceutical Expo-2017, a highly acclaimed resource is roped-in with the Congress, to showcase the latest technological advancement in industries and other related fields to budding pharmacists. It is providing an opportunity to students for close interaction with the industrial development. It's also providing an opportunity for buyers-sellers interaction and possible business opportunities to participating exhibitors" Dr Kaushik informed.  
The three-days mega event will conclude tomorrow with another burning issue that will come up at the Congress is the dual regulation of pharmacy education by Pharmacy Council of India (PCI) and All India Council for Technical Education (AICTE) which is a controversial issue. The issue of making a separate Ministry of Pharmaceuticals will also come up as the current dispensation of having Pharma under Ministry of Chemicals and Fertilizers is not giving desired results.
"We will be adopting a resolution on the final day which will be submitted to the Central Government for appropriate action" summed up Dr Saraf.