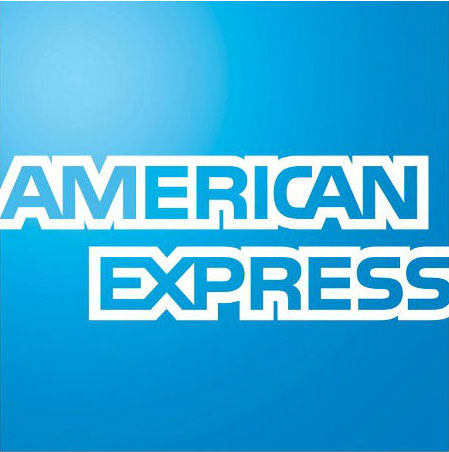 NewZNew (Chandigarh) : India leads the world in economic confidence and plans biggest increase for investment and spending, as reported by Indian finance leaders, in the eighth annual Global Business and Spending Monitor– a survey of global finance leaders by American Express, carried out in partnership with CFO Research.
A resounding 94% of Indian finance leaders surveyed expect to see economic expansion. A similar number, 94%, expect to increase spending and investment either aggressively or moderately.
85% of companies, surveyed from India, reported revenues higher than last year and 74% of them expect to continue their growth story due to the improved economic sentiment in the country.
At 38%, the survey found India's finance leaders twice as bullish as their global peers (worldwide average 17%)to boost top-line revenues by spending and investing aggressively. In comparison, 28% of finance leaders from China see aggressive investment and spending ahead.  India also leads the way in terms of improving production efficiency and business intelligence and analytics with 45% of respondents planning increased investment.
Ms. Saru Kaushal, Country Business Head, Global Corporate Payments, American Express said,"The survey endorses the high level of optimism around the domestic economy. It appears companies are enthused by the development agenda of the government and planning to increase spending and investment across business functions while seeking gains in productivity and efficiency.
"As a global leader in payment, American Express works with businesses to help them find the expense management solutions that can best meet their needs.  While senior finance executives focus on smart strategies to drive future growth for their businesses, we partner to  streamline processes and transform them into opportunities for savings, control, and efficiency." added Ms. Kaushal.
Indian finance leaders most optimistic about economy
84% of Indian finance leaders polled say exports will drive growth for their company.
India stands highest at 66%, among the countries which Indian respondents look at, for expanding business activities including sourcing, distribution, production and/or outsourcing.
More than half of those polled from India, or 56%, cited that domestic political changes may have positive impact on their company.
Indian finance leaders upbeat of investments and expansion
Of the Indian finance leaders polled, 94% look at increasing their spending and investment to drive their top-line.
25% of the Indian finance leaders expect spending and investments to increase by 10-15% while more than half the respondents, or 54%, see 15 to more than 30% increase.
81% of Indian finance leaders say that fresh spending and investments would help their companies enter new markets. Three out of every four finance leaders felt that it could help in acquisitions or new business partnerships.
72% of the Indian respondents say that the fresh investments would help maintain their market share and improve the returns for shareholders. 69% opine that it could help in better serving their customer needs.
Investing in IT and Big Data Analytics to increase customer service and drive profitability
    Finance leaders from across the globe have stressed on the need to leverage cutting edge IT solutions, with emphasis on cloud computing solutions, in serving customers and adding value to their businesses. Indian finance leaders resonated this belief with 44% of them saying that spending on cloud computing will form a critical component of their increased spending on technology apart from enterprise level IT Systems (41%) and business intelligence and data analysis capabilities (34%).
A move to 'mobile first' mindset is also evident among the Indian financial minds. Nearly 69% of respondents from India say that the use of mobile technologies can significantly enhance customer service. 50% of them believe that such an investment would have a positive impact on sales.