NewZNew (New Delhi) : India on Thursday said it will extend all help to a special team Pakistan proposes to send to Pathankot to investigate the terror attack on the IAF base.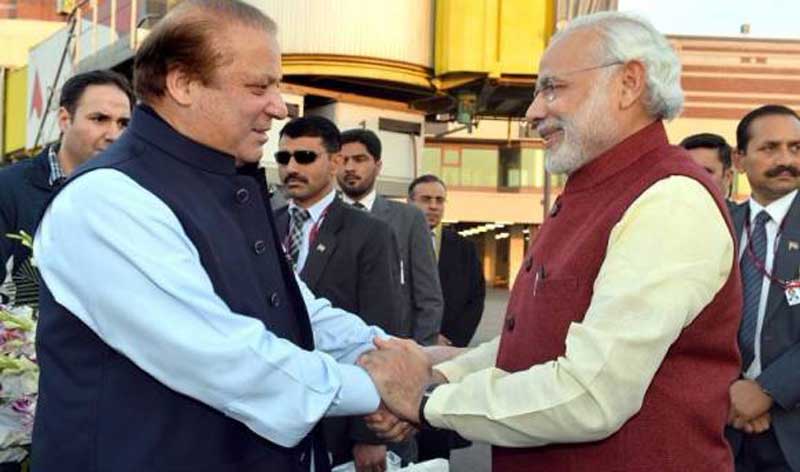 External affairs ministry spokesman Vikas Swarup also said that India viewed the crackdown on the Jaish-e-Mohammad (JeM) terrorist group in Pakistan as an "important and positive first step".
"We have noted that the Pakistan government is considering to send a Special Investigation Team (SIT) to investigate the Pathankot terror attack," he told the media.
"We look forward to the visit of the SIT. Our investigative agencies will extend all cooperation to bring the perpetrators of the attack to justice."
India says that the six terrorists who attacked the Indian Air Force (IAF) station in Pathankot in Punjab on January 2, killing seven security personnel, were Pakistanis and allied to the JeM. The spokesman welcomed Pakistan's announcement on Wednesday that JeM activists had been arrested and its offices sealed. India blames the group for the Pathankot incident.
The crackdown on the JeM was an "important and positive first step" in the move to bring to justice the Pathankot attack plotters, he said. The spokesman noted that considerable progress had been made into the investigation into the alleged links of Pakistani terrorists to the attack on the IAF base.
He said India and Pakistan had agreed to reschedule the talks between their foreign secretaries which were to take place in Islamabad on Friday.