India's first cement Duraton 7X with vacuum-tight packaging announced: India's reputed cement company, Asian Fine Cements today announced first of its kind cement which ensures there is no water seepage and corrosion resistant, giving durability to the structures.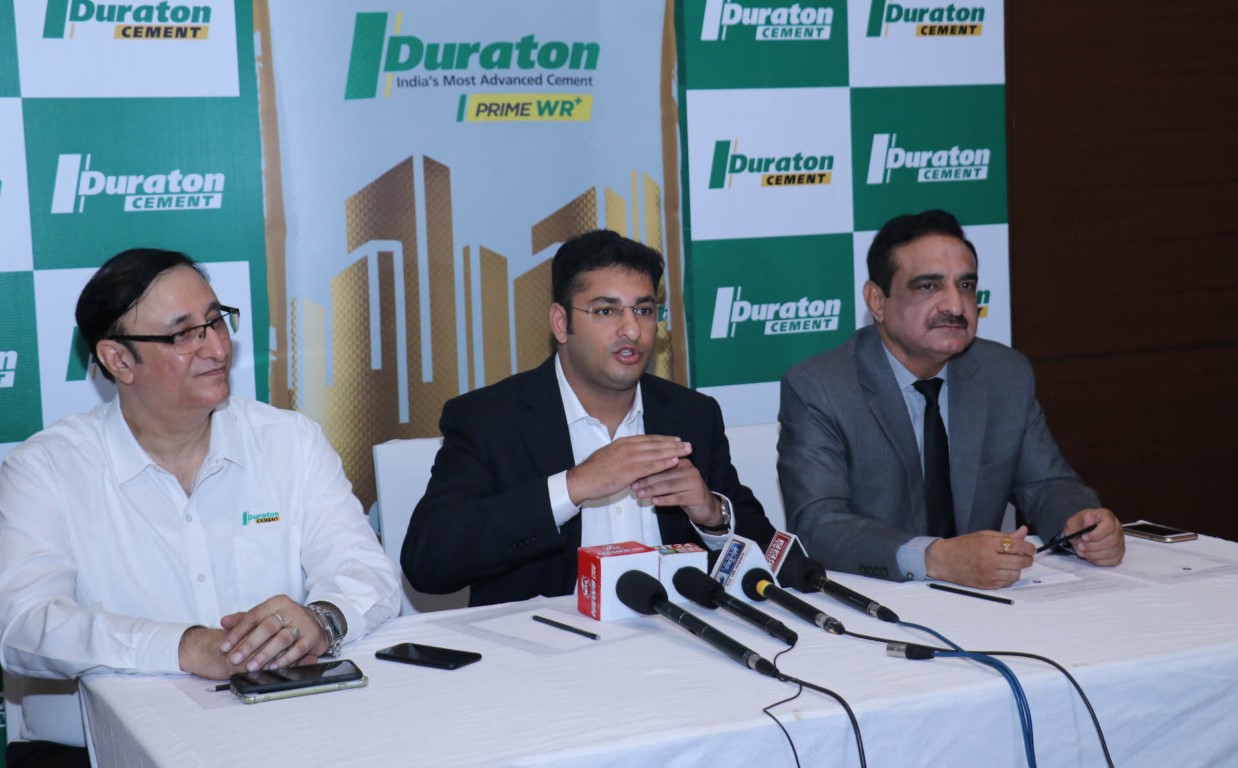 Duraton 7X is the only cement in India which comes in a dust free, environment friendly vacuum-tight packaging, increasing its shelf-life. The product was launched at its first annual dealers conference held at Hyatt Regency here today.
Duraton 7X unique features were also demonstrated during the launch. Duraton 7X cement is manufactured at country's technologically most advanced plant at Rajpura district Patiala under stringent Robotic quality controls with two stage superfine processing and have higher compressive strengths.
Concrete made from Duraton 7X is denser and of thicker consistency which results in high cohesiveness and thus less permeable concrete structures with long lasting strength. Lesser permeability reduces the possibility of water seepage and chloride and sulphate penetration and so more corrosion resistant, making the structures, including our homes more durable.
Satish Sharma, CEO, Asian Fine Cements, speaking to media said, "Duraton 7X is a technologically advanced cement specially formulated as multi-application cement. Assuming  construction practices remain the same, usage of this cement shall significantly reduce the risk of seepage besides offering a host of other benefits . It is a premium category cement made by us with utmost care . The dream home of our consumers deserve only the best – which is only a cement like this. "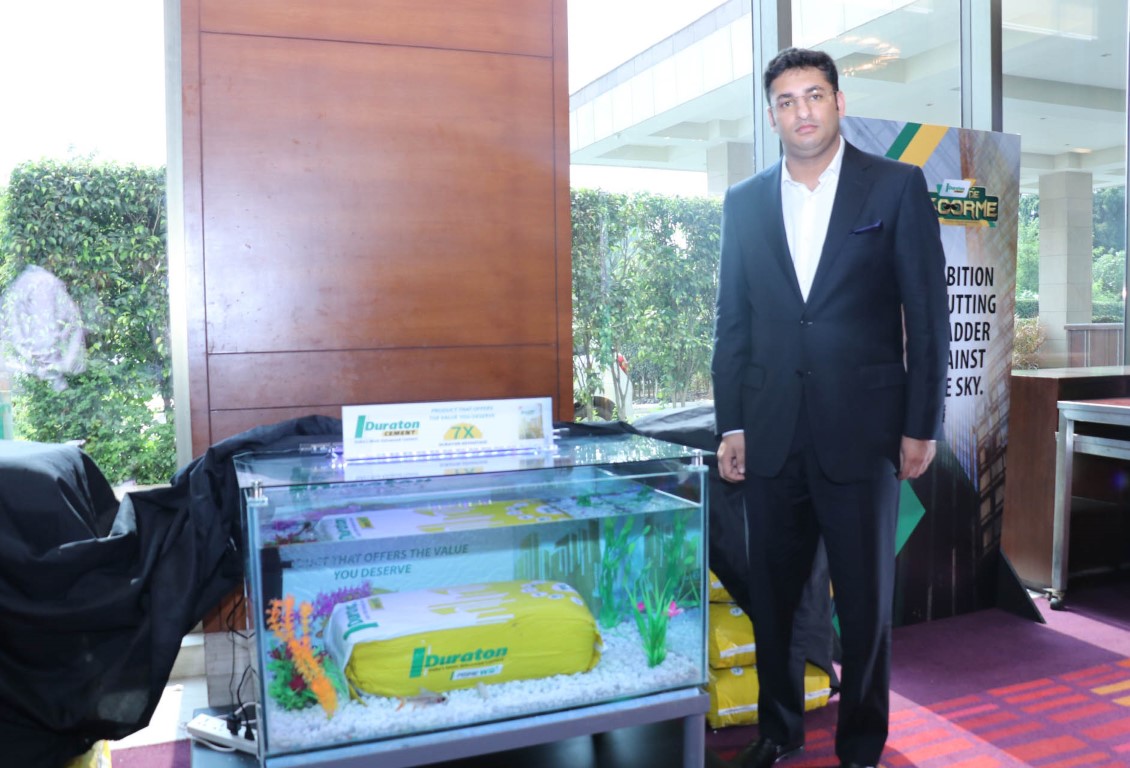 He told "Duraton 7X  can be used for all applications including foundation concrete, beams and columns, brick masonry, wall plaster in basement, wall plaster on interior walls, bathrooms and balconies, ceiling plaster, terrace surface, wall plaster on exterior walls, water tanks and water retaining structures. We are still in the expansion mode and will be shortly bringing more products for customers."
It is specially formulated Pre-homogenised cement with significant water repellent properties which leads to lesser water penetration and thereby prevents Seepage & Dampness in construction. It also has anti corrosion properties which leads to longer life of structures.
Water is the main cause of building decay and deterioration. Building materials have considerably shorter life span when subjected to moisture over a prolonged period of time.
The importance of waterproofing is reflected in the consequences of not doing it at the time of construction. Water which penetrates in concrete can have immediate and long-term effects on the building in the form of damage to building contents and even structural failure.
Know More About Asian Fine Cements Ltd
Duraton Cement is manufactured by Asian Fine Cements Ltd, a technologically advanced cement manufacturing company that aspires to be a pioneer in the category, and backed by the heritage and work ethics of Asian Concrete and Cements Ltd, a leading name in the cement industry.
Built on the values of quality, customer satisfaction, transparency, and human assets, Duraton Cement draws its expertise from a corporate culture of a 'Total Solutions Company,' and brings innovation and adoption of technology to the forefront and this sets apart its products and services and fulfils all consumer needs.