The closing ceremony of the 5th Global Literary Festival Noida: 35,000 footfalls, 52 events, 35 books releases and 15 countries declaring Global Literary Festival Noida 2019 as one of the biggest festivals of India.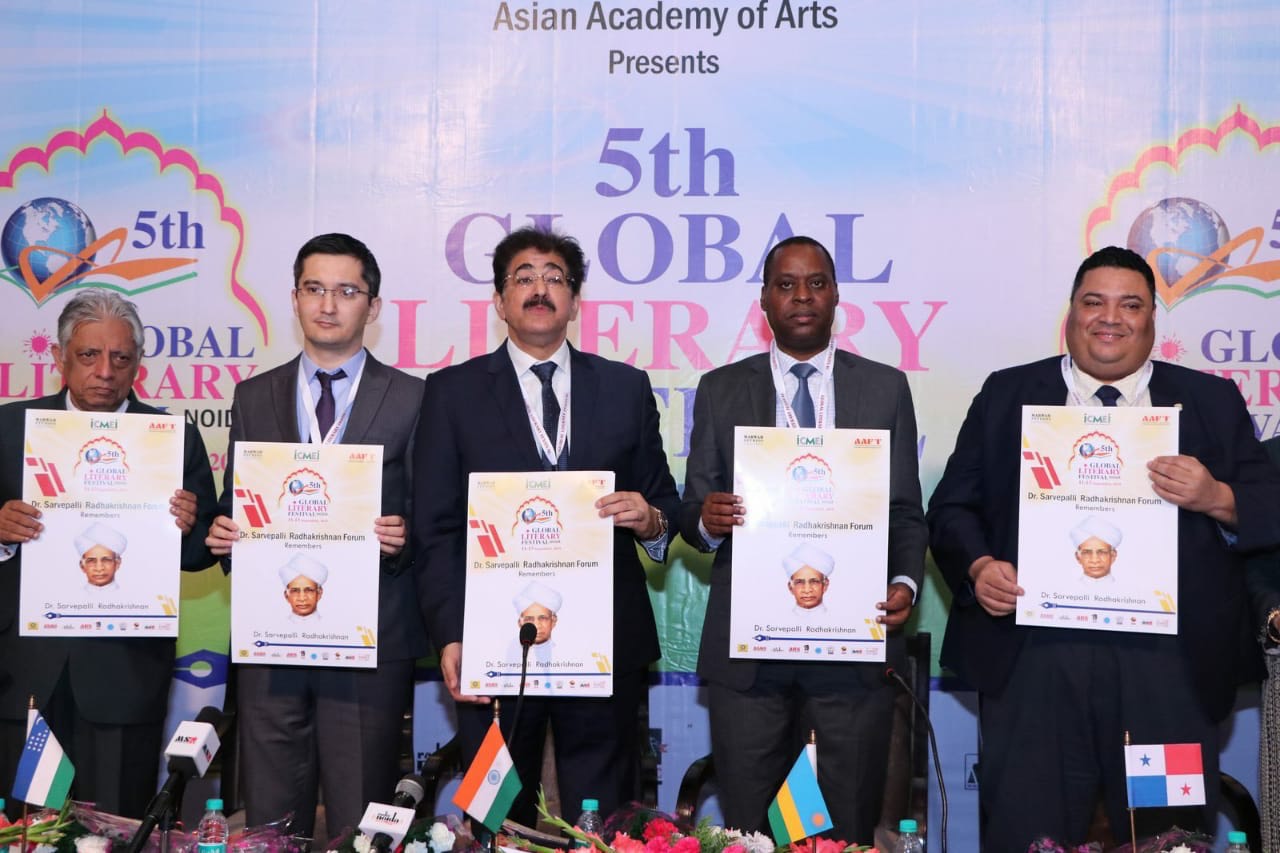 The event was attended by a large number of writers and academicians all over India and abroad.
The closing ceremony, at Marwah Studios, saw the presence of Ernest Rwamucyo High Commissioner of Rawada,  Ricardo A. Berna Deputy Head of Mission Panama, Azamjon I Mansurov, Deputy Head of the Mission, Embassy of Uzbekistan, Ganga Parsad Vimal Famous Writer, Kumkum Chaddha Writer, Anand S. Bardhan Screen play Writer & Anup Boss.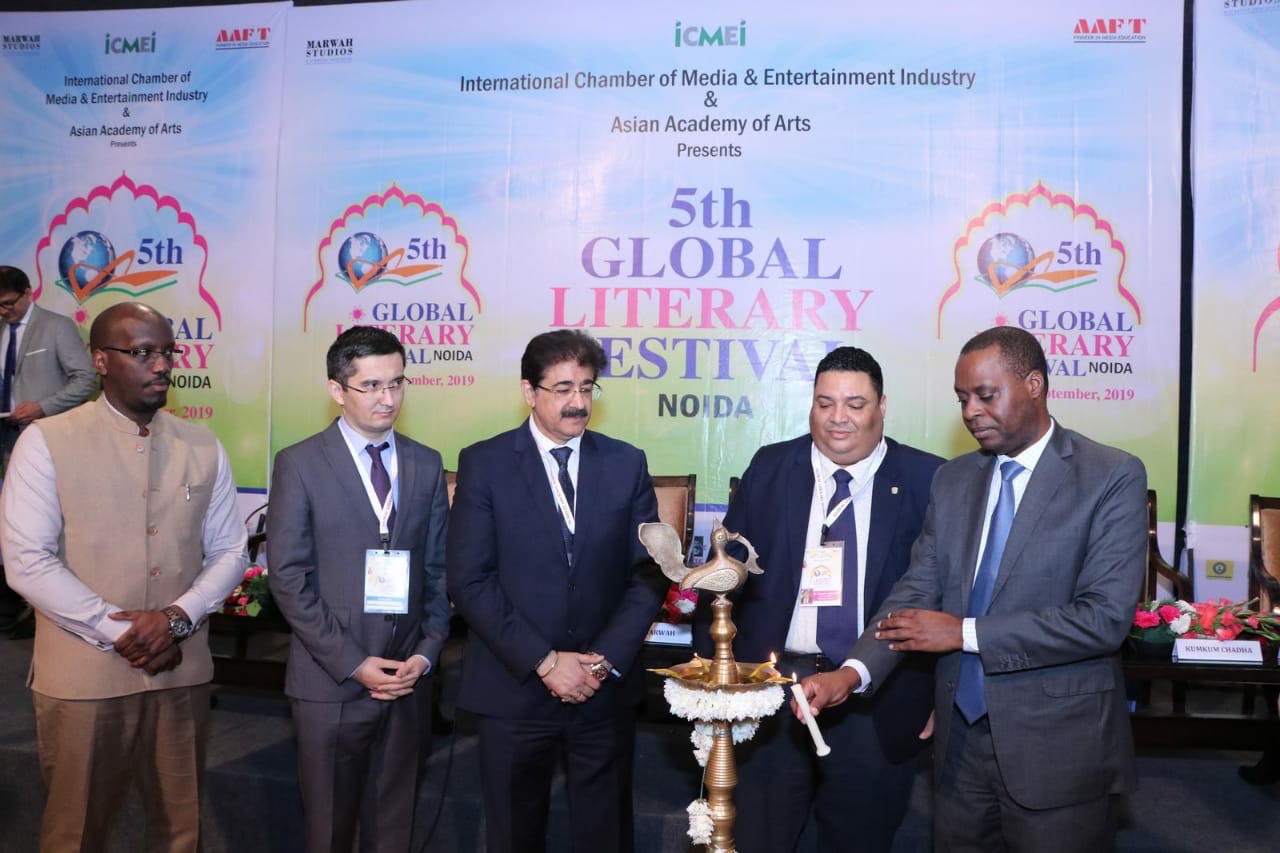 On this occasion, Sandeep Marwah, President ICMEI said that the purpose of the Festival is to bring about love peace and unity through Art & Culture.