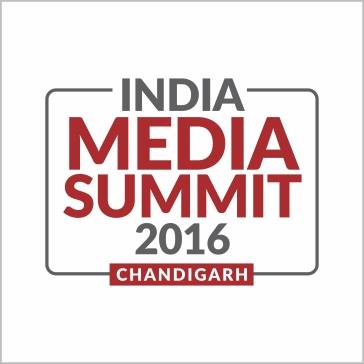 NewZNew (Chandigarh) : Chandigarh is ready to host its first ever 'Media Summit 2016 – Adialogues' on July 7 & 8 2016 at Hotel JW Marriot, Sector 35 Chandigarh. The 2 days summit has been incepted keeping in mind the challenges witnessed & possibilities created by media brands and advertisers in understanding new evolving strategies, technologies and the overall media ecosystem.
Adialogues, a leadership and knowledge sharing conference at the India Media Summit -2016 is an exclusive programme designed for the media practitioners, start-ups, entrepreneurs, professionals, corporate & media students  for networking and knowledge sharing.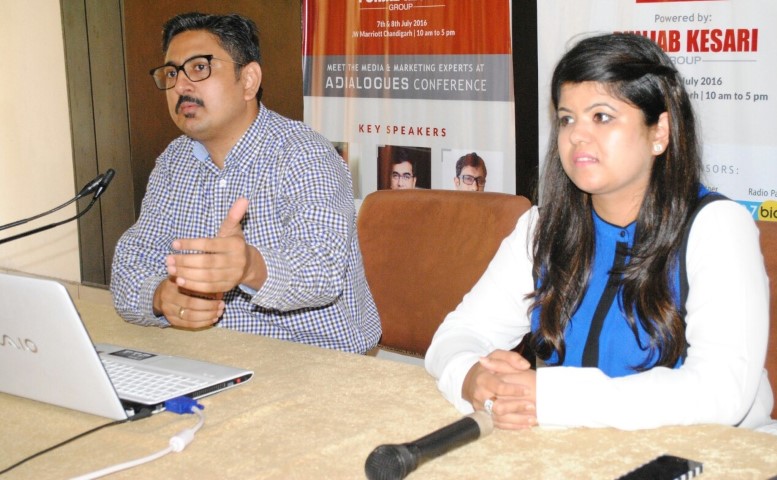 The summit panel will include media stalwarts like Abhijay Chopra, Director-Punjab Kesari, K.A. Srinivasan, Co-founder-Amagi, Ashwin Padmanabhan, COO-Big FM, Vikas Lokhande, Sr. GM-Khushi Ambient Media Solutions, Pandurang Nayak, Co-Founder-Fork Media, Sandeep Singh, EVP (APAC)-Saavan, Soumajit Bhowmik, Digital Marketing Head-Jabong, Gary Dalal, CTO- Sirez Ltd, Bhanu Pratap Singh, VP & Cluster Head – Radio Mirchi, Manan Sheel Bhasin, Assistant Vice President – Network 18. These media honchos will discuss hot topics, ideas and best practices with multi-faceted deliberations on advertising in print, radio, digital, outdoor, TV and new advertising mediums. The discussion will more likely steer towards how the media landscape in 2020 and focus on how will the media agencies and the customer relations evolve over the period.
This conclave will be address to queries like how to grow your business via media platforms, the best five strategies to market your business and many more.  It is a unique platform for the industry specialists, media experts and marketing stalwarts who will provide most important insights about the future of advertising and where it is heading.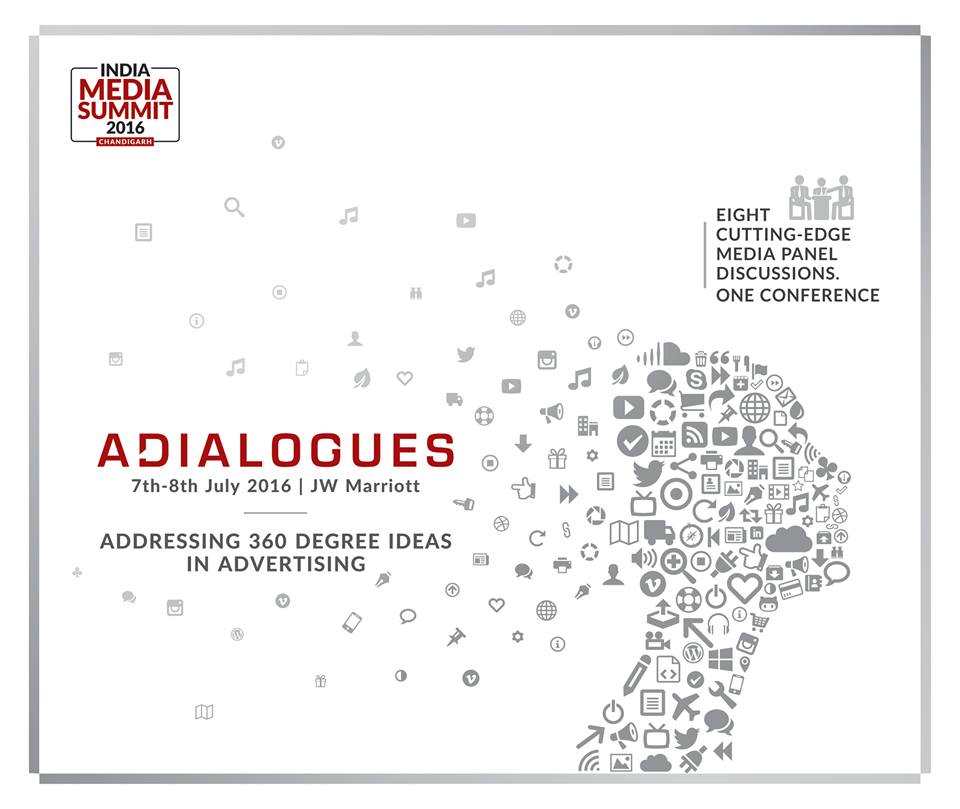 Enthralled about the summit, Lalit Sharma, Director, India Media Summit 2016 said "We are truly excited to be hosting this kind of an event in the city for the first time. The summit aims at getting all media big-wigs at one place and aligns everyone's thoughts for improvement & evolvement of advertising industry."