India's first travelling food showcase 'The Travelling Kitchen – Winter Garden' is all set to kick off in Chandigarh : India's first travelling food showcase 'The Travelling Kitchen – Winter Garden' is all set to kick off in Chandigarh at the plush lawns of the Chandigarh Golf Association(CGA) driving range in Sec 6 here from January 18-20.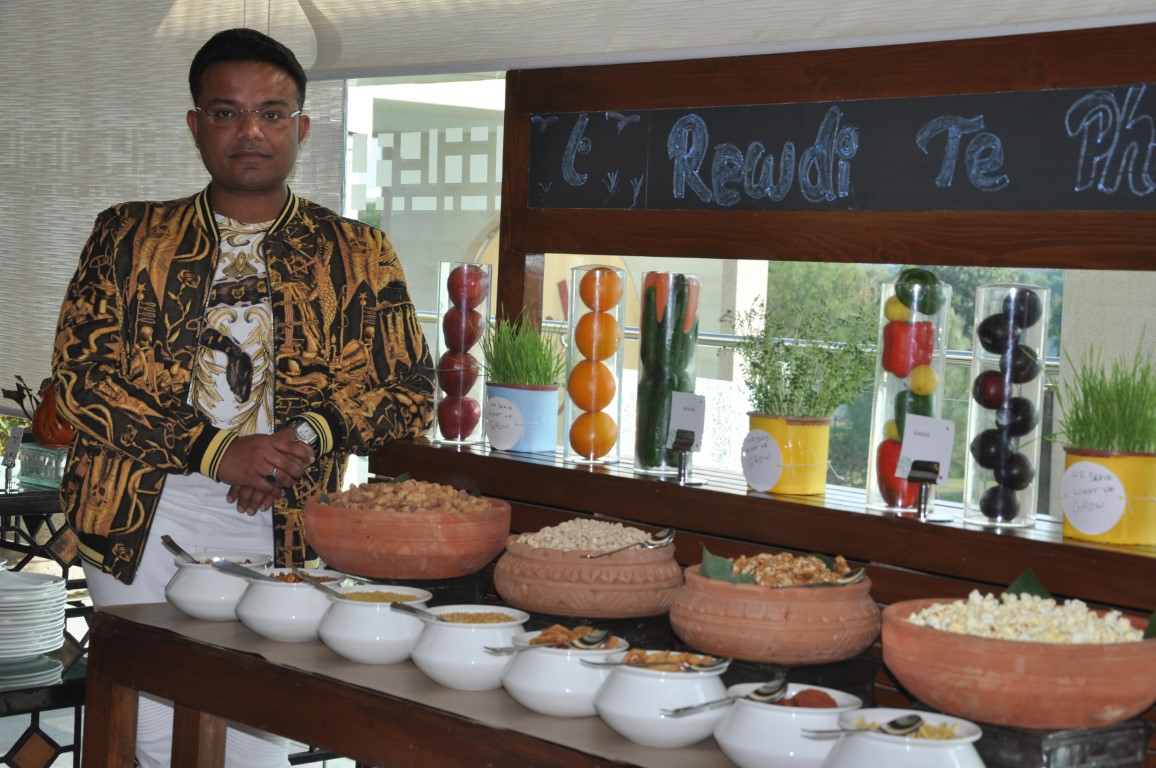 A press conference was held at The Lalit in IT Park, Chandigarh, where organisers gave media a sneak peek into the delightful offerings at TTK. Curtains were raised on TTK & details given about participation of the trendiest F&B brands from around the country seasoned with some favourites from Chandigarh, with food that's exclusively showcased at The Travelling Kitchen! The festival will curate 16 different cuisines from around India and the tricity area.
"The Fun -Food -Feast Fest will offer lip smacking food, a fabulous line-up of retail & lots of music as renowned musical bands  will take centre stage at TTK. Big brands will coalesce with emerging names to present a spectacle that would be every foodie's dream. The best names in the Indian culinary circuit are being brought to Chandigarh.
We are getting three major Hotel chains of the country with their head chefs to TTK. We will see the Sarovar group of hotels participating with Park Plaza and Hometel. The Lalit's pan Indian fine dining restaurant Baluchi and its panasian restaurant Oko will be there. Fairmont is another brand we are getting. Haryana tourism which has associated with us will be sending its hospitality & tourism students who will put up a stall at the festival." Said Bharat Atwal, Founder of 'The Travelling Kitchen'.
Some of the respected names of Indian F & B Industry which have confirmed their participation are Anandani Himalaya tea; Anamika Singh, India's celebrated tea-whisperer, will be present with her wonderful cup of tea to beat the winter chill.  IHOP a chain from NCR serving a wide variety of American diner fare will be there.  Daidokoro by Yuko – a passionate chef will also  be debuting at the festival.  The festival will not only celebrate the well established names of F & B scene of Tier 1 cities but will also display the talent of individual chefs from tricity. Chandigarh based chefs like Aditya Prabhu who is a specialist in coastal food will present their craft. Bhagirathmal , Jaipur is also putting up its fare at TTK.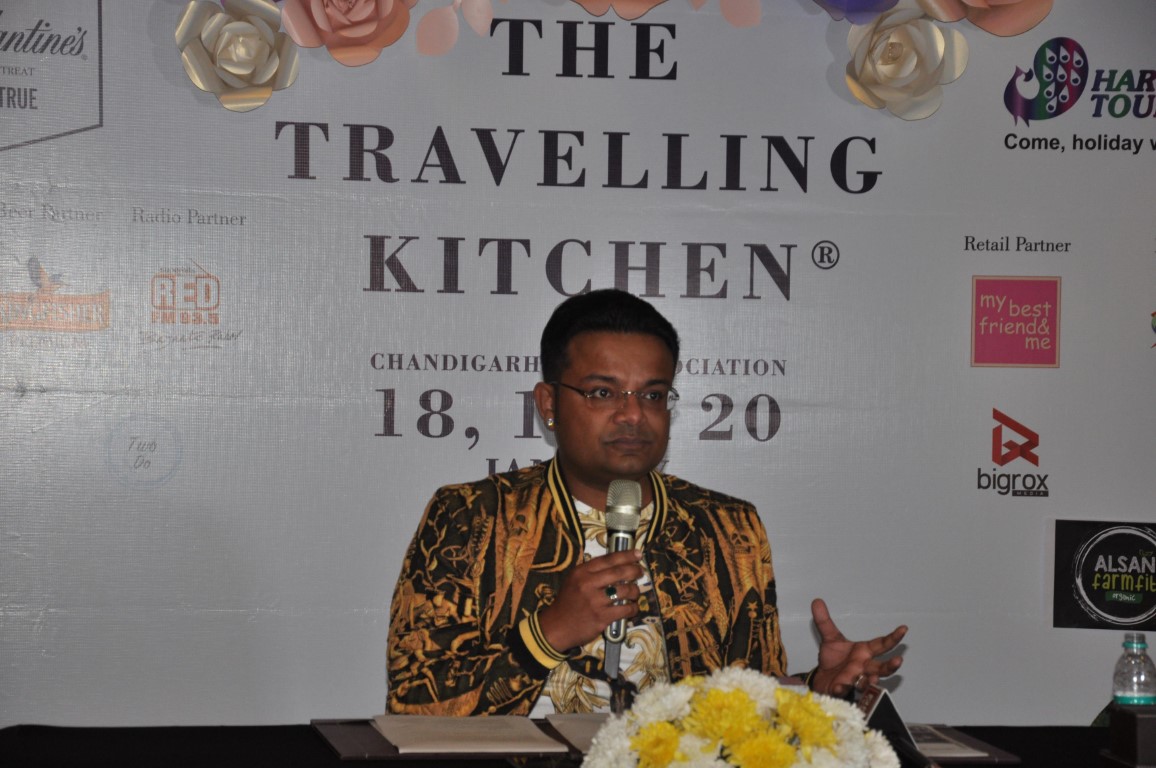 The great food will be to the accompaniment of  superlative music which will be dished out by some of the country's most followed bands. The festival will opens its doors on Friday the 18th January with 'The CopyCats', singing the tunes of the renowned & phenomenal International music group – 'Coldplay'. 'Rajasthan Roots', 'The Collective Projekt', 'Shubham Semwal', 'Blue Munch Factory' and  Sanjeeta Bhattacharya will also perform.
The festival will offer authentic cuisines like Pan Asian, Japanese, Goan , Konkani , Rajasthani and many more. A decor themed with recyclable paper is on the anvil. What's more,  the food would be affordable and portion sizes good. TTK promises to be a gastronomic delight.
So mark your diary for 'The Travelling Kitchen -Winter Garden' at CGA driving range, Sec 6, Chandigarh
Friday, January 18, 2019 –        4 p.m. to 10:30 p.m.
Saturday, January 19, 2019 –    11 a.m. to 10:30 p.m.
Sunday, January 20, 2019-       11 a.m. to 10:30 p.m.