Civil Engineering students of Indo Global Colleges Lakshmi Sharma ,Lhakpa Sherpa  Nitika Sharma, Amarveer Singh ,Namanjot Singh, Harsh Sharma, carried out a survey of the traffic  Zirakpur during peak hours including four hours each in the morning & evening times. Based on this survey, they found that the traffic density is maximum on Monday mornings and Friday evenings.  To solve such traffic jam problem, students designed a unique flyover to channelize the traffic in a better way.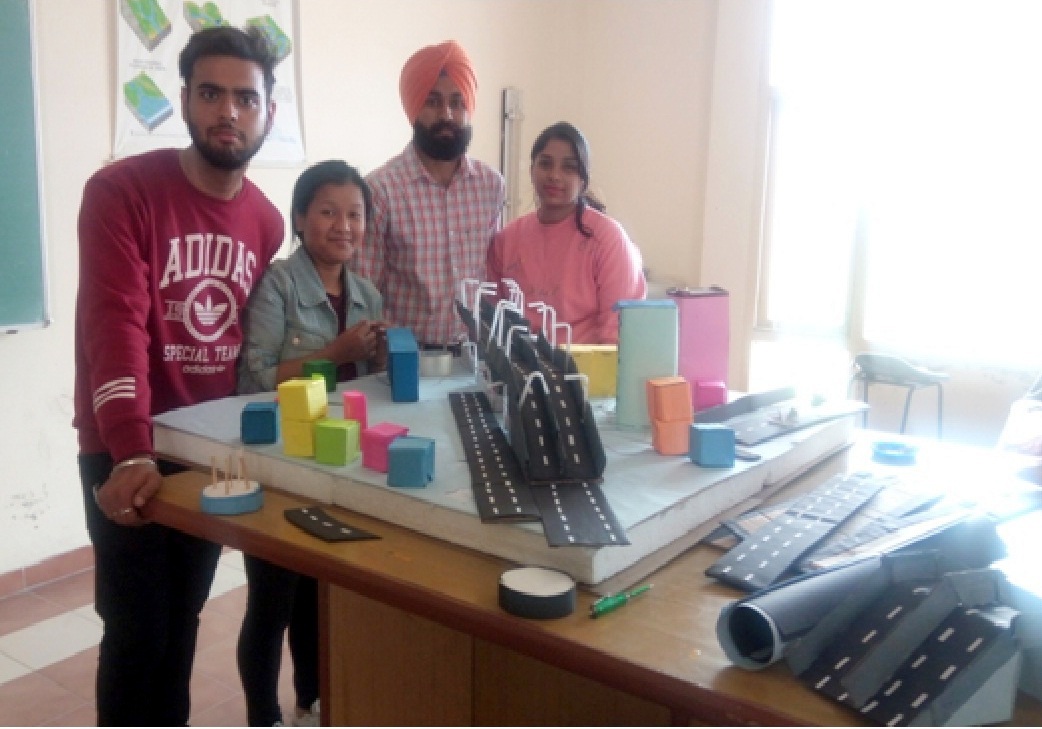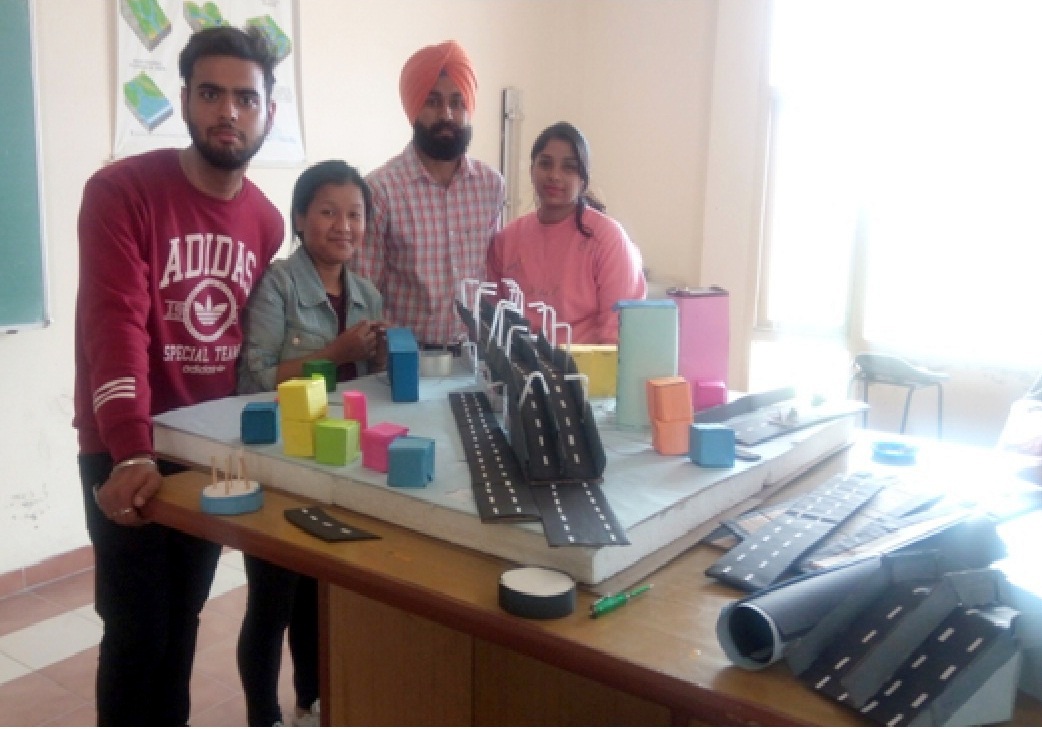 This signal free flyover will provide a corridor for the commuters Zirakpur flyover in between Chandigarh – Delhi national highway. While giving information about it students Nitika Sharma informed that the fly over which is already constructed in Zirakpur made commuting easy from Delhi to Chandigarh  but locals from Patiala   still don't have solution and still stuck  in traffic  jams for hours . Students suggested to make a leaf like Shimla which combines the flyover to Patiala. The designers of this flyover claim that with this flyover, traffic density will reduce to just 10% of the present density.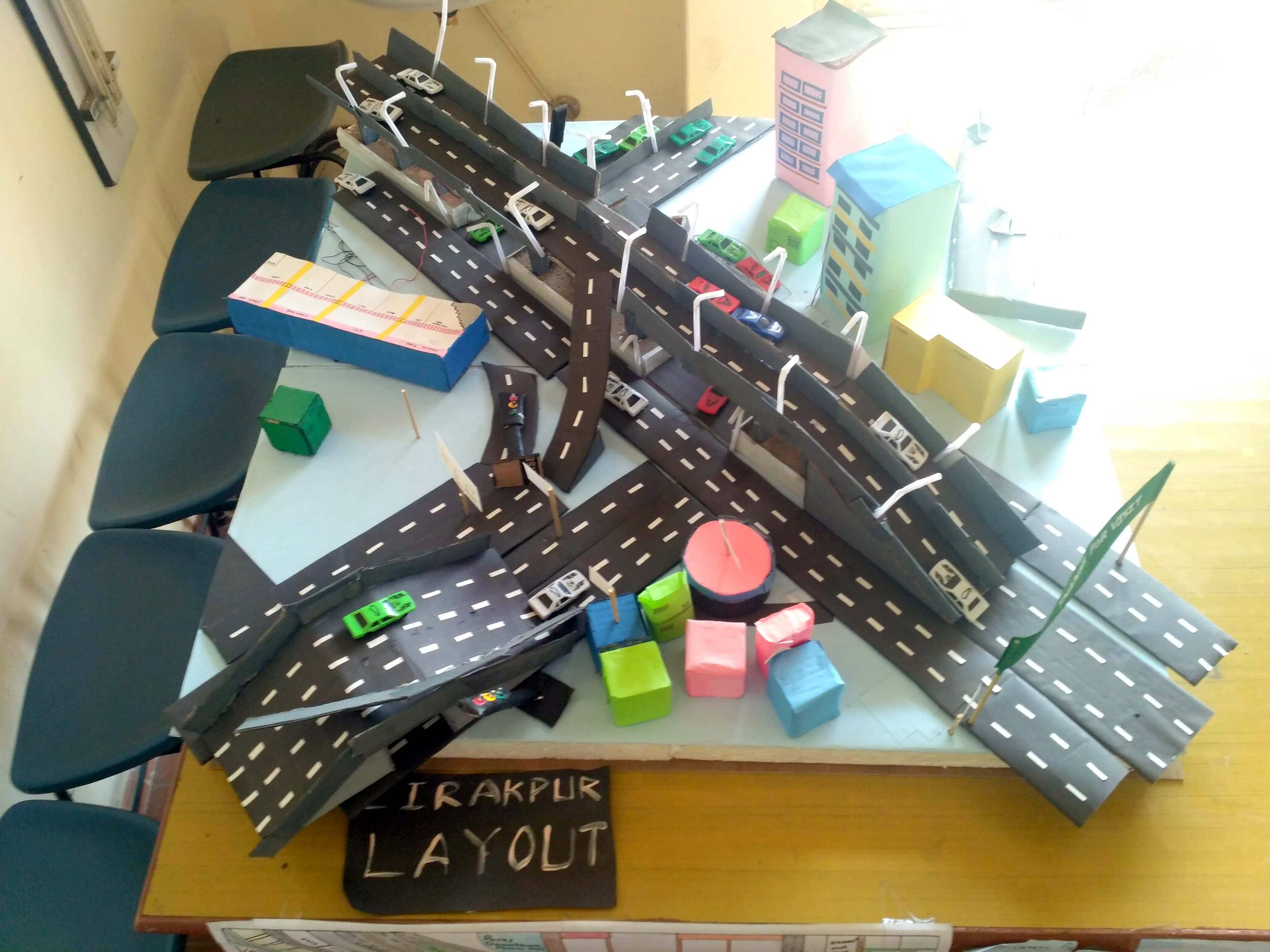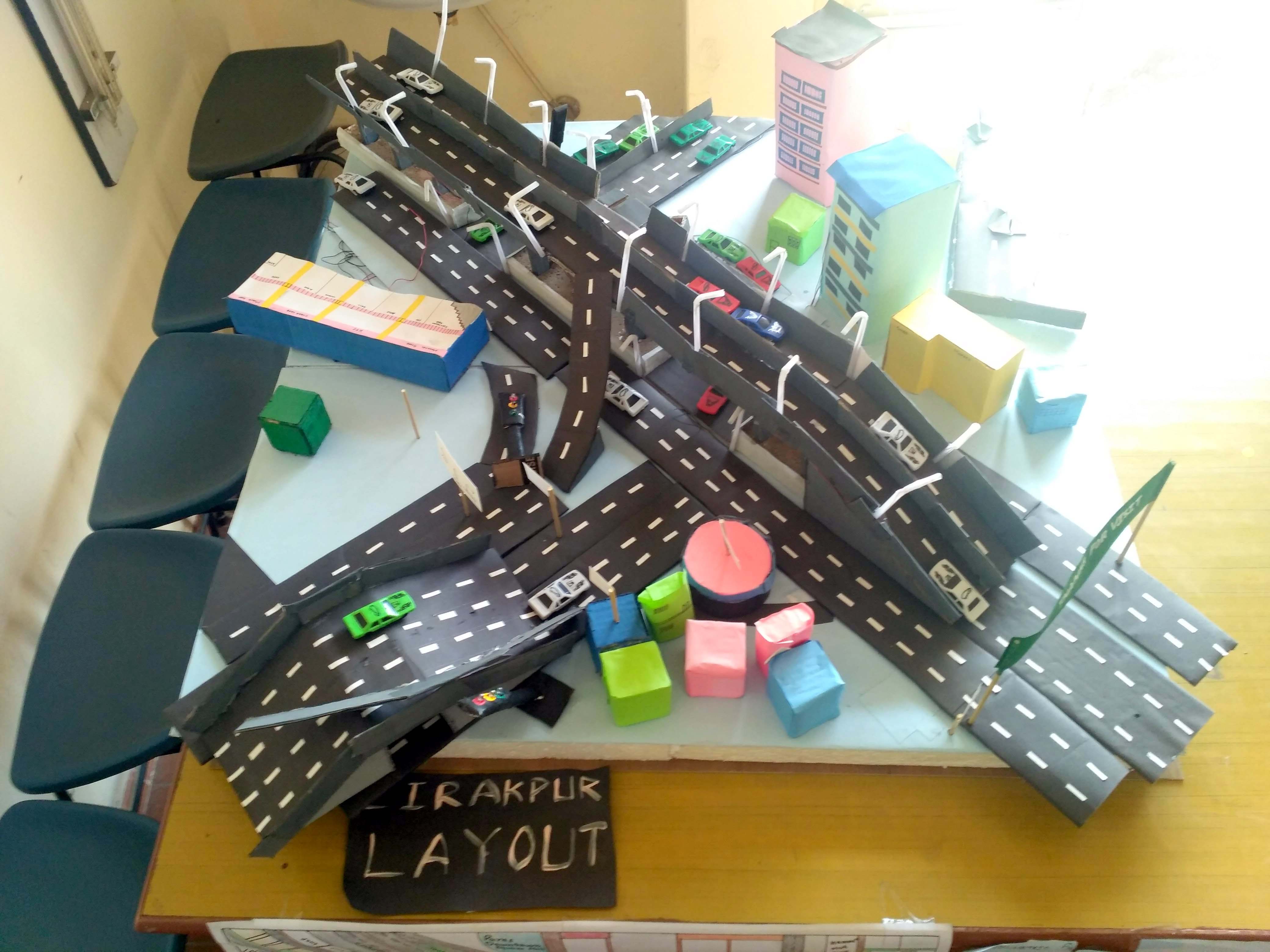 Commenting on this project, Sukhdev Singla Chairman of the institute informed that we always encourage our  students for preparing projects of practical utility and benefit for the society. According to him such solutions are found due to motivation of teachers and hard work of students.