Industry Academia Meets provide a unique convergence of networking, learning and growing. A good interaction with industry experts forces a learner to grow and expand the horizons of learning and to absorb the energy of like minded individuals, to know other scholars in academic circles. Keeping in view the same, Department of Computer Science, DAV College, Chandigarh organized a pioneering Industry Academia Meet on "Cutting Edge Technologies" on 29th October,2017. It was organized in collaboration with knowledge and resource provider C# Corner, Noida – A leading software company with Microsoft valuable professionals.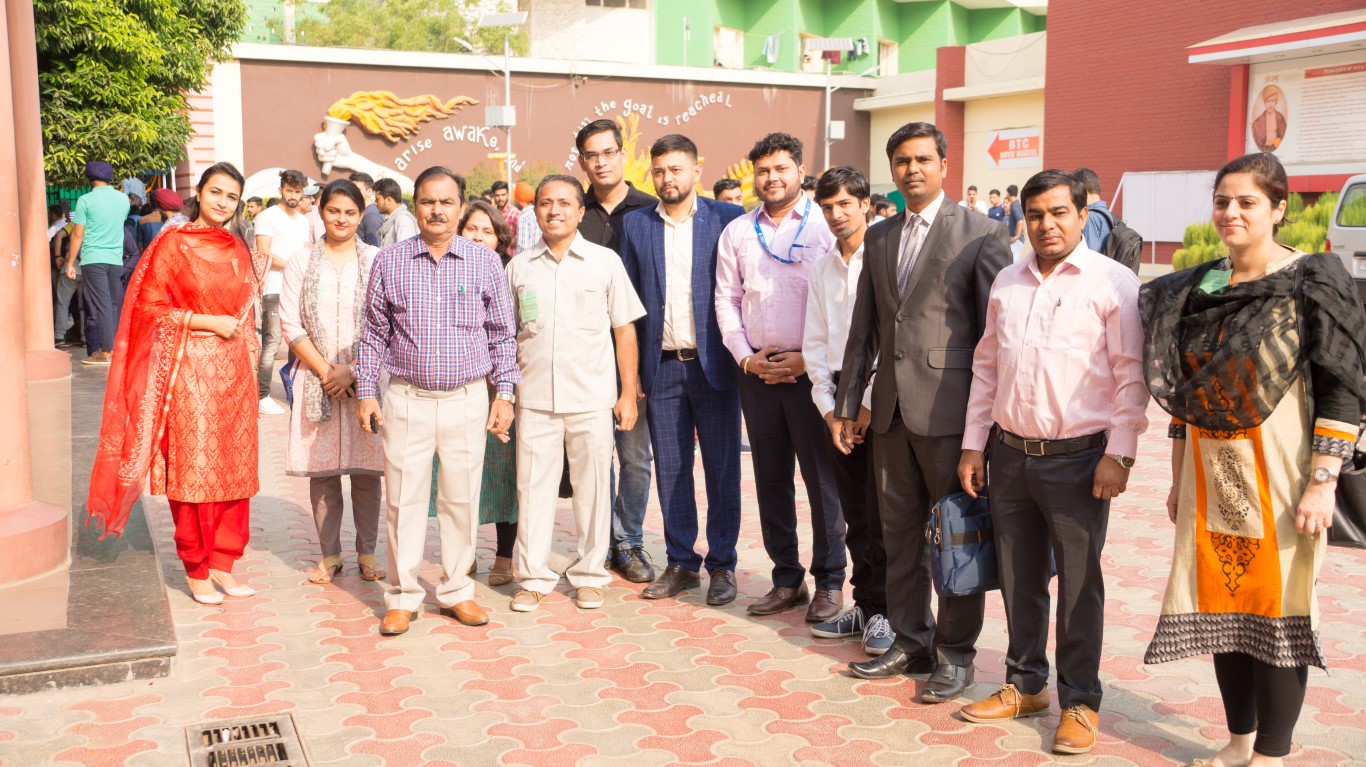 The Industry Academia Meet witnessed over 500 participations from 14 Colleges and Academic Institutions, 26 Software Companies, 04 Universities. The speakers explicated audience about futuristic and rapid application development technologies which can help developers to develop cost effective, intriguing and scalable applications. They asserted that young technocrats and aspiring developers should make maximum use of emerging technologies like NodeJs, Cloud Computing, Unity3D-a game development platform and Angular for web application development. Microsoft HoloLens demonstration with live project was the centre of attraction for this meet.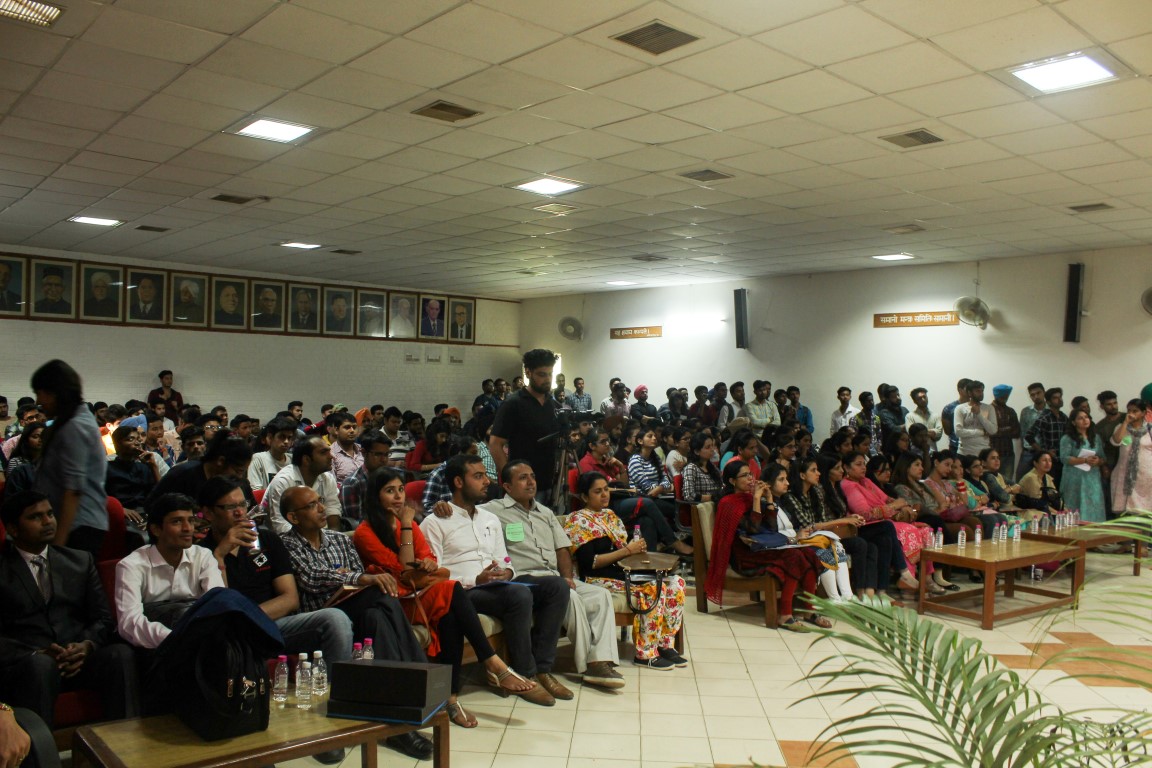 Dr. Harmunish Taneja, Convener of the Industry Academia Meet congratulated budding computer science students and assured that to bring "Make in India" dream come true, such meets are crucial and will lead to more entrepreneurs in the software industry. Principal Dr B.C. Josan thanked the elite panel of speakers for enriching the students and faculty of various colleges with such valuable and path breaking techniques. He was of the view that DAV would be a platform for such consultancy for academicians to match industry requirements.