The launch witnesses the presence of Punjabi celebrities, including Oshin Brar and Inder Chahal
Neha Arora, an alumnus of Inter National Institute of Fashion Design (INIFD), Chandigarh, is a name to reckon with opulent fashion sense & versatility; and to give wings to her fashion acumen & skills, she has commenced 'Neha Arora', a venture of S.H. Clothing. The exclusive designer clothing studio was launched here today, by Ms. Ritu Kochhar, INIFD Director, and celebrity guests Oshin Brar and Inder Chahal.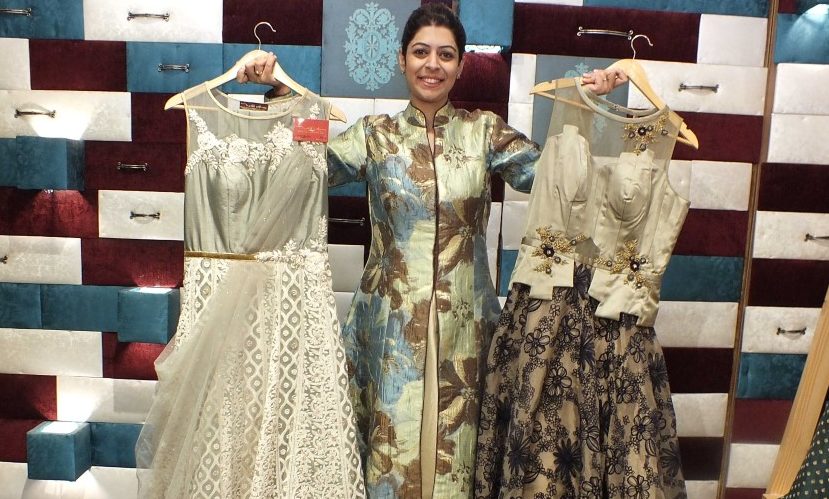 "It is a matter of immense pride & ecstasy that the students of INIFD, Chandigarh are reaching new horizons of success with each passing day, and Neha Arora stands testament to the same. I am affirmative that her designer clothing studio will pave the way into the wardrobes and hearts of the people of the City Beautiful," said Ms. Ritu Kochhar.
Speaking about the designer studio, Neha Arora said, "My couture house provides everything under one roof. Ranging from bridal wear & ethnic wear to men's wear, western wear, and Indo-western wear; we have it all. My major intent behind launching this designer studio is to provide premier clothing at customized prices; without making a hole in their pockets."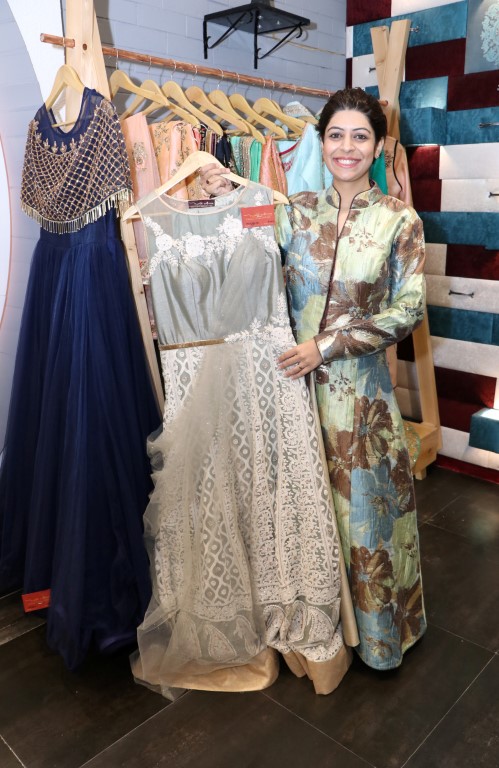 Neha Arora has been a trailblazer in the fashion industry and has showcased her collection at various fashion shows including Chandigarh Style Week and London Fashion Week, wherein she was showcased as the winner at Fashion Scout. Her versatile fashion collection has been featured prominently in British Vogue and various other leading media publications.