NewZNew (Zirakpur) : Artistes from countries like UK, Italy and from across the length & breadth of India, participated in the 4th Season of International Salsa Festival(ISF) organized by Club Salsa International(CSI), in Association with The Dance Studio, Mohali at Hotel Ramada Plaza, Zirakpur. The mega event was supported by RNB Global Impex (La Briza) — a renowned ladies footwear brand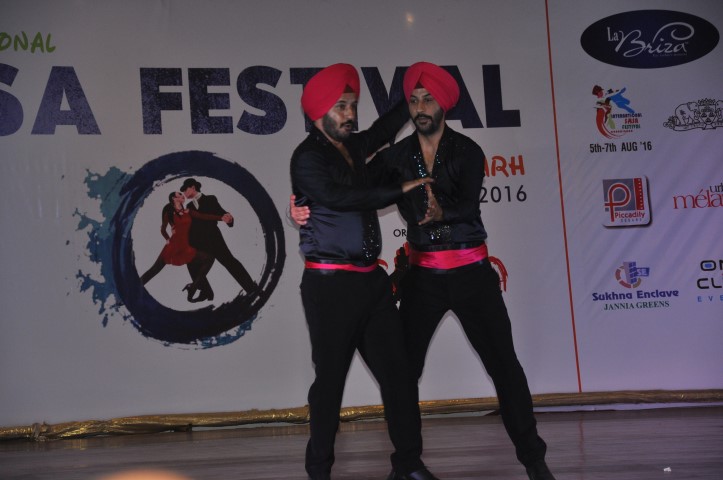 The Dance Fiesta concluded with a Grand Finale of 18 different presentations. 10 Dance forms including Salsa were showcased.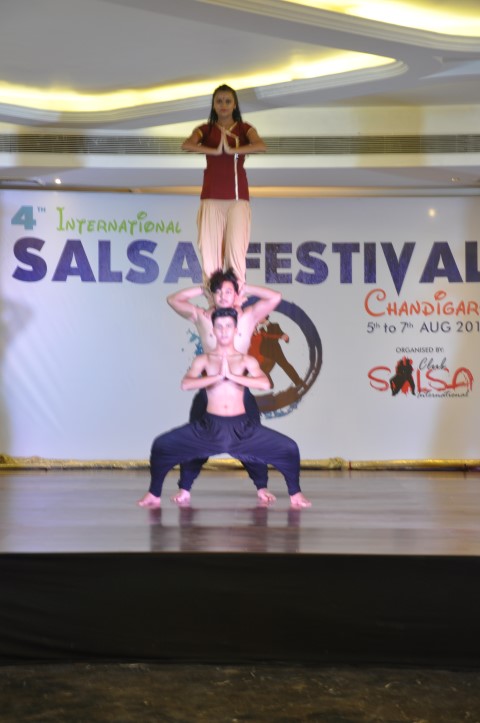 "The festival saw enthusiastic dancers coming to learn finer nuances of Salsa, Bachata, Kizomba, Contemporary, Belly dance etc from experts who had come down to Chandigarh from abroad and many parts of India. The Grand Showcase was the platform provided to them for showing the skills they learnt from masters in the field, for three days." Said Varun Rana, Founder, CSI.
In the Festival, workshops were held by top names in the Industry. Karlito & Diana from Bahrain who are Salsa & Bachata Experts, from the group 'Danza Bahrain', Kaytee from Italy, Natalie from UK, Abdu Lindo from France, and Tony &Yulia from Dubai and Candice from Australia all featured in ISF 2016.National Artist Vinu John from Chennai & many more too participated .
With the successful conclusion of the Salsa festival, tricity has been put on the Global Salsa Map.