–          Shake a leg to the beats of the new range of DJ speakers (DJ-18000 SUFB & DJ-20000 SUFB) perfectly priced at INR 13,999/- and INR 18,999/- respectively
–          Also launched is a new range of tower speakers IT-TW 14001 GLO-FMUB priced at INR 14,200 to strengthen the company's portfolio
Keeping in mind the upcoming festive and wedding season, Intex Technologies, a leading consumer electronics major that has been a market leader in the speakers segment for over 20 years, today launched a new range of sleek and stylish DJ speakers.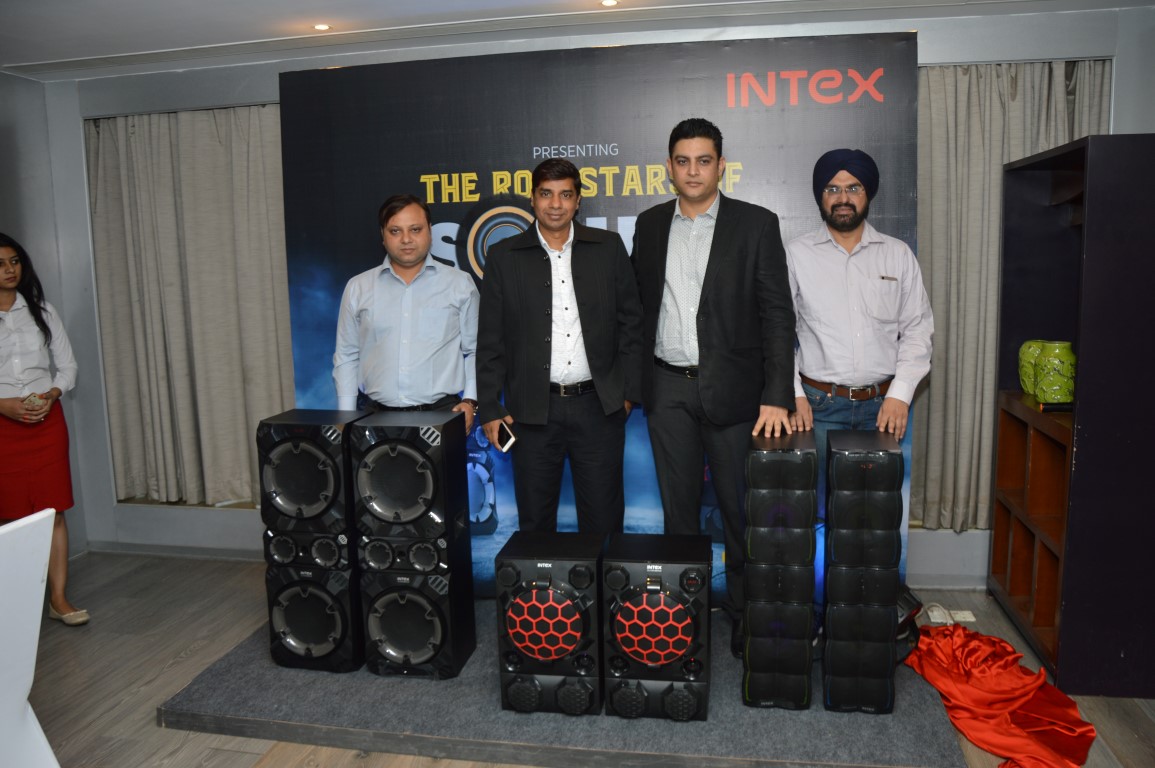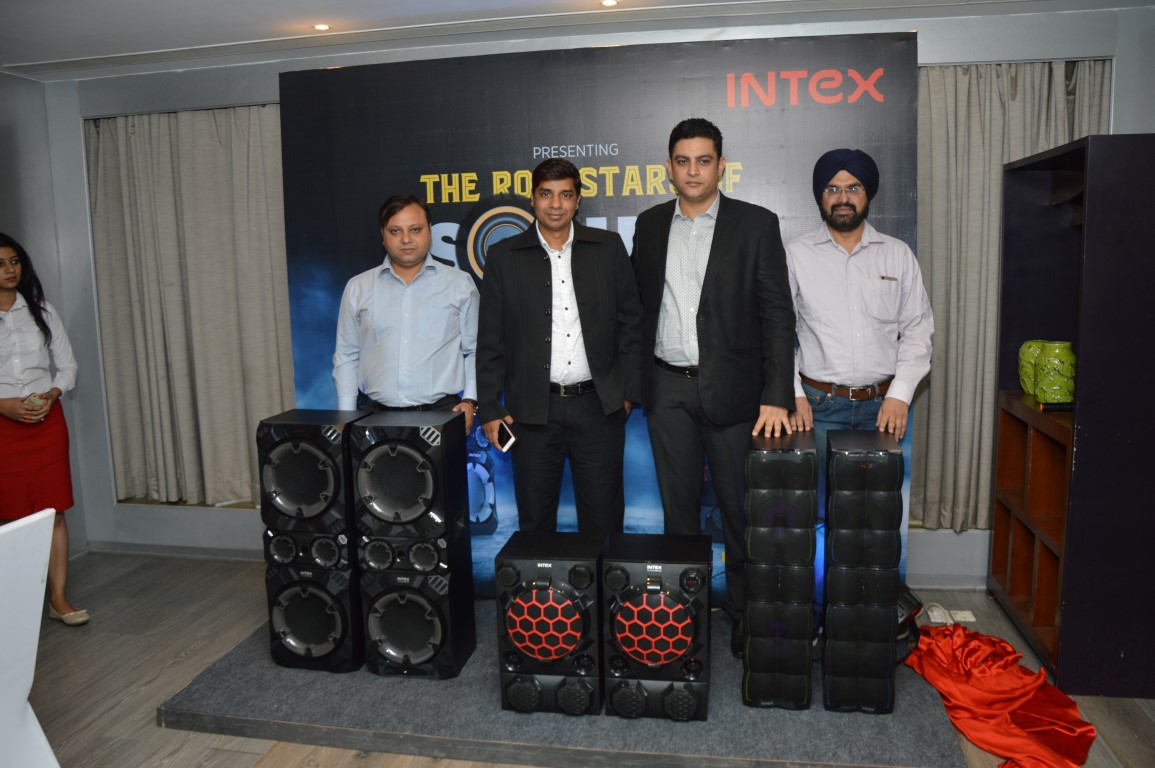 The new models — DJ-18000 SUFB & DJ-20000 SUFB — are specially designed to cater to the needs of mid segment buyers. The brand also presents a new variant of recently launched tower speakers in the same segment.
The magnificent designs of the speakers are highly impressive and are well equipped with Bluetooth connectivity, USB port, SD card and a built-in FM tuner. The speakers come with AUX Audio input compatible with DVD/PC/LCD TV. While, the DJ-18000 SUFB series promises a crystal-clear sound with beats you can't resist bringing out the dancer in you, DJ-20000 SUFB comes with an elegant look that is perfect as your party companion.
The unparalleled look and dynamic clarity of IT-TW 14001 GLO-FMUB tower speaker is another great option to let music take over the good times of festivities.
Speaking about the launch, Ms. Nidhi Markanday, Director, Intex Technologies said, "We are very happy to bring this new range of speakers to our customers as we believe this is a product that is class apart in the given price range. This product is designed to impress the mid segment buyers, at the same time fully suited for all users as we are taking smart features, creativity and technology to new heights. Such is the impact and quality of this product that it will enhance the musical experience for all those who are listening and double the enjoyment during the festive season."
The speakers come with wooden cabinets that amplify the sound ensuring noise free experience. They come with easy USB and SD connectivity along with abundant features like Digital FM, BT, AUX, DVD and fully functional remote, to help you lead the celebrations your way. All the models — DJ-18000 SUFB, DJ-20000 SUFB and IT-TW 14001 GLO-FMUB Tower Speakers — are powered with 120W, 128W and 15000 PMPO output power respectively to deliver high performance. Operated by full function remote, compact main units, sleek and modish looks captivate the senses of music lovers in the true sense.
These new range of will be available through the company's vast distribution network across India.