Under the guidance of Padmashree,  Surjit Patrar the 3-day 17th All-India Poetess Conference will begin at Punjab Arts Council here tomorrow.  The Conference is being organized in collaboration with the Punjab Art Council.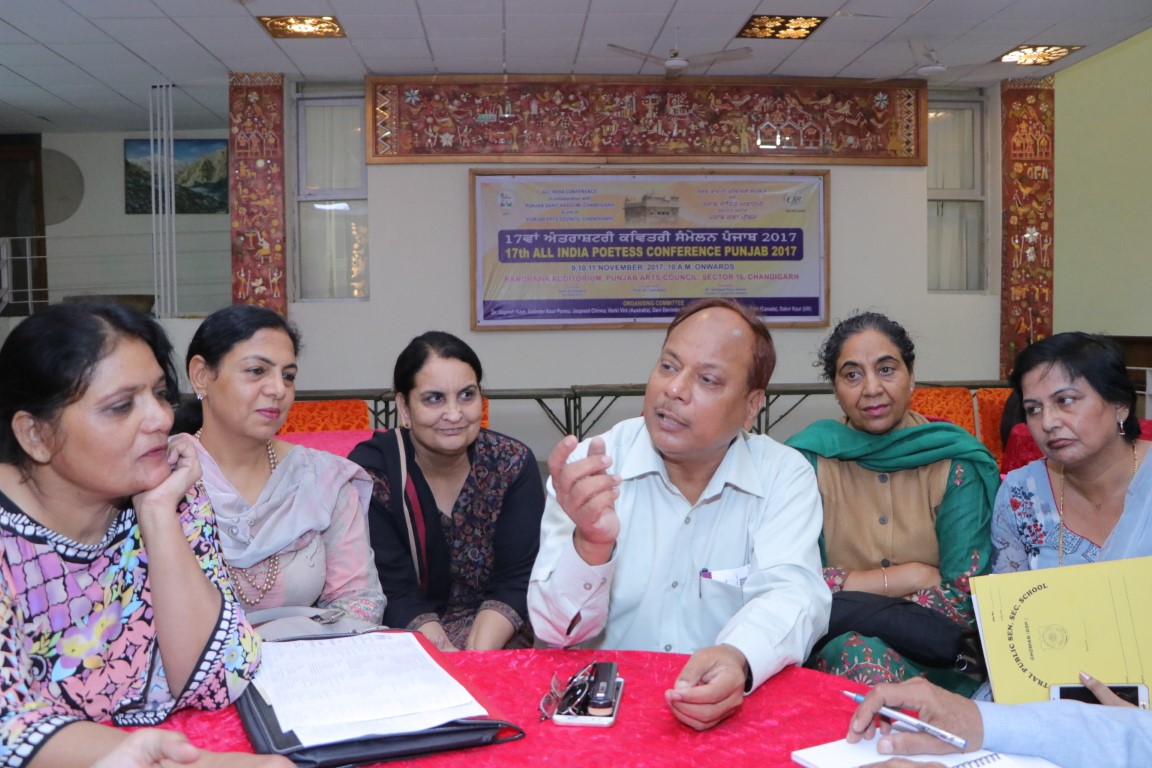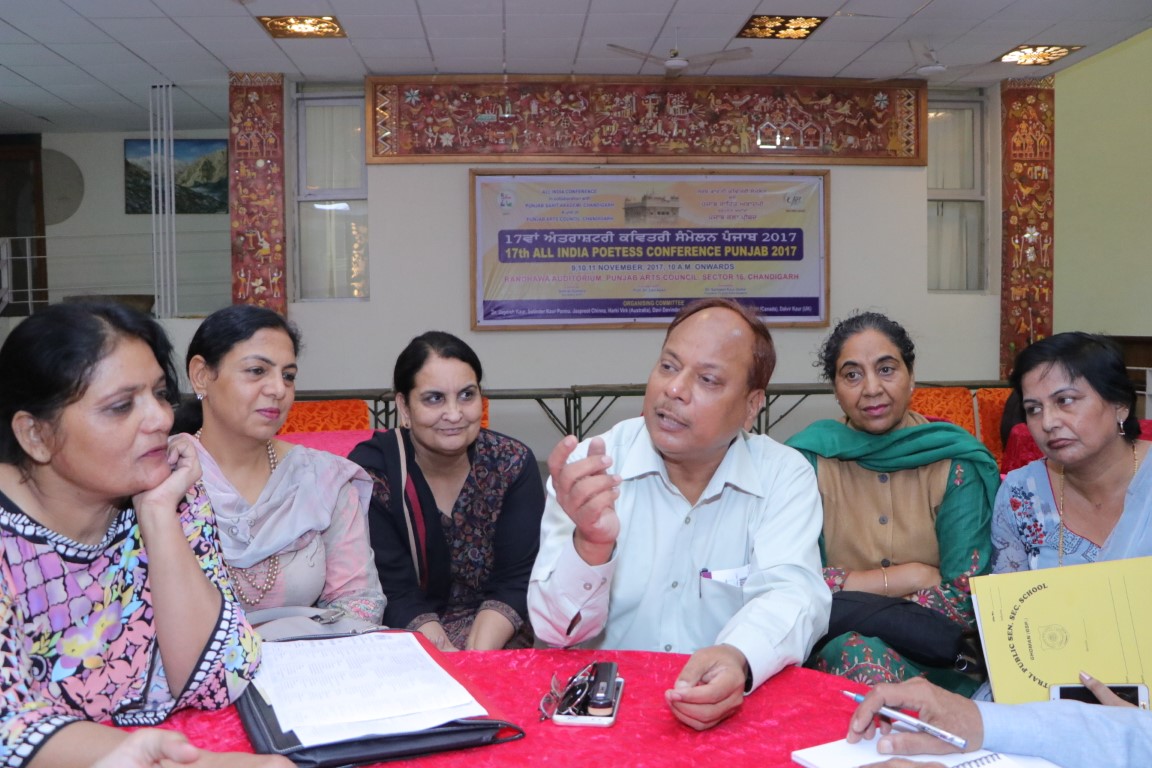 Talking to media person here today, Lari Azad, founder-All India Poetess Conference said that apart from Punjabi, around 300 poetess of languages ​​such as Kannada, Bangla, Marathi, Gujarati, Tamil, Urdu, Hindi, Kashmari will take part in it.
Dr. Lari further said that 60 poets will be awarded with a sum of 1.50 lakh rupees. He said that 45 scholarly books have been released by this organization. He said that 3 books will be released during this convention and an international magazine will also be released.  He said, on the first day , a multilingual text and cultural night program will be  held In this night the country's popular celebrities will showcase their art for the first time. The conference is a great platform for the people of India to share literature, culture and culture of Punjab."
This institution takes the thoughts of the poets to the sky and gives them life to their part. It does not include only the poets, but it is the contribution of women from all walks of life, including writers, artists, TV artists, political personalities and administrators, said Dr. Lari.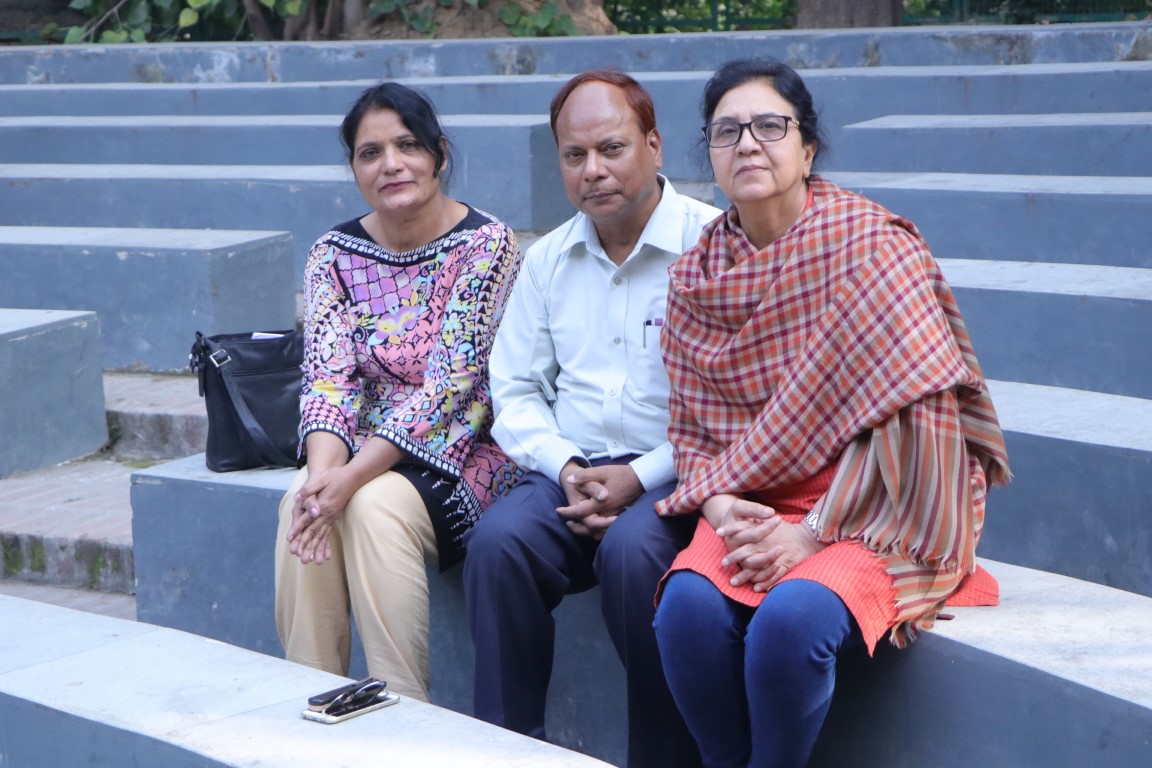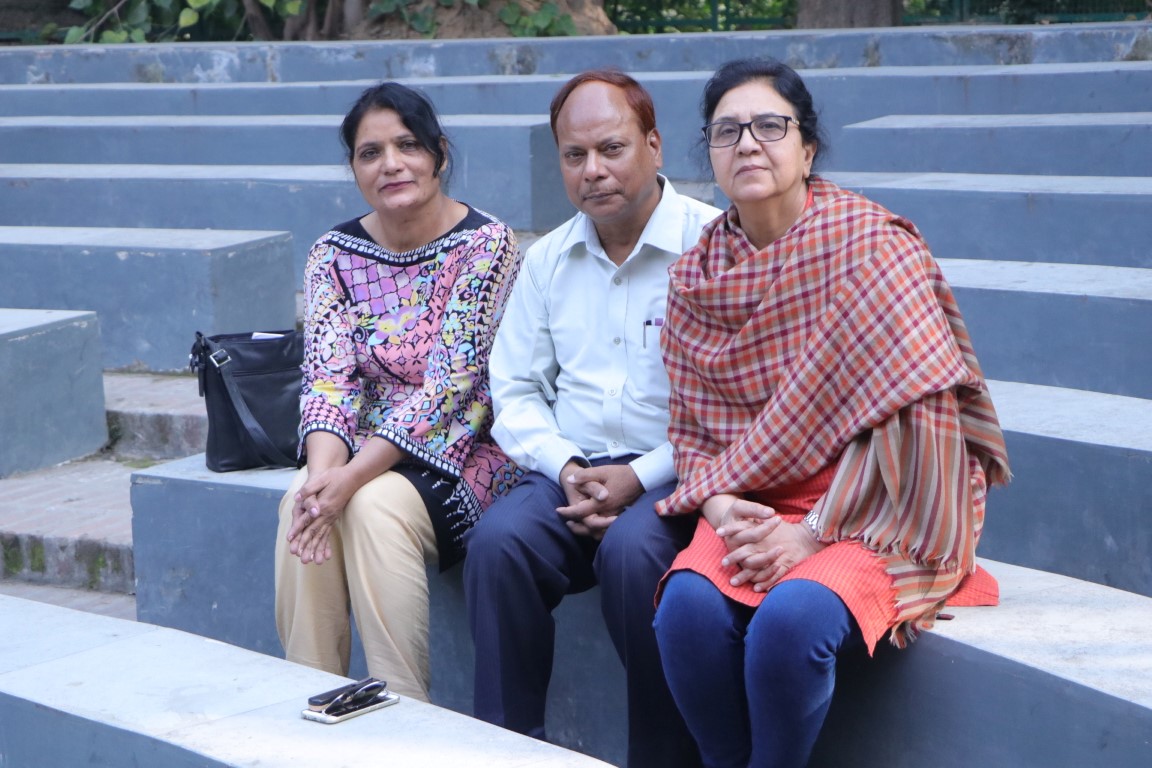 Apart from this there are many other great personalities who can be seen from the organization's website at www.aipc.weebly.com.
Meanwhile Simrat Sumera, Secretary -AIPC  and Dr. Sarbjeet Kaur Sohal, President, Punjab Sahit Akademi were also presented during occasion.