Is Instagram or Facebook better for marketing your brand?: One of the biggest dilemmas digital marketers face is choosing either Facebook or Instagram when they get started with social media marketing.
A brand could market on both the platforms, but with a smaller workforce that can devote its time to social media, it might be a bit challenging to create regular and quality uploads for both. 
LinkedIn has already been established as a great marketing platform for B2B firms, and there are services like Twiz that can help you with lead generation on this particular platform. But, for B2C companies, Facebook and Instagram continue to be two of the best options where they can directly interact and engage with both potential and loyal customers.
Once you have a dedicated social media marketing team with the right skill sets in place, it is time to figure out where to focus your energies. Let us consider both of these popular platforms and find out which one works best for you.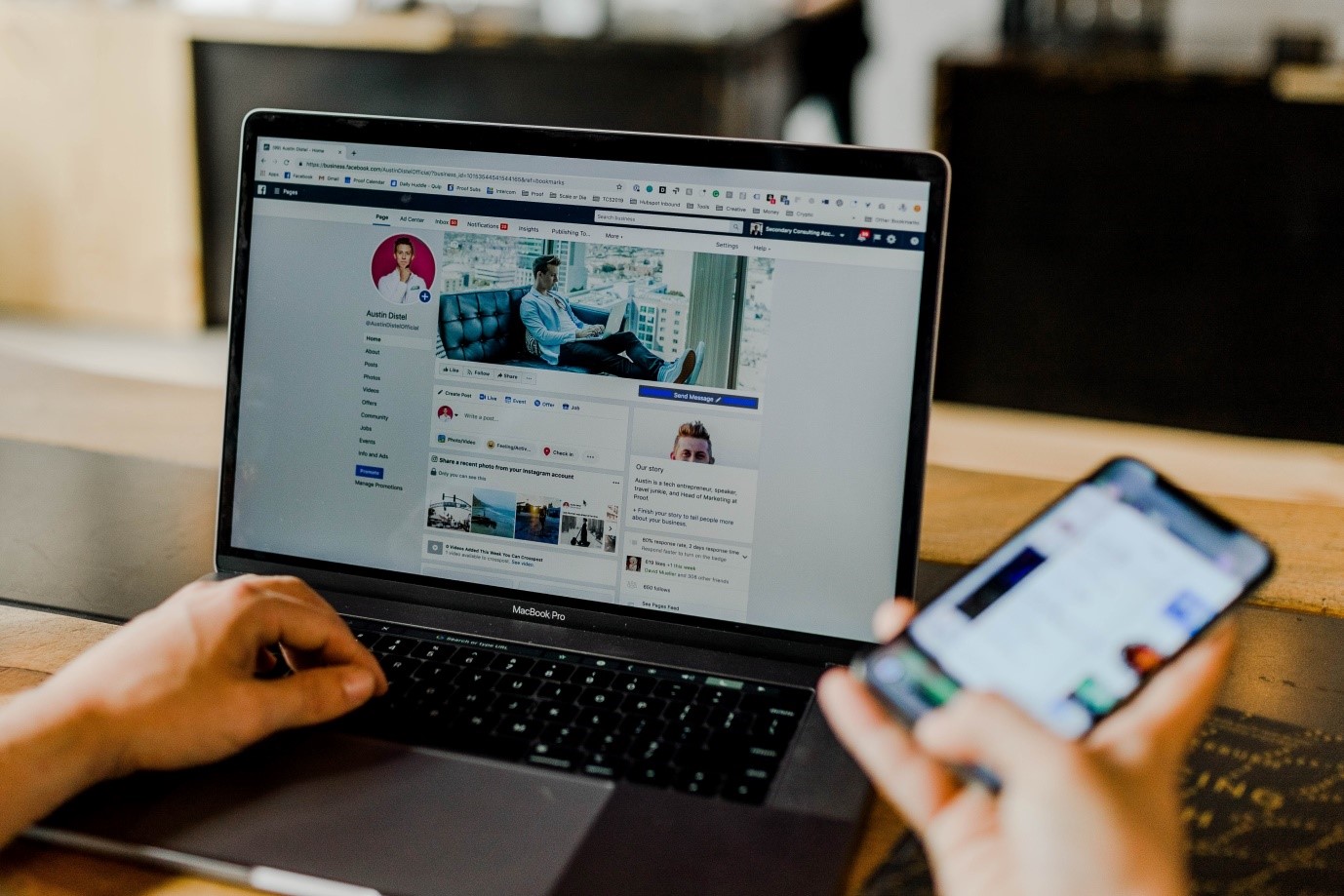 Why choose Facebook?
Facebook has been here for a while, to be exact, since 2004. When it gained popularity, it revolutionized the way people connected with each other. Long-forgotten friends were suddenly messaging you, and time and distance no longer seemed like factors that could affect relationships. Today, Facebook is used by more than 2.5 billion active users, a significant increase from just five years ago. 
When deciding on a platform, it is vital that you first analyze the audience demographics to make the right choice. Though people of all ages use Facebook, it is the better platform if you want to reach a slightly older customer base. Today, people from all spheres of life actively use Facebook and can thus lead you to a broader audience base. 
Despite a large number of active users on this platform, the engagement rate is far from ideal. Facebook posts by brands receive fewer likes and comments when compared to the same content posted on Instagram. But Facebook provides an array of options to both brands and ordinary users. Unlike Instagram, which focuses mainly on images and short videos, there is no limit to the type of content you can upload on Facebook. There is also the commonly accepted practice of sharing content from other pages or websites on Facebook, something not so popular on Instagram. 
Facebook is the right choice if you wish to provide information or upload text-based or video content. Company news and events can be easily publicized through Facebook. You can create specific albums filled with photos from each event. Additionally, there are a few options your followers can choose from while reacting to your content, unlike Instagram's lone red heart. 
Why choose Instagram?
Now, let us consider the second social media giant in today's world. Instagram emerged in the world much later than Facebook, in 2010 and took some time to gain the massive popularity it experiences today. Currently, Instagram is used by more than a billion users. Though there is a giant difference between the number of Facebook and Instagram users, the latter enjoys an additional advantage of immense engagement. Unlike Facebook, Instagram is well-known for the engagement each post by popular brands or celebrities receives. These posts have millions of likes and tens of thousands of comments with followers engaging in active conversations with each other or with the page owner. 
Brands who expect to create lots of visual content should choose Instagram as their primary platform since it is mostly used to post original photos and short videos. Since the picture you have posted is what draws your audience's eye to your brand, you must be careful and only provide top-notch content every time. Though the options are limited when it comes to the types of content you can upload or promote on this platform, you can still experiment with the visual content you create.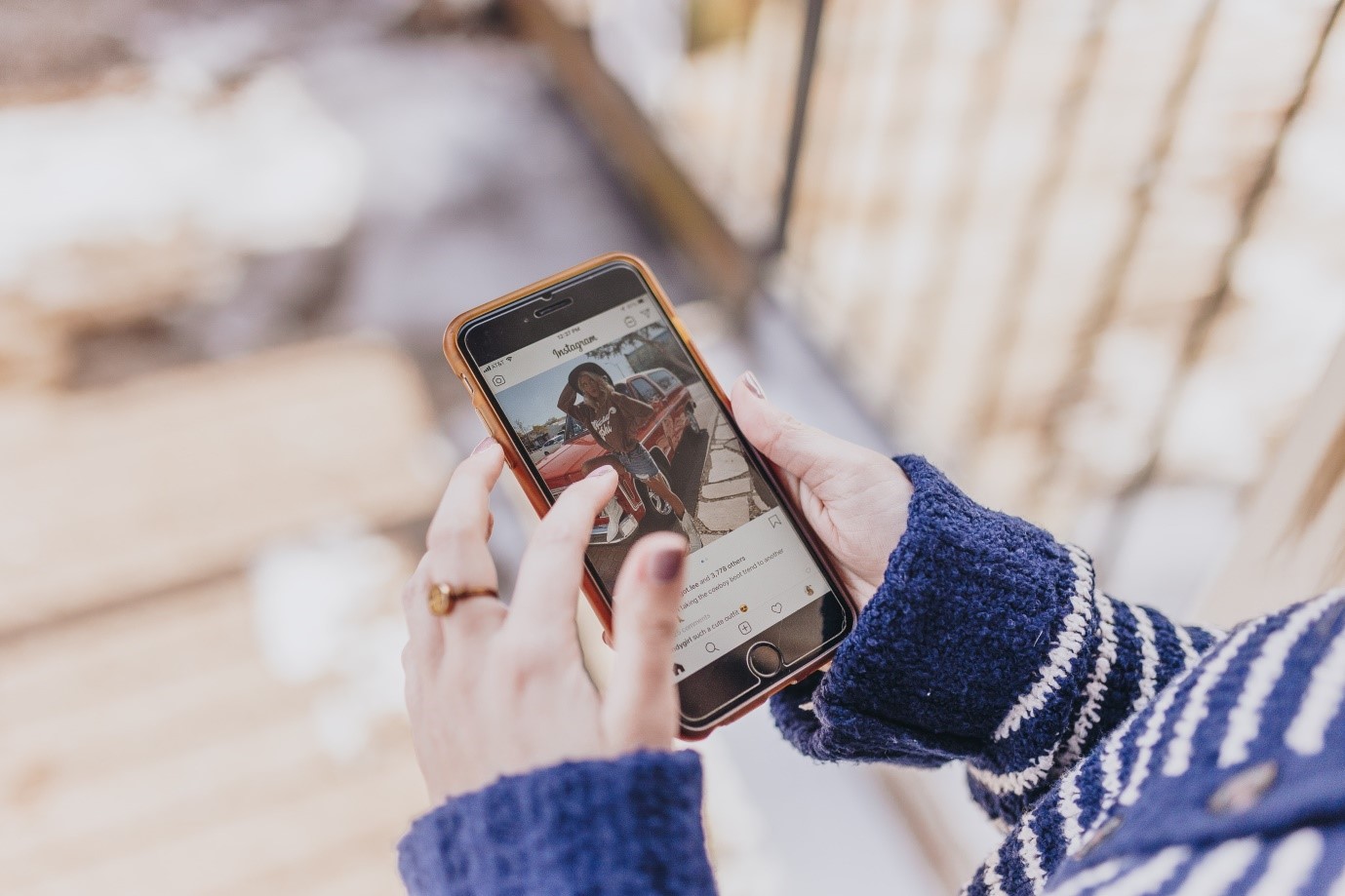 Posting only about your products might not be the right thing to do. Many successful brands have realized the need to get involved with the younger generation with the help of memes. A massive number of Instagram users are below the age of 30, so if your audience base tilts towards the younger side, this is the platform your brand should be on. 
People do not use Instagram to gain information, the way they use Facebook. As soon as someone opens the Instagram app, they would be bombarded with content after content, and even if they run out of posts, they can quickly shift to the explore page where they will find posts related to their interests. Instagram users love to engage with the content they receive on the platform. Whether it is sharing posts as stories with their own opinions, sending them to their friends or commenting and tagging underneath the posts, your followers are ready to interact with your uploads if you use Instagram the right way. 
Sticking to your upload schedules and posting relevant, interesting, and good-quality posts will grow your brand quickly and help convert your followers into customers. 
Summing up
Although the younger generation is more active on Instagram than Facebook, Facebook still boasts an enormous user base and could be the right choice for your social media marketing. Depending on the type of content you wish to promote and your audience base, you must make a choice between these two fantastic options. Social media marketing is essential for all kinds of businesses in this digital era, and choosing the right platform will help your company reach great heights and even achieve global popularity.